Breast Cancer Awareness Month: 35 + Quotes and Slogans To Show Your Support Towards The Cause
Every year, the month of October is dedicated to spreading awareness and raising funds for the cause of breast cancer. During Breast Cancer Awareness Month, charities, organizations and individuals work to spread awareness about the disease so that more and more women are educated about the importance of getting tested regularly. It is also the month to raise funds for further research on breast cancer. This year, if you too wish to take part in the cause, the easiest way would be by sharing breast cancer awareness quotes & slogans in your circle. It's a small step but just sharing the message on social media can go a long way. We've prepared a list of breast cancer awareness quotes and breast cancer slogans for you.
Breast Cancer Awareness Quotes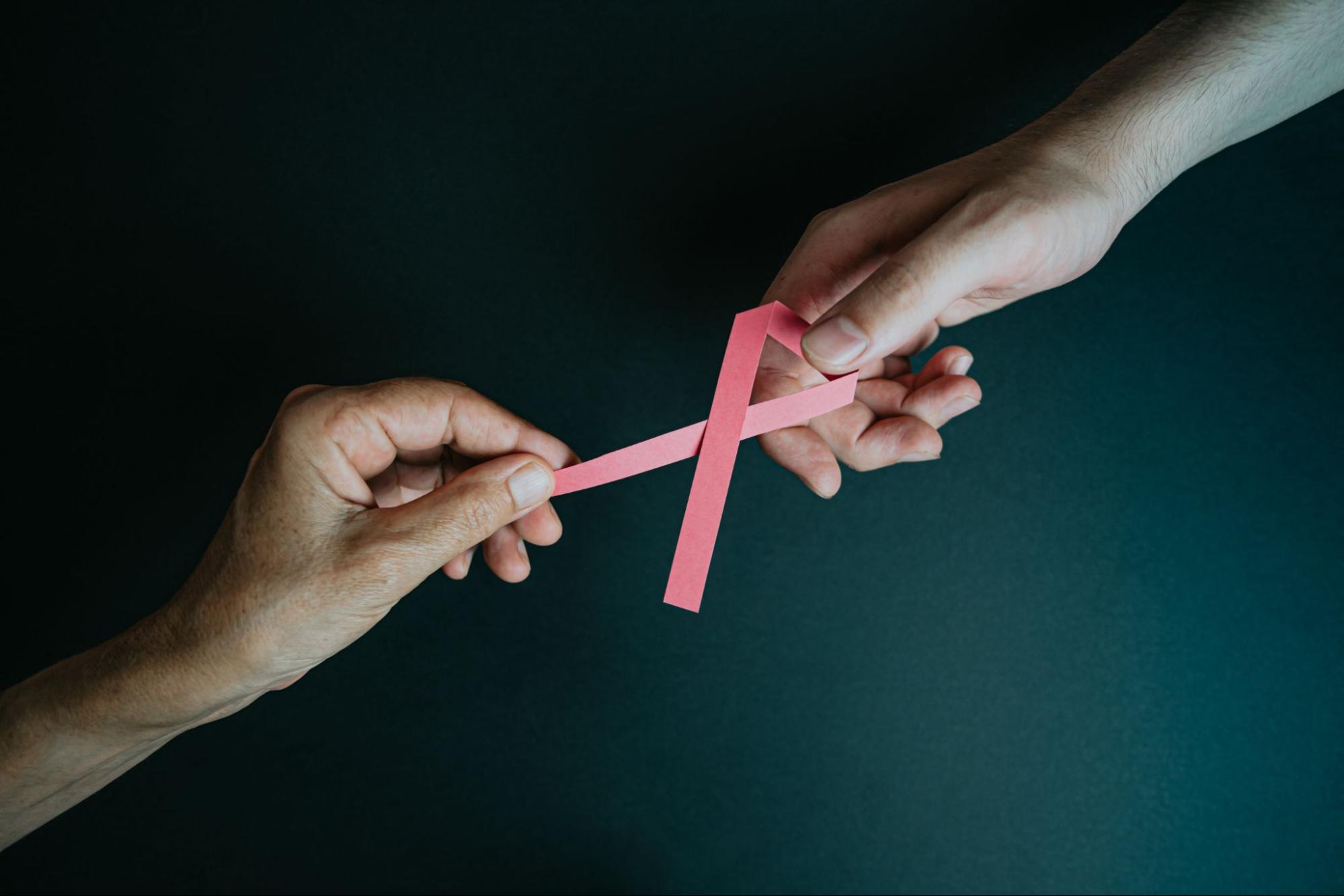 Take a look at these breast cancer awareness quotes:
"With breast cancer, it's all about detection. You have to educate young women and encourage them to do everything they have to do." – Bill Rancic
"The most significant and alarming consequence of early maturation is an increased risk for breast cancer in adulthood." — Joel Fuhrman
"Breast cancer deaths in America have been declining for more than a decade. Much of that success is due to early detection and better treatments for women. I strongly encourage women to get a mammogram." – Larry Craig
"Don't delegate your survival to the doctors and hope for the best. You have to participate in your own cure. You have to fight." – Lawrence Wray
"We can reduce these cancer rates – breast cancer, prostate cancer, colon cancer – by 90 per cent or more by people adopting what I call a nutritarian diet." — Joel Fuhrman
"Every woman needs to know the facts. And the fact is, when it comes to breast cancer, every woman is at risk." –Debbie Wasserman Schultz
"My diagnosis flung me into despair until it hit me: I'm alive." – Dana Dinerman
Cancer doesn't care, so you have to." –  Crystal Brown-Tatum
"The only person who can save you is you." – Sheryl Crow
Breast Cancer Survivor Quotes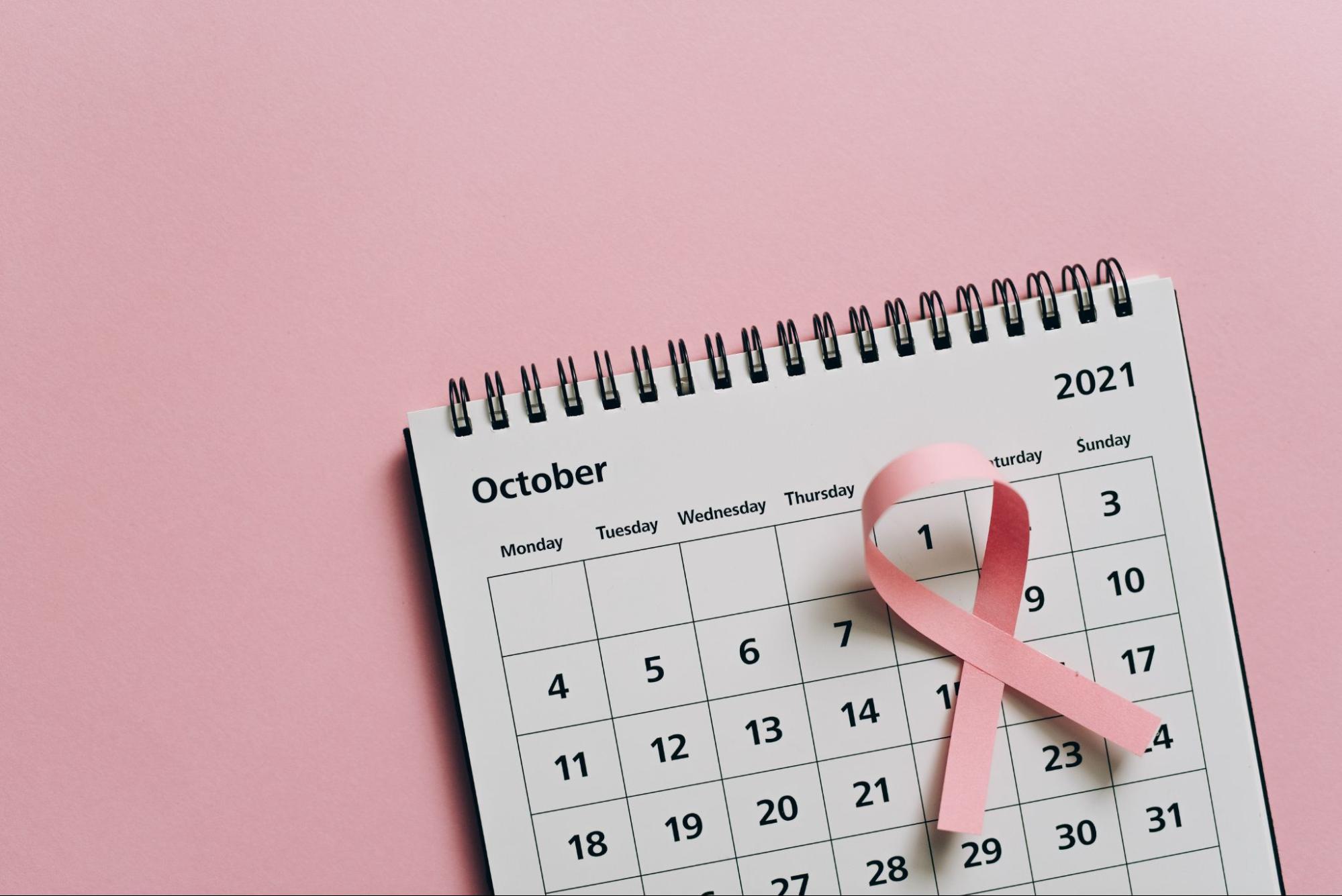 Here are some breast cancer survivor quotes to spread the message of positivity:
Live your life by your own terms, not cancer's.
You are braver than you believe, stronger than you seem, smarter than you think, and twice as beautiful as you'd ever imagined. Don't let cancer cause you to sell yourself short or forget your worth.
When it rains, look for rainbows. When it's dark, look for stars. It may be hard to find your silver lining during a cancer diagnosis, but it's there. If you look for it, you will find it.
There is no time for negative energy during cancer. You need to be around people who inspire, challenge, and make you better.
Cancer is a word, not a sentence. Cancer is NOT a death sentence. It's just one word in your sentence; one part of your life.
Remember how far you've come, not just how far you have to go. You may not be where you want to be, but neither are you where you used to be. It can be easy to get caught up in how far you have to go. Don't forget to look back, and recognize how far you have come. Every day brings you one step closer.
You are braver than you believe, stronger than you seem, smarter than you think, and twice as beautiful as you'd ever imagined. Don't let cancer cause you to sell yourself short or forget your worth.
Never give up. Never give in. Never, ever, ever give up.
 I had cancer, cancer never had me. You are not defined by what you are going through. Cancer will never have you. You are much more than your disease.
Inspiring Breast Cancer Quotes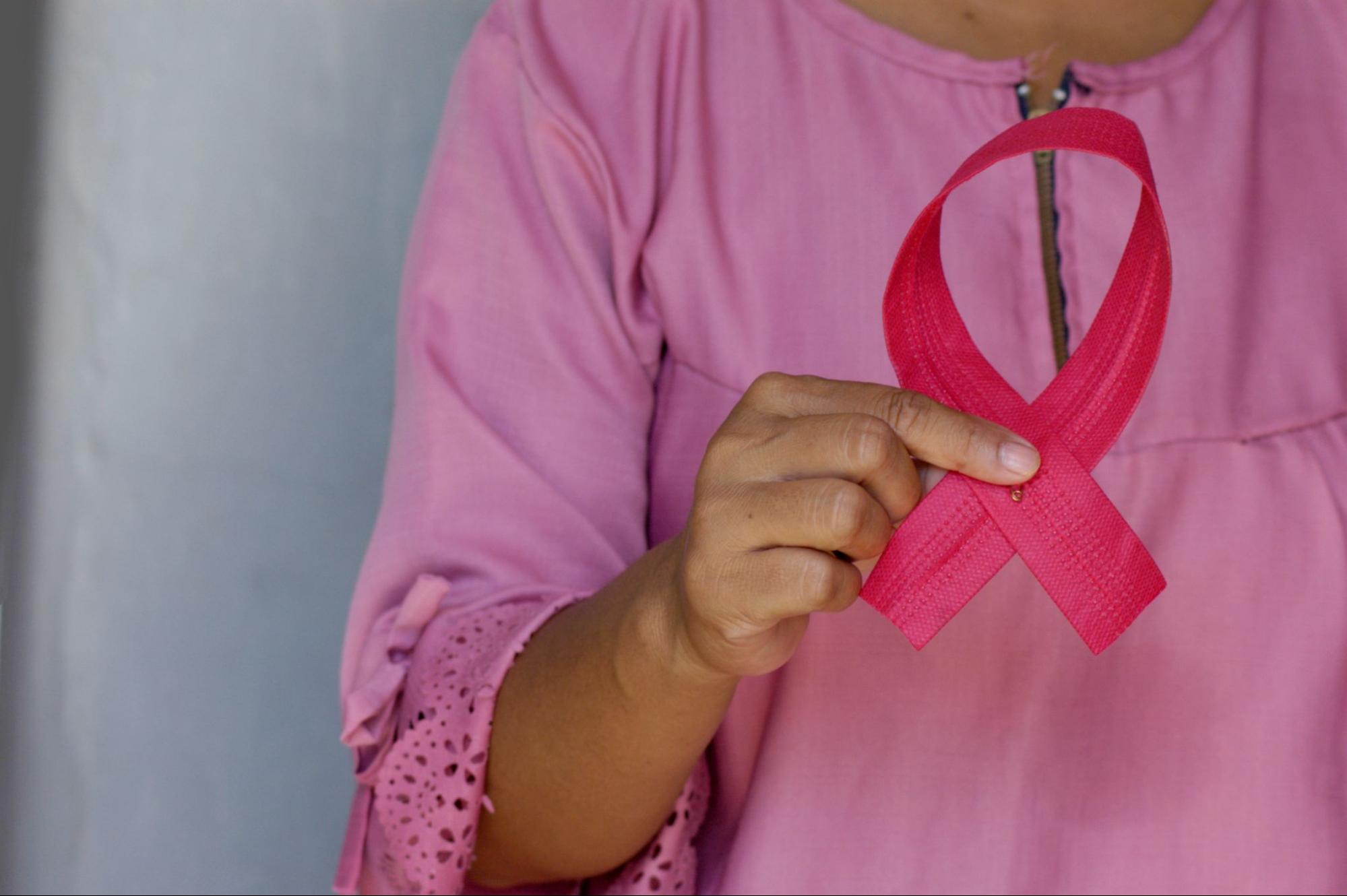 Scroll ahead for some inspiring breast cancer quotes:
I think cancer is a hard battle to fight alone or with another person at your side, but I will say having someone to pick you up when you fall, stand by your side through every appointment and delivery bad news, is priceless."
Life is much better when you choose happy. Despite your uncontrollable circumstances, you have the choice to choose happy and to choose life.
Whether you're a mother or father, or a husband or a son, or a niece or a nephew or uncle, breast cancer doesn't discriminate.
Cancer is a journey, but you walk the road alone. There are many places to stop along the way and get nourishment – you just have to be willing to take it.
"Once I overcame breast cancer, I wasn't afraid of anything more."- Melissa Etheridge
"Cancer didn't bring to my knees, it brought me to my feet."- Michael Douglas
Don't let breast cancer take away the motivation to achieve your dreams ~ Diana Cohen
It's okay to be scared. Being scared means you're about to do something really, really brave ~ Mandy Hale
"Breast cancer changes you, and the change can be beautiful." – Jane Cook
Breast Cancer Captions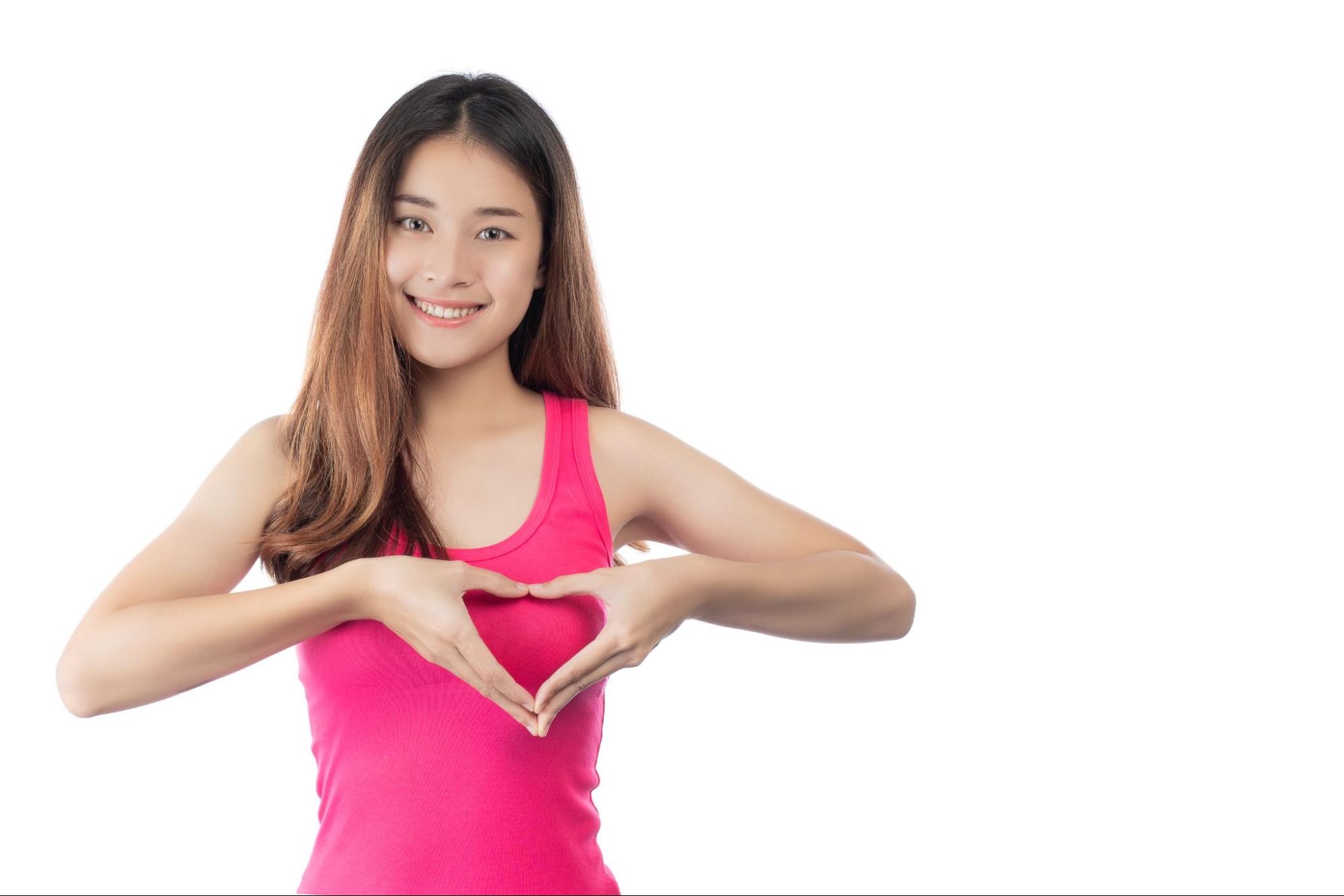 Now that you have gone through breast cancer quotes and sayings, here are some breast cancer captions.
"You never know how strong you are, until being strong is the only choice you have." -Unknown
"Cancer may have started the fight, but I will finish it."- Unknown
"Supporting the fighters, admiring the survivors, honouring the taken and never giving up hope."- Unknown
Keep calm and find a cure.
I'm not a superwoman, but I survived cancer. So, close enough.
Hope is the only thing stronger than fear.
Every Ribbon Makes A Difference.
Awareness Is Power.
Early Detection Saves Lives.
Breast Cancer Slogans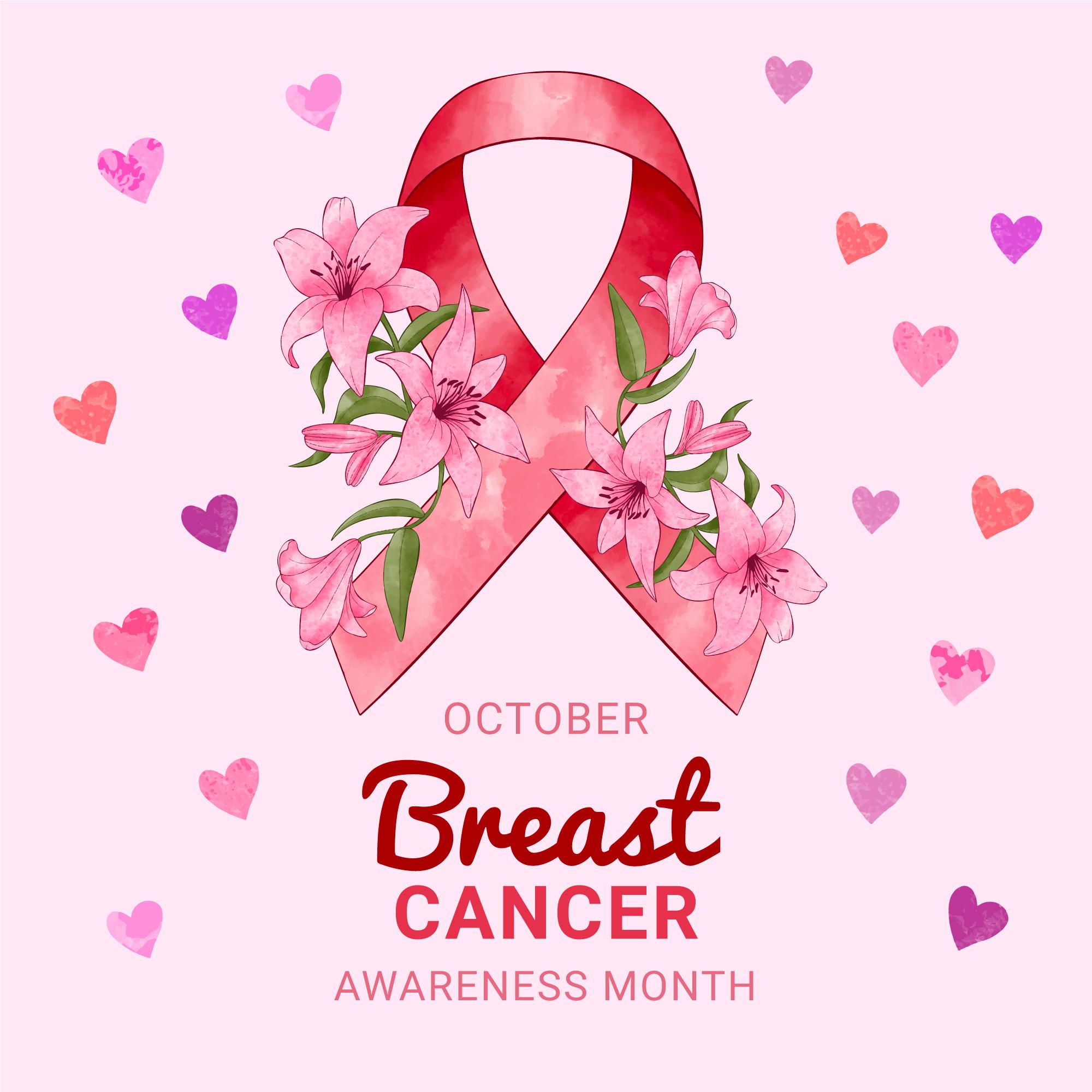 Here is a list of breast cancer awareness slogans:
One Team. One Dream. Let's Find A Cure
Early Detection For Your Protection
Feed your faith and your fears will starve to death.
Ghosts and Goblins don't scare me, I survived breast cancer.
People die everyday, cannot we help them in some way?
Hope we will find if we educate the mind. Cancer is not the end. We can overcome it, my friend.
Fight the Fight, Find the Cure
"Big or Small, Let's Save Them All"
"Real Men Wear Pink for the Cure"
Breast cancer is a challenging disease to watch a loved one go through or fight by oneself. Therefore, the best way to motivate and raise awareness is to share breast cancer awareness quotes and slogans.  Hope our curation of the best breast cancer quotes helped you in some way!
Also Read
Breast cancer awareness:  It's better to be safe than late, right? Here's how you can raise awareness about breast cancer.
How to check for breast cancer: Why take chances? It's best to know first and therefore learn how to check for breast cancer.
Risk of breast cancer by consuming dairy milk: Find out if dairy can put you at risk or not.
World Cancer Day Quotes: Quotes inspire people to take action and hence you need to remind people around you with these cancer day quotes.
As we approach Breast Cancer Awareness month, don't forget to share these breast cancer motivational quotes with one and all.
Featured Image: Freepik.com
© 2022 THE GOOD GLAMM GROUP