Brahmāstra Movie Review: 5 Reasons The Ranbir-Alia Blockbuster Is India's Substitute For Marvel Movies
Bollywood has tried its hand at making superhero movies. NGL, the effort failed to resonate with the audience. Now, after a long time, the film Brahmāstra looked like a promising hope that could fill the gap. Well, we're happy to say that it doesn't disappoint at all.
Giving the Marvel Cinematic Universe (MCU) a run for it's money, Brahmāstra: Part One – Shiva transports you into into a fantasy world. Full of superheroes, badass villains, and a moving backstory, this epic entertainer blends Indian mythology with sci-fi elements. So, here are five reasons why this movie could be our Indian replacement to the Marvel universe.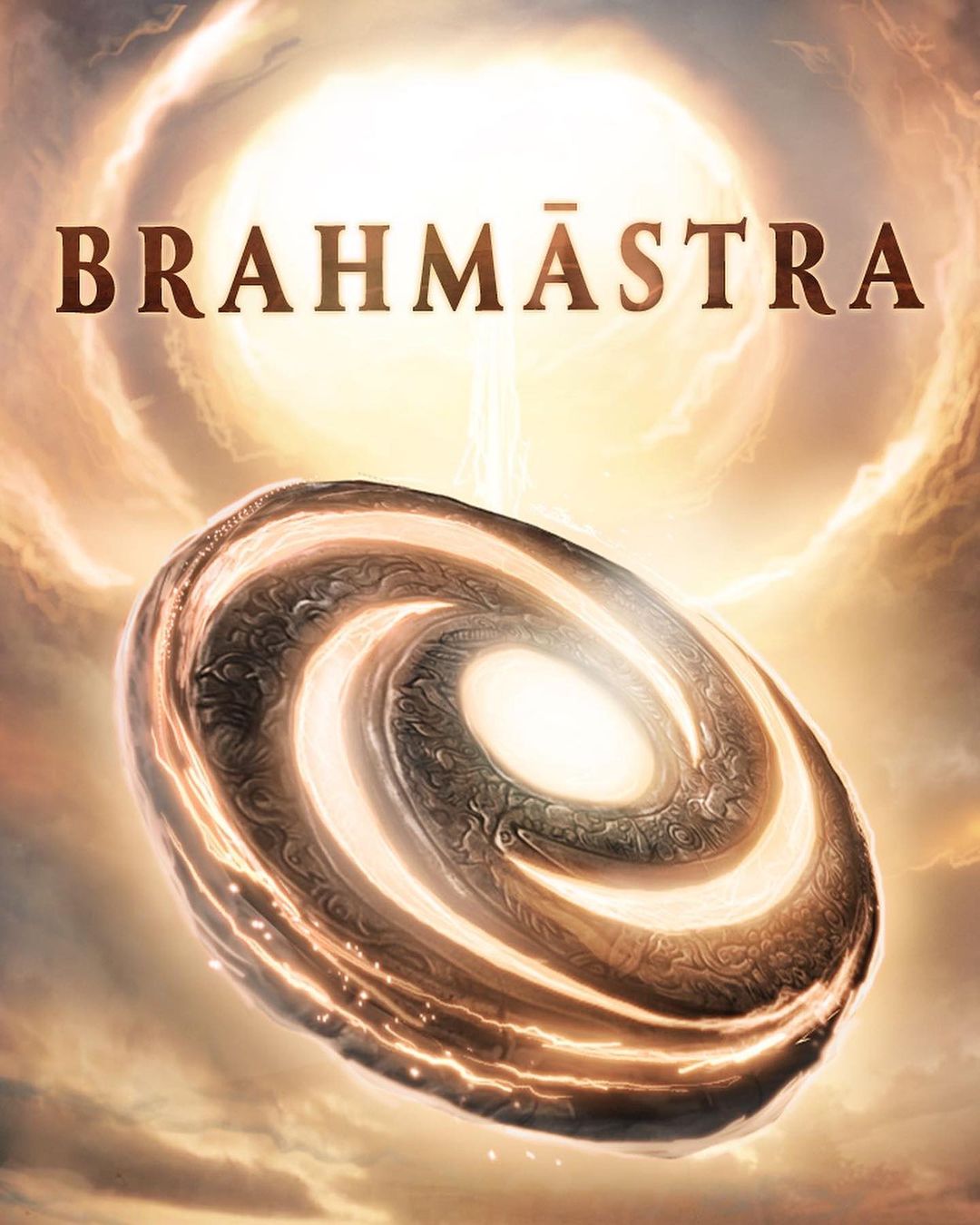 India's First Multiverse Franchise
Right from the film's first frame, director Ayan Mukerji immerses you into the the Astraverse. These astras or weapons have their own set of powers and were manifested by a group of devoted sages. Without revealing too much, the ancient Indian world that is guarding the most important astra–Brahmāstra, is under grave danger. Now, it's upon Shiva's (Ranbir Kapoor) abled shoulders to save mankind. Will he be able to do it?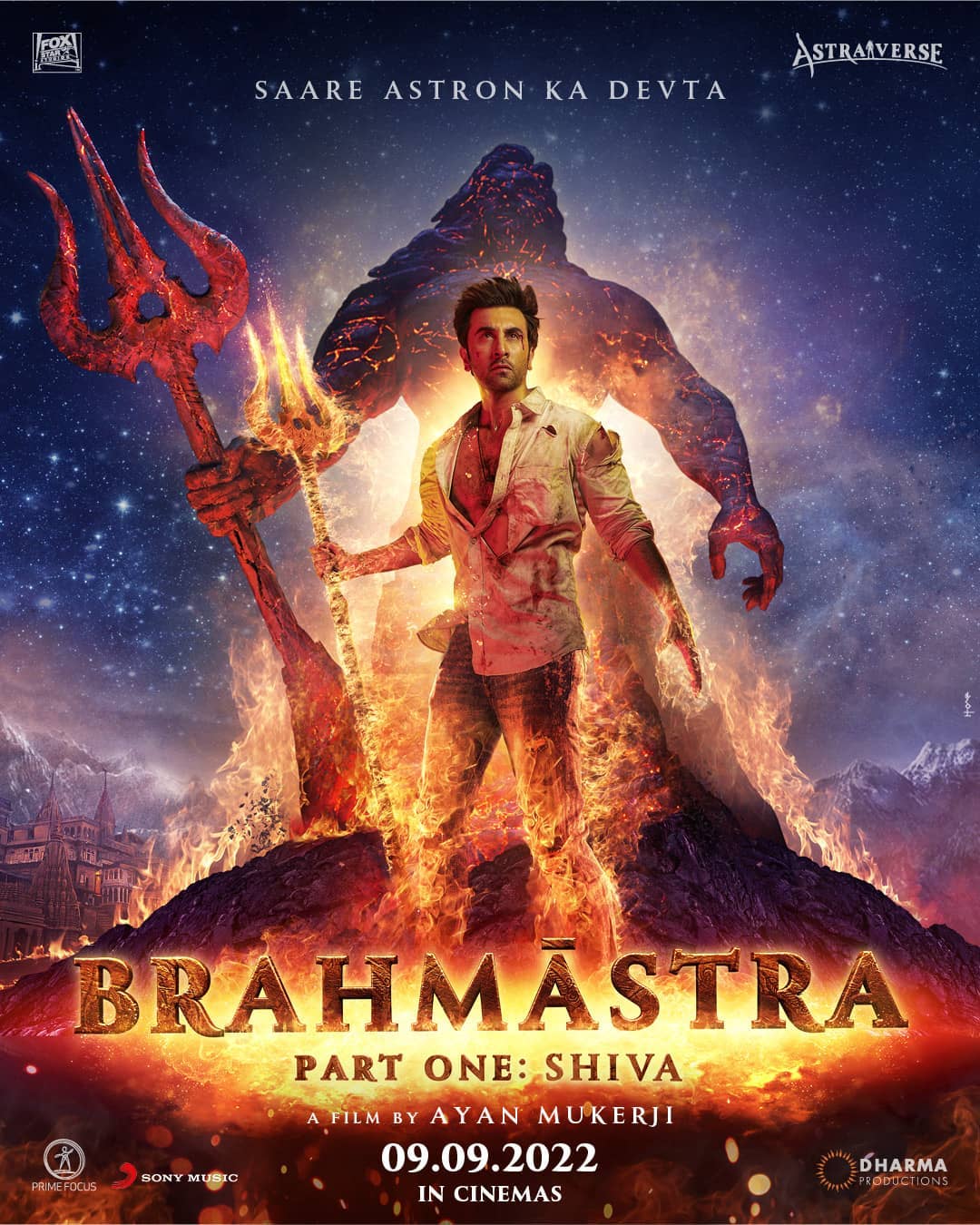 Stunning VFX
Truth be told, the MCU wowed us all with its captivating visual effects. It's honestly a hard order to fill and we doubted if Ayan's labour of love could pull it off. After witnessing this mega blockbuster, it's safe to say that the film did justice.
Namit Malhotra, the man behind the breathtaking VFX of Brahmāstra, is also known for his work in movies like Inception and Interstellar. Without making the visuals look too OTT, he has managed to carefully orchestrate each scene to perfection. Especially when Ranbir's character Shiva playfully tackles fire, we were in awe and enjoyed each moment thoroughly!
Ranbir-Alia's Crackling Chemistry
While the film is all about good vs evil, it's a love story at its core. It's the tale of DJ Shiva, and the determined yet free-willed Isha, played by Alia Bhatt. They develop a strong connection from their first meeting, and are on a quest to unravel Shiva's connection with fire and the Astraverse. While at times, their love story may seem rehashed, it's Ranbir and Alia's unfailing chemistry that pulls you back each time. TBH, we were dying to see this duo translate their IRL romance on screen. The two look wonderful together and this is defs the USP of the film!
Supporting Characters
The marvel universe is incomplete without it's supporting actors and the same stands true for the Astraverse. Thankfully, this film doesn't just use characters like Anish Shetty played by Nagarjuna Akkineni and Prof. Arvind Chaturvedi, portrayed by Amitabh Bachchan as fillers. In fact, all of them have significant parts that change the course of the film. However, the person who stole the limelight was Mouni Roy! She essayed the role of Junoon, the Queen of Darkness and showed everyone what a super villain is truly capable of. Equal parts creepy and gory, our eyes were glued to her every time she appeared on screen.
The BGM
For a while now, we've been dancing to the tunes of Kesariya and Deva Deva. Well, apart from these groovy tracks, the background score was also something to rave about. It successfully created anticipation when it needed to and managed to freak us out, during other parts.
All-in-all, Brahmāstra was everything we were hoping it would be. Now, we can't wait for the second part to make it's way onto the screens!
© 2023 THE GOOD GLAMM GROUP