From Varun Dhawan lifting and kissing Gigi Hadid to PC's encounter with KJo, the NMACC launch birthed some major drama. But do you know what else caught the limelight? The number of ex-B'wood couples who came under the same roof to grace the shindig. And believe me, there were many of them! I bet I've piqued your interest. Let's have a look, shall we? Scroll down:
Alia Bhatt & Sidharth Malhotra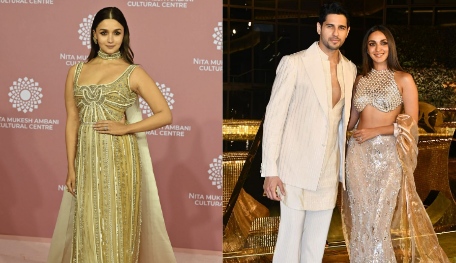 The cutest students of Bollywood called it quits in 2018 after dating for almost two years. But they have been cordial. In fact, Alia even graced Sid-Kiara's shaadi looking like her sexiest self. They came under the same roof for the Ambani's gala as well.
Priyanka Chopra & SRK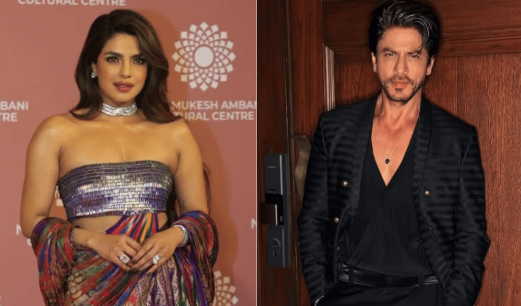 While PC and SRK's alleged affair is still a mystery, they both surely added chaar chaand to the NMACC launch with their floor-breaking dance performances. Not just that, Gauri Khan ended her feud rumours with Priyanka by enjoying and grooving while the latter danced on stage.
Aishwarya Rai Bachchan & Salman Khan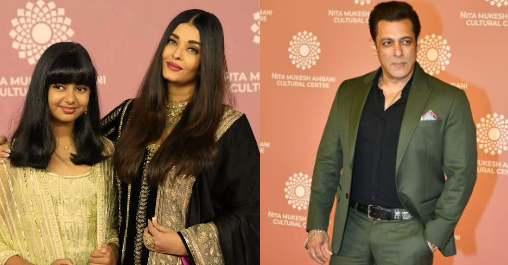 After their controversial breakup, we hardly spot Aishwarya and Salman at the same events. However, the NMACC launch was one of the few exceptions. The two not only attended it, but Aish even unknowingly photobombed one of the pictures featuring bhaijaan. And the fan edits of these two haven't stopped ever since.
Priyanka Chopra & Shahid Kapoor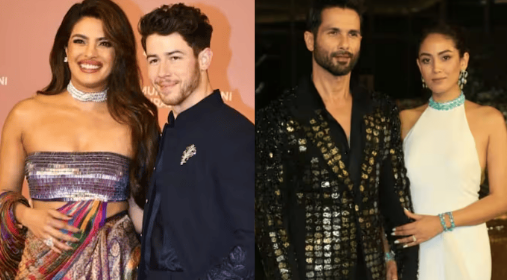 Despite being one of the most shipped couples, Shahid and PC called it quits after allegedly dating for two years. But as per the grapevine, the two have maintained a cordial relationship and Shahid even attended PC's reception party. Well, the two came under the same roof once again at the Ambanis' gala.
Kareena Kapoor Khan & Shahid Kapoor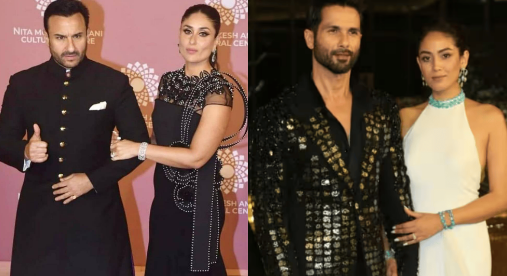 While Bebo and Shahid's breakup broke a million hearts, they ended things on cordial terms. They even worked together in Udta Punjab years after the breakup. At the recent NMACC event, we had a lil' Jab We Met deja vu moment watching Geet and Aditya. walking the carpet, with their respective spouses though.
Well, this is some intense shiz that only the Ambanis have the power to pull off!
Feature Image: Instagram