5 Biggest Moments From The Dior Show In Mumbai!
The Dior Fall Collection 2023 was unveiled at Mumbai's Gateway of India, and it was every bit as magical as we had hoped! The prestigious event was attended by the world's top fashionistas, who flew in from all over the world.
Dior's Maria Grazia Chiuri collaborated with Karishma Swali, the founder of Chanakya International, for the show. Therefore, although it is a European luxury brand, the show had an indigenous flavour that made it one of the most historic fashion events. Let's go over the biggest moments from the show that deserve a special mention!
The Decor With An Indian Touch!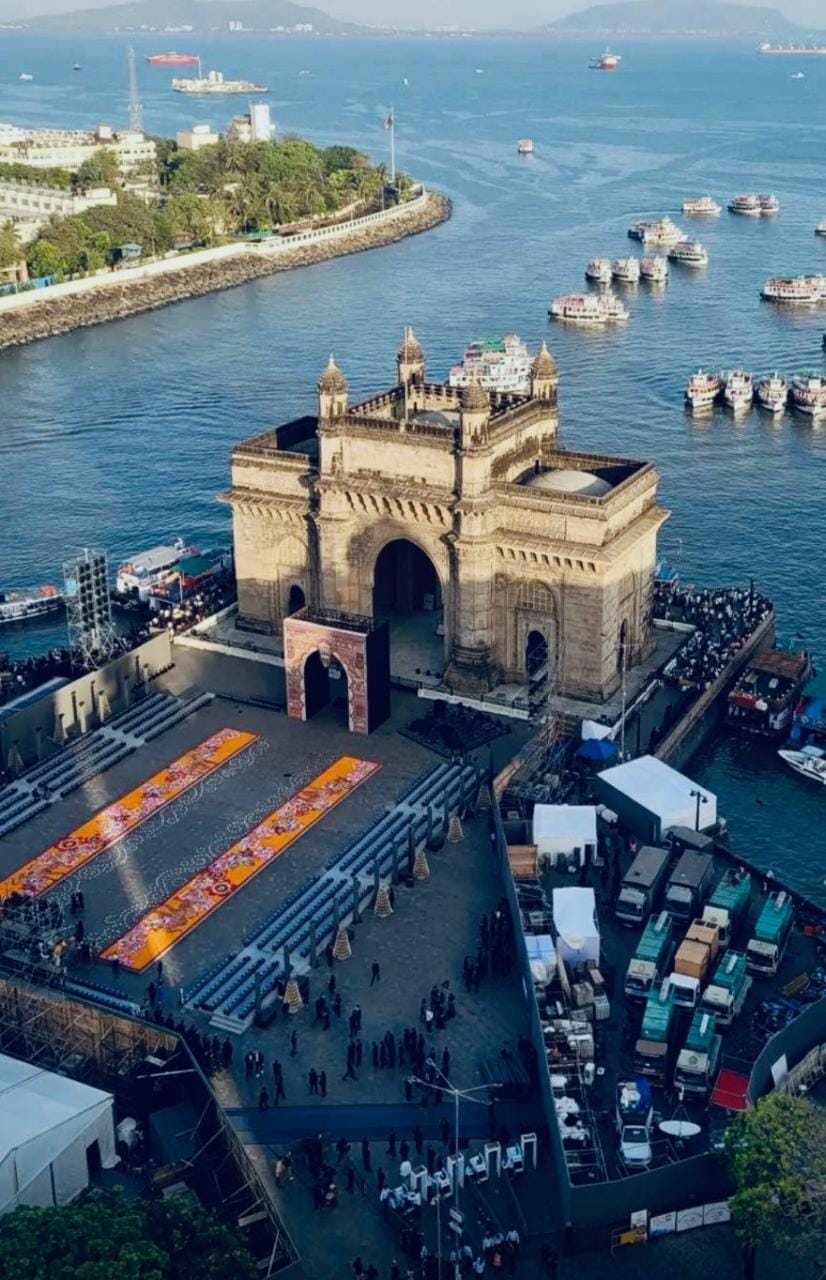 The Gateway of India was beautifully illuminated for the event! The decor was traditional Indian with a contemporary twist, making it just right. The venue was festooned with diyas and rangoli made of flowers that represented the country's rich culture. Kudos to Kalikaar Design for the stunning floral decor; it couldn't have gotten any better!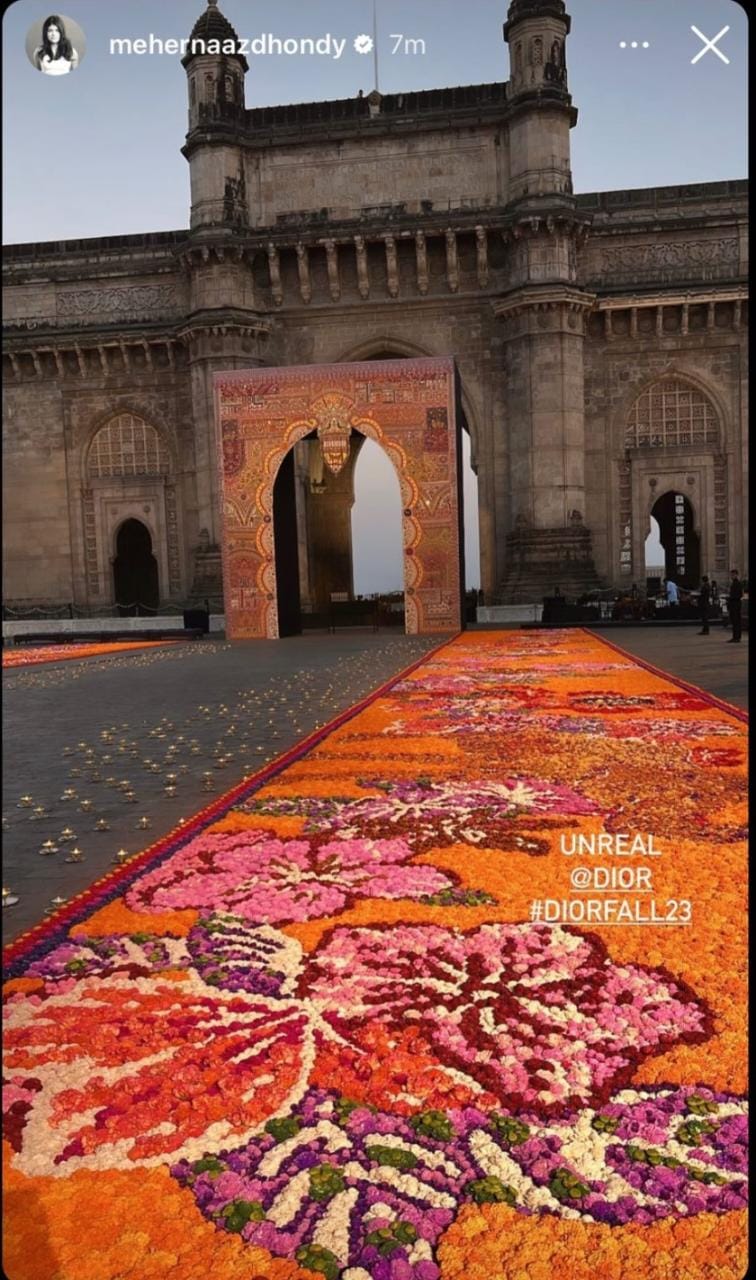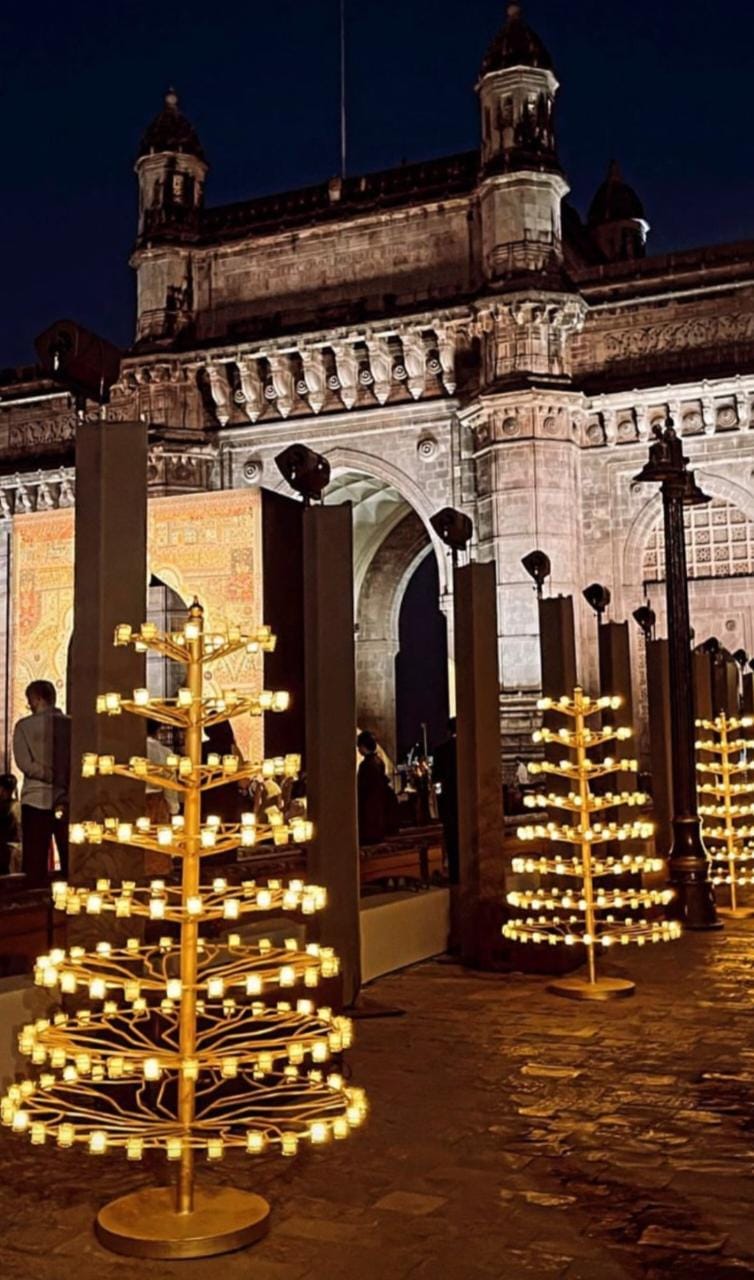 A Starry Night!
The guest list for the event was just as lit as the decor! Fashionistas from all over the world were specially flown in and dressed to the nines. From Bollywood divas Anushka Sharma, Sonam Kapoor, and Ananya Panday to Hollywood stars Cara Delevigne and Simone Ashley, everyone graced the event with their presence. 
The Queen Of The Hour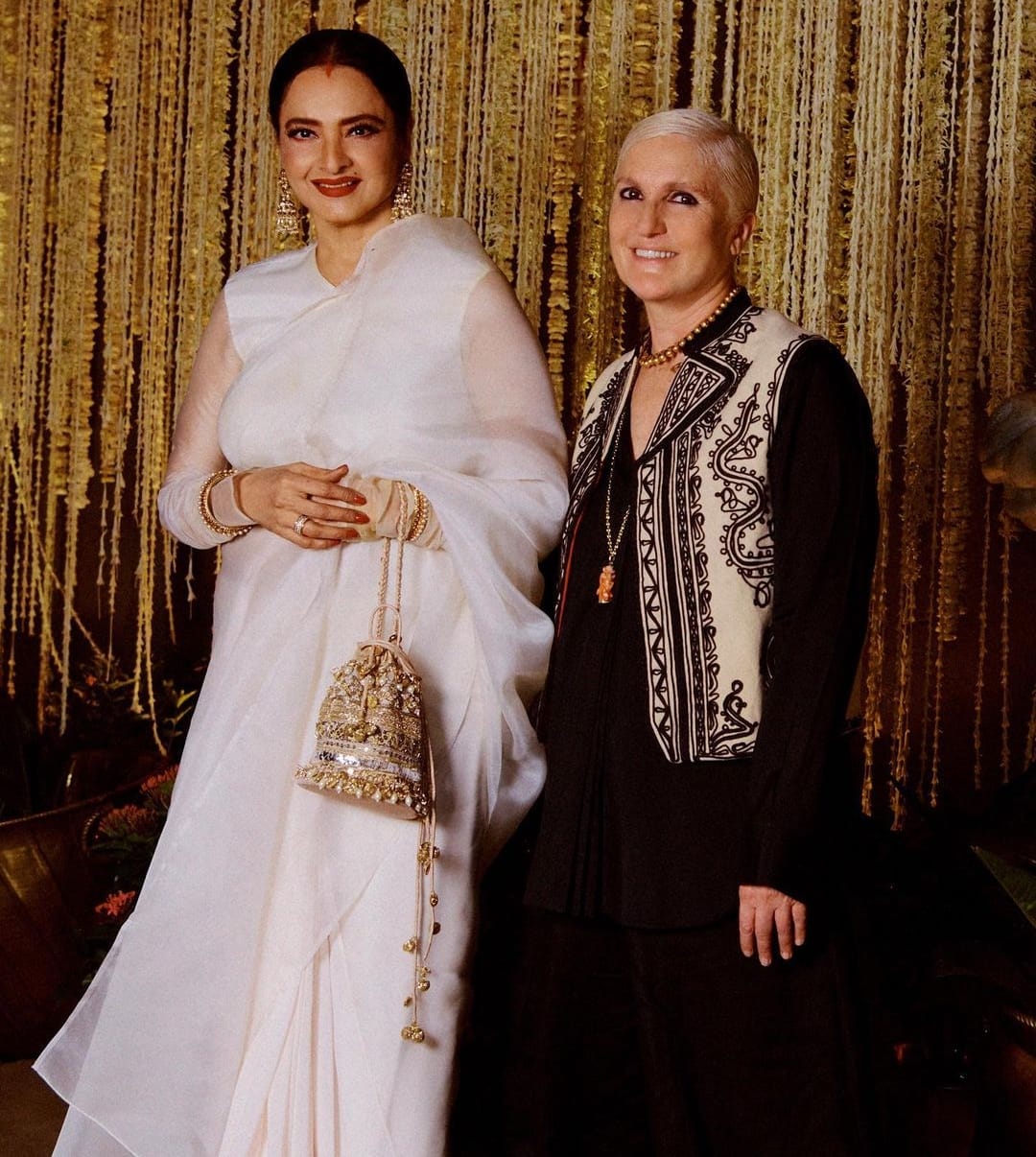 The show was scheduled to begin at 8:30 p.m. IST. While events on this scale usually begin on time, this show was delayed by a few minutes due to one person. The event did not begin until Rekha arrived! This is the kind of respect that only icons like her can command, and as a result, her beauty and grace have remained unrivalled even after all these years!
The One-Of-A-Kind Collection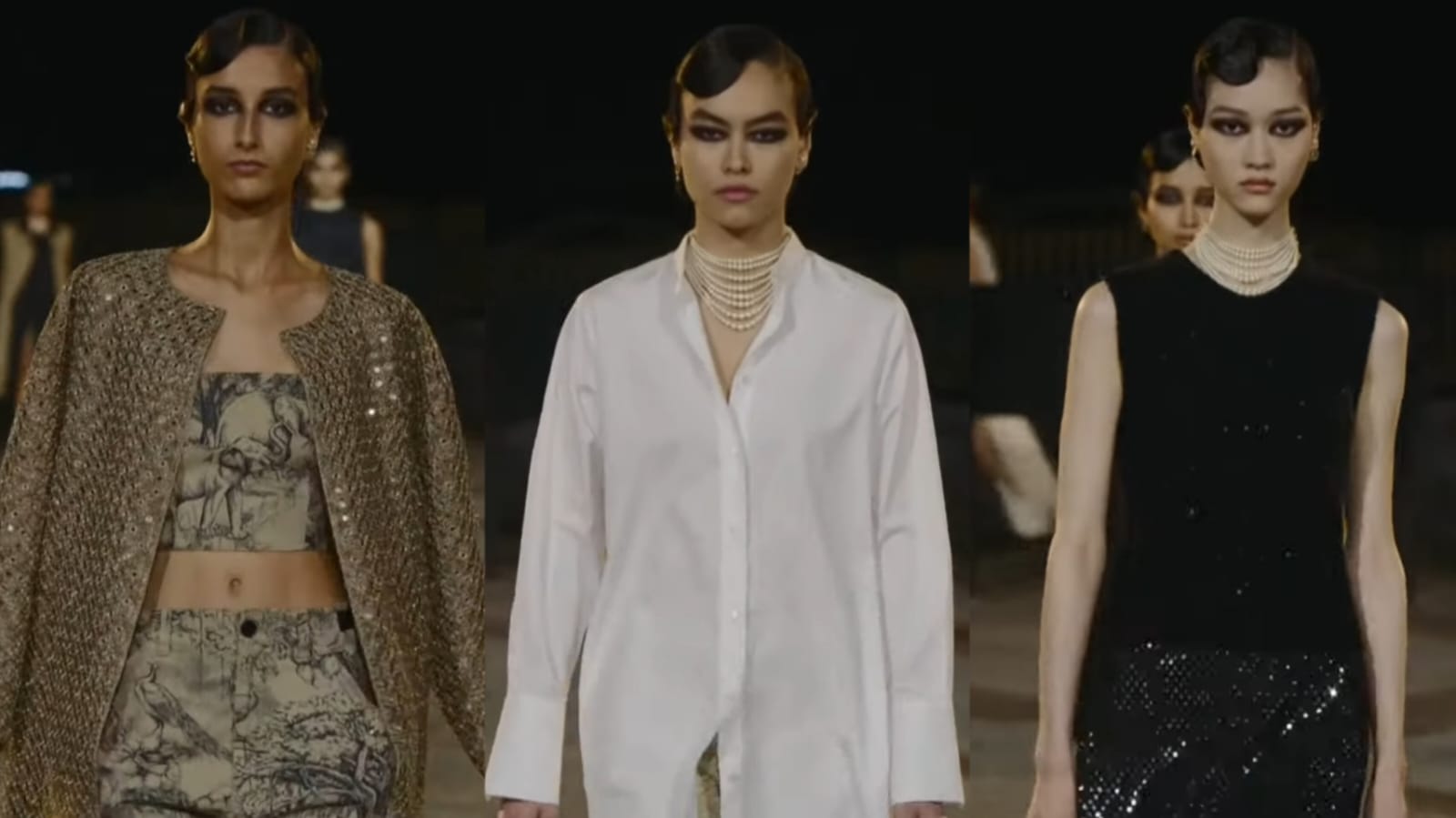 The collection was one of the best from the European luxury megabrand thus far. It was a perfect blend of traditional and modern, with fusion outfits accessorised with stunning pearl jewellery. The outfits celebrated and paid homage to Indian savoir-faire.
The Fusion Music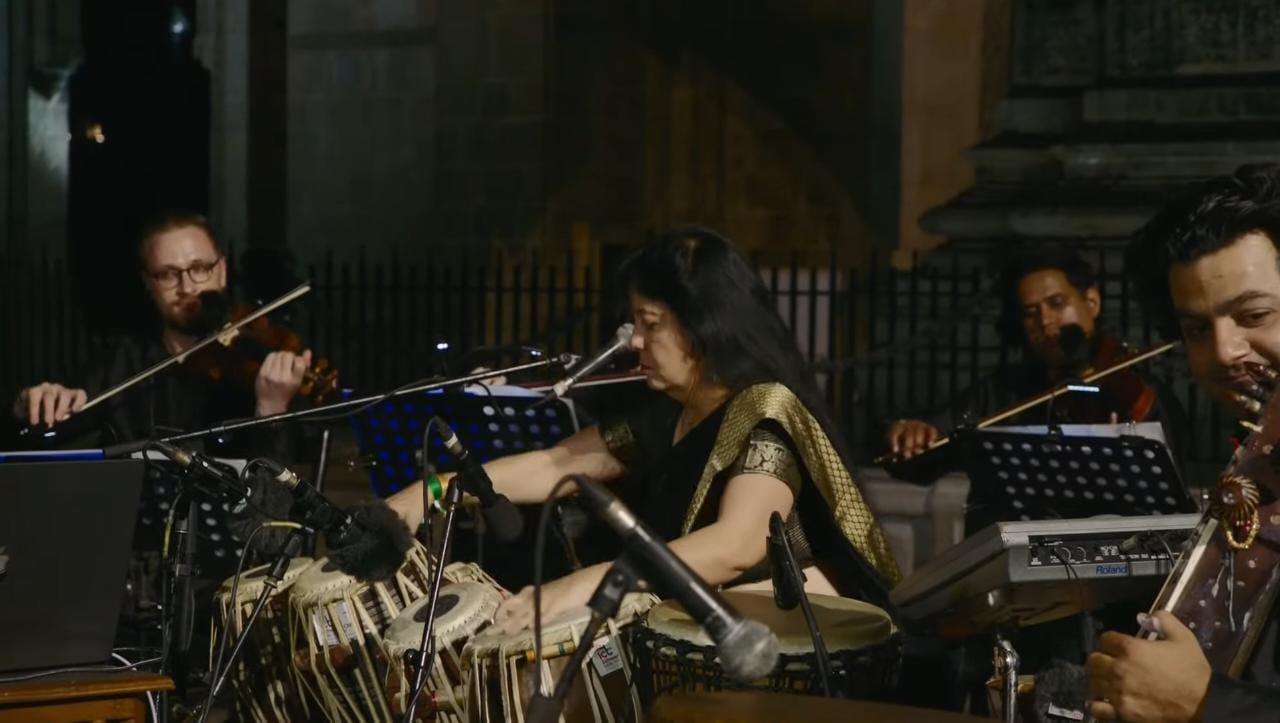 While the collection was a marvel on its own, it looked even better with the music playing in the background. The models strutted down the runway to the sound of classical Indian music with hints of contemporary tunes. It was a joy to watch everything from soothing violinists to tabla and sitar players!
This Dior show will definitely go down in history as one of the most iconic fashion moments!
Feature Image: Instagram
© 2023 THE GOOD GLAMM GROUP