Reality shows have become an integral part of desi TV in the past couple of decades. Most can't even think of a time before them and I get the obsession. The idea of real people being their real selves on camera is interesting indeed. And it brings me to the big question—how real are these reality TV shows? 
Well, according to a Reddit thread, these shows aren't any less scripted than most soap operas out there. From pre-decided winners to scripted episodes, here are some shocking claims made against reality TV:
Bigg Boss  
Constant fights, drama, and never-ending chaos are some of the things that make Bigg Boss one of the most entertaining reality TV shows. However, it has been accused of being scripted on several occasions. It is said that fights and love stories are pre-planned, just to boost TRPs. Rumours suggest that often the makers decide who gets to continue and who gets eliminated based on the level of TRPs they bring. Some ex-contestants have hinted at it too. Also, while we see the contestants cooking and cleaning, a Reddit thread claims that often the BB staff comes in to do the chores for them.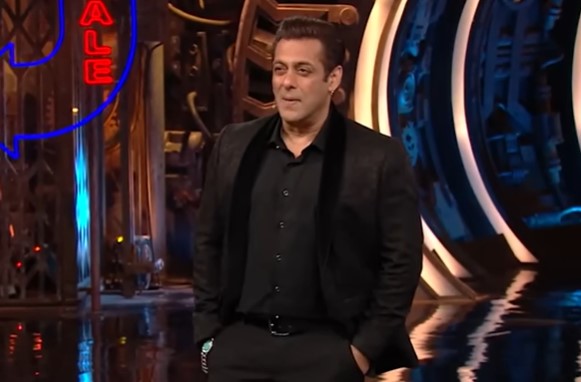 Kon Banega Crorepati  
Don't we all enjoy guessing answers and watching Amitabh Bachchan host the show? But there's a dark secret behind this reality TV show. 
The show has been accused of exaggerating and even fabricating the struggle stories of the contestants. They do so to gain sympathy and generate TRPs. Also, contestants who win Rs 1 crore don't actually get to take the whole amount with them. The amount comes somewhere around 69l-70l after a hefty tax deduction. But wait till you hear the best one—not everyone in the audience gets a machine for an audience poll. It gives a rigged answer when the question is for a higher amount.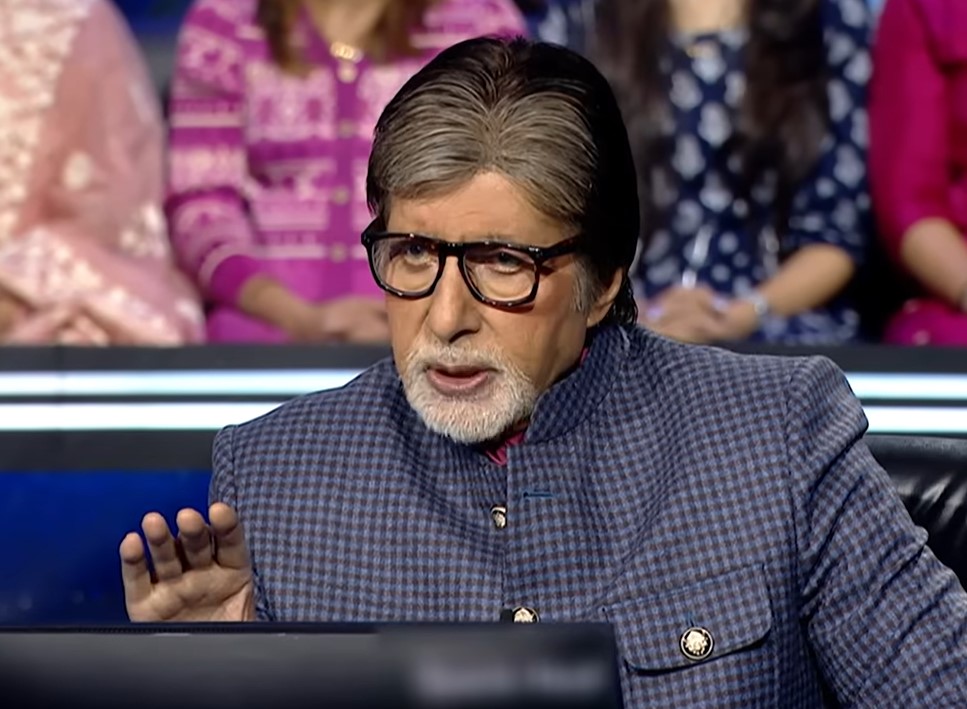 India's Got Talent 
Watching people from all over India come together on a single platform and showcase their talent is amazing. But how are winners decided on India's Got Talent? Well, I hear everything is pre-decided and scripted. The results are manipulated as per the contestants' popularity. Also, if you think that standing in a queue for hours can land you that one audition, you are wrong. You can only get a chance to audition if you have a connection with someone from the management and even better if you know one of the judges.

Indian Idol 
Just like India's Got Talent, the show is also rumoured to be scripted and pre-planned. I hear that the show's makers and organisers deliberately put bad-performing contestants in the audition. They do it to generate laughs and to create fake "funny" scenes. Also, the judges don't actually travel across India. Most of the audition episodes are shoot in Delhi and Mumbai. The long queue shots are then filmed somewhere else and later edited.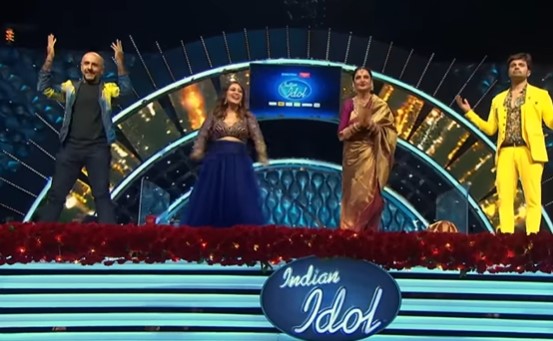 MTV Splitsvilla
Splitsvilla is one of the most popular shows among youngsters. The twist, the love stories, and the emotional breakups are part and parcel of the show. But as shocking as it may sound, most of the love stories and breakups are actually fake and scripted. Even the winners are pre-decided by the judges.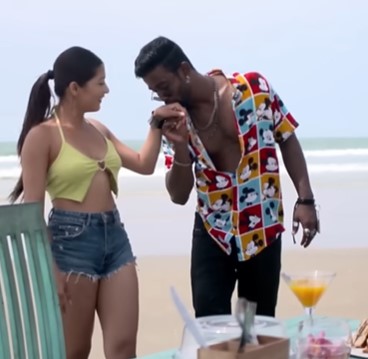 That said, who cares if these shows are real or fake as long as they keep us entertained!
Featured Image: Instagram