Bigg Boss house has hosted a lot of controversial faces in the past and season 16 is no different. Recently, filmmaker Sajid Khan made his way to Bigg Boss 16 and there is a lot of curiosity about the man. In the last couple of years, Sajid has kept a low-key profile on social media but he has been a key player in tinsel town.
Sajid Khan Bio 
Sajid was born in Mumbai, Maharashtra, into a family of performers. He is the son of former actors Kamran Khan and Menaka Khan. Sajid started off his career as a DJ when he was just 16 and eventually got his big break as a host of the TV show Main Bhi Detective in 1995. 
Sajid Khan Family Members & Their Relationship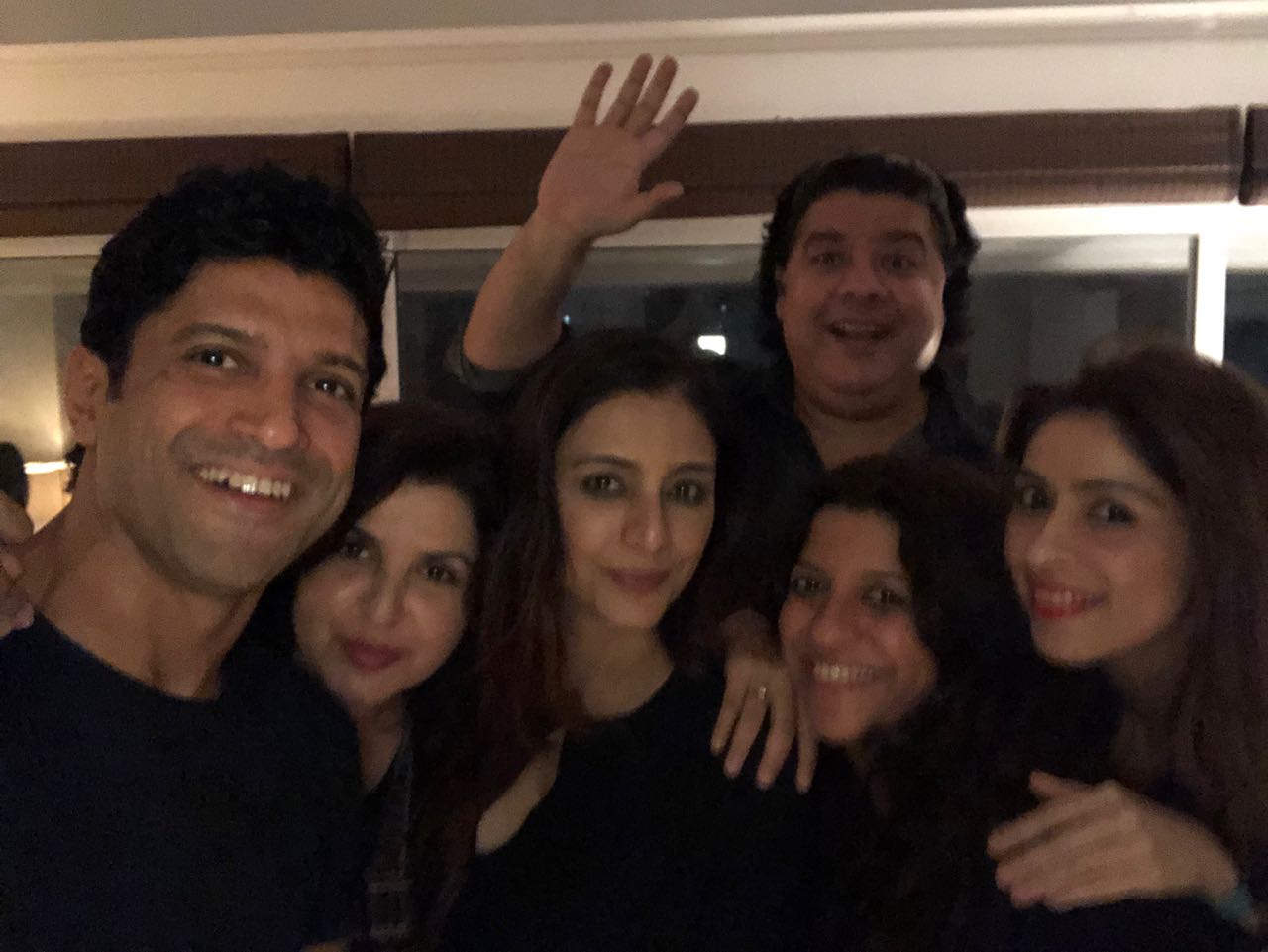 Sajid is quite well-connected in the film industry! His sister Farah Khan is a choreographer, director, TV show host producer and actor. Sajid's brother-in-law Shirish Kunder, is also a producer, editor and director in Bollywood. Former actresses Honey Irani and Daisy Irani are SK's mother's sisters and filmmakers Farhan Akhtar and Zoya Akhtar are his maternal cousins.
In 2011, Sajid got into a relationship with Jacqueline Fernandez and according to the grapevine, the two were planning to get married. However, in 2013 they called off the relationship due to alleged compatibility issues.
Sajid Khan Net Worth, Income & Salary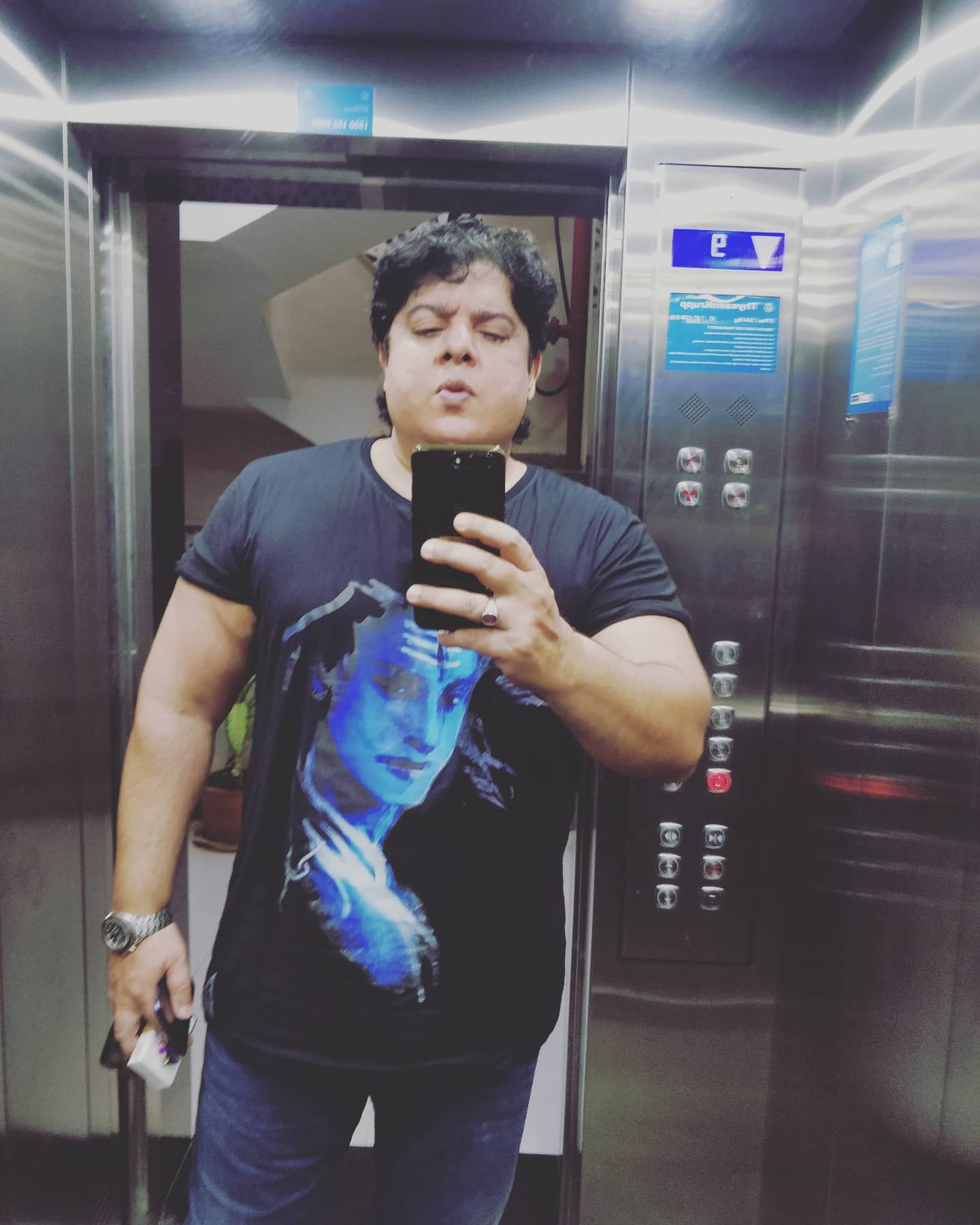 The filmmaker has been behind some of the most successful films in Bollywood as a director and producer. As of October 2022, Sajid has an estimated net worth of INR 40 crore reportedly. He has been associated with a variety of projects both in the television and film industry. Sajid has hosted and judged many prestigious award functions in the past which added a lot to his net worth. 
Social Media Handle & Other Contact Details 

Sajid Khan's Instagram account isn't verified yet but it has close to 12 thousand followers. The filmmaker has kept his distance from social media for a while now and his last post was back in 2020.
Sajid has over 2 lakh followers on Twitter but just like Instagram, he has been away from the platform for a while.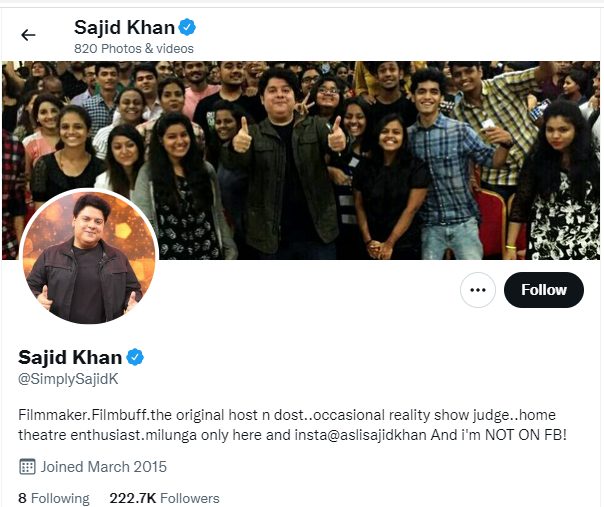 Some Interesting Facts About Sajid Khan
-In the wake of the #MeToo movement several of Sajid's female colleagues accused him of sexual misconduct.
-On the basis of these serious allegations, The Indian Film and Television Directors' Association (IFTDA) barred him from directing films in 2018. It was subsequently revoked a year later.
-Sajid's last project was Housefull 4 in 2019. He worked as a screenwriter for the film, and ever since then he took a break from filmmaking.
-In the telly show, Kehne Mein Kya Harz Hai Sajid played triple roles and he became an instant star with the project.
Sajid has seen a lot of twists and turns in his journey as a filmmaker. NGL, we are curious to see how Sajid Khan will fare in Bigg Boss 16.
Featured Image: Instagram