The Bigg Boss 16 house is filled with a diverse batch of contestants. Every season has one contestant who is perpetually confused and just hangs in there. This season, Sumbul Touqeer is one of those contestants. The poor girl has no idea what she's doing in there, and she can't even recognise a red flag waving right in front of her face. The 19-year-old was nominated this week, and fans are unsure whether to vote or not to vote for her.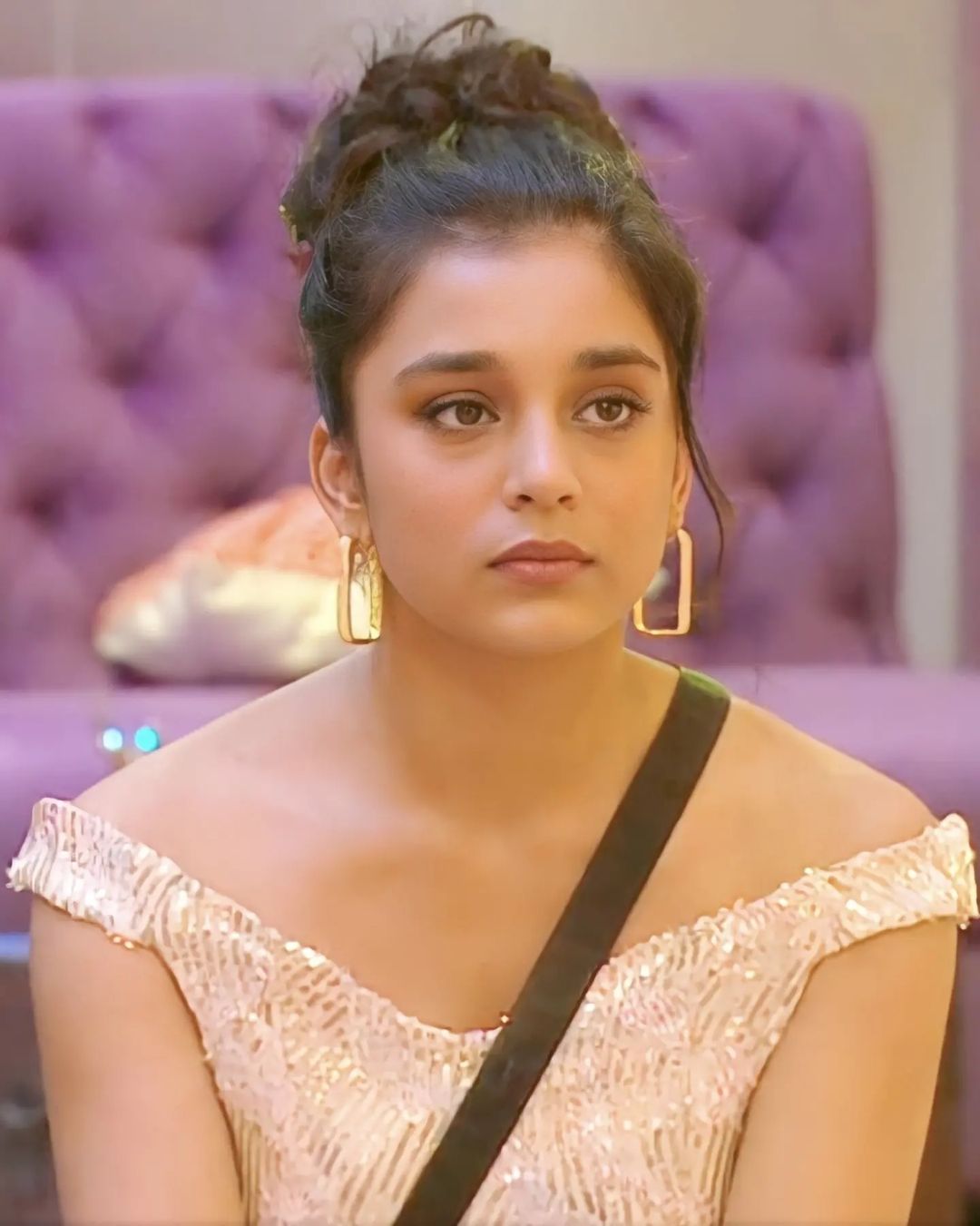 The Imlie actress was called out in the most recent Weekend Ka Vaar for her alleged obsession with Shalin Bhanot. She then spoke with her father on a call. Her father advised Sumbul to avoid Shalin Bhanot and Tina Datta. However, following this phone call, Sumbul's father received a lot of backlash on the internet for using derogatory language toward Shalin and Tina. In an interview, Mr. Touqeer Khan apologised for his choice of words but urged Sumbul's supporters not to vote for her.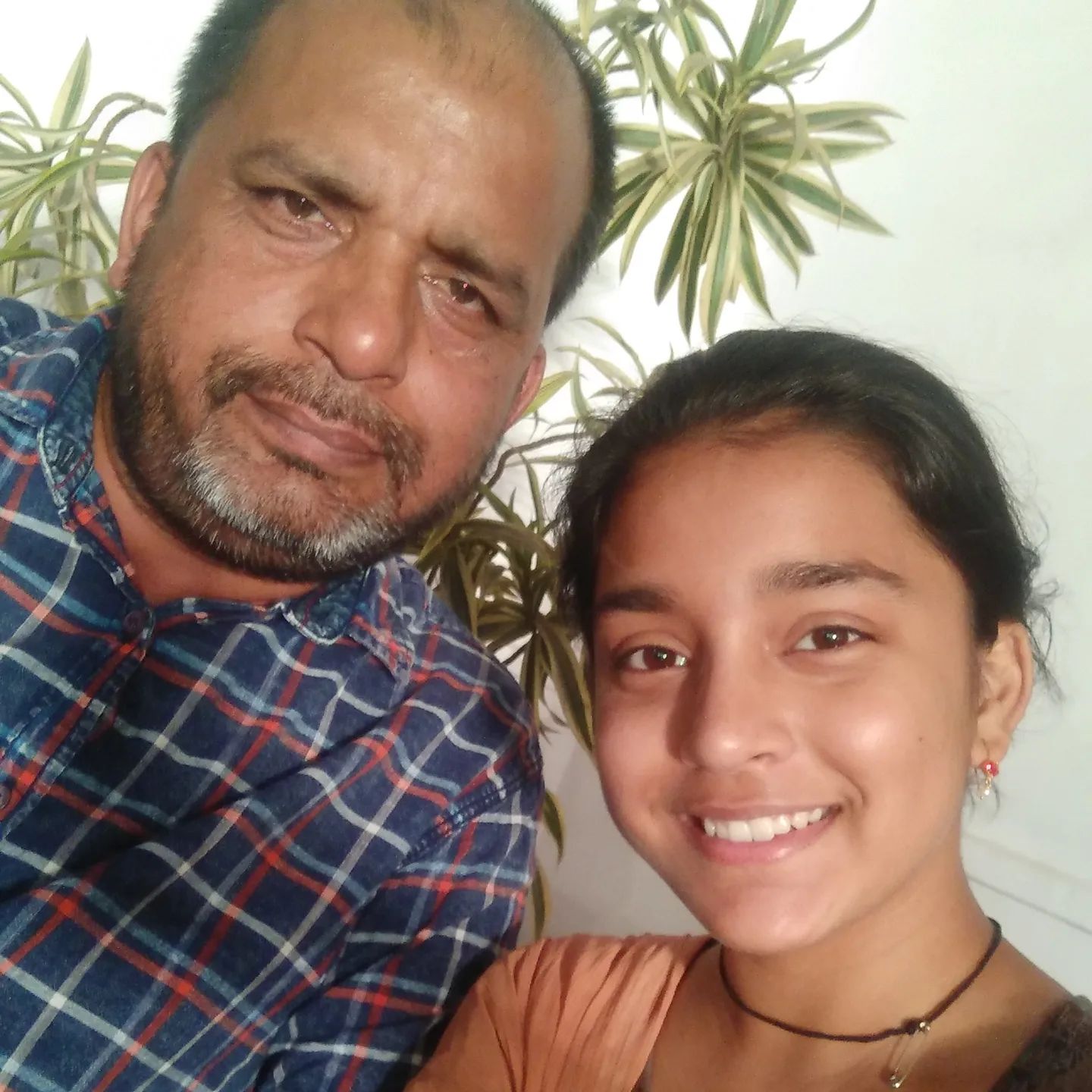 He said, "I have raised Sumbul in a protective environment. When the offer came, I thought it would be a great means to let her understand duniyadari (world politics). Neither I, nor Sumbul has followed the show, and I never realised that something like this will happen. Today, I regret that I chose to send my daughter to the show. It did more harm to her than work in her favour." 
He further requested, "I know there are people who love her but I think it's time she should be out. The girl who is in the house is not my daughter. She has lost her positivity and happiness. I don't want her to go through any grief again. I would thus request her fans to not vote for her. I am praying she gets evicted this Saturday." 
While Sumbul's father has urged her supporters not to vote for her, her best friend, Fahmaan Khan, has stated the polar opposite. According to the promo, the actor will enter the Bigg Boss 16 house tonight and give his friend a confidence boost. In an interview, he said, "I would not like to give any tip or advice to Sumbul. I will wish her all the best and say that win and come back. I will just say hi and hug her. She's doing fine in the game, jaisa kar rahi hai accha kar rahi hai, karne do usko (Whatever she's doing, she's doing fine, let her be)."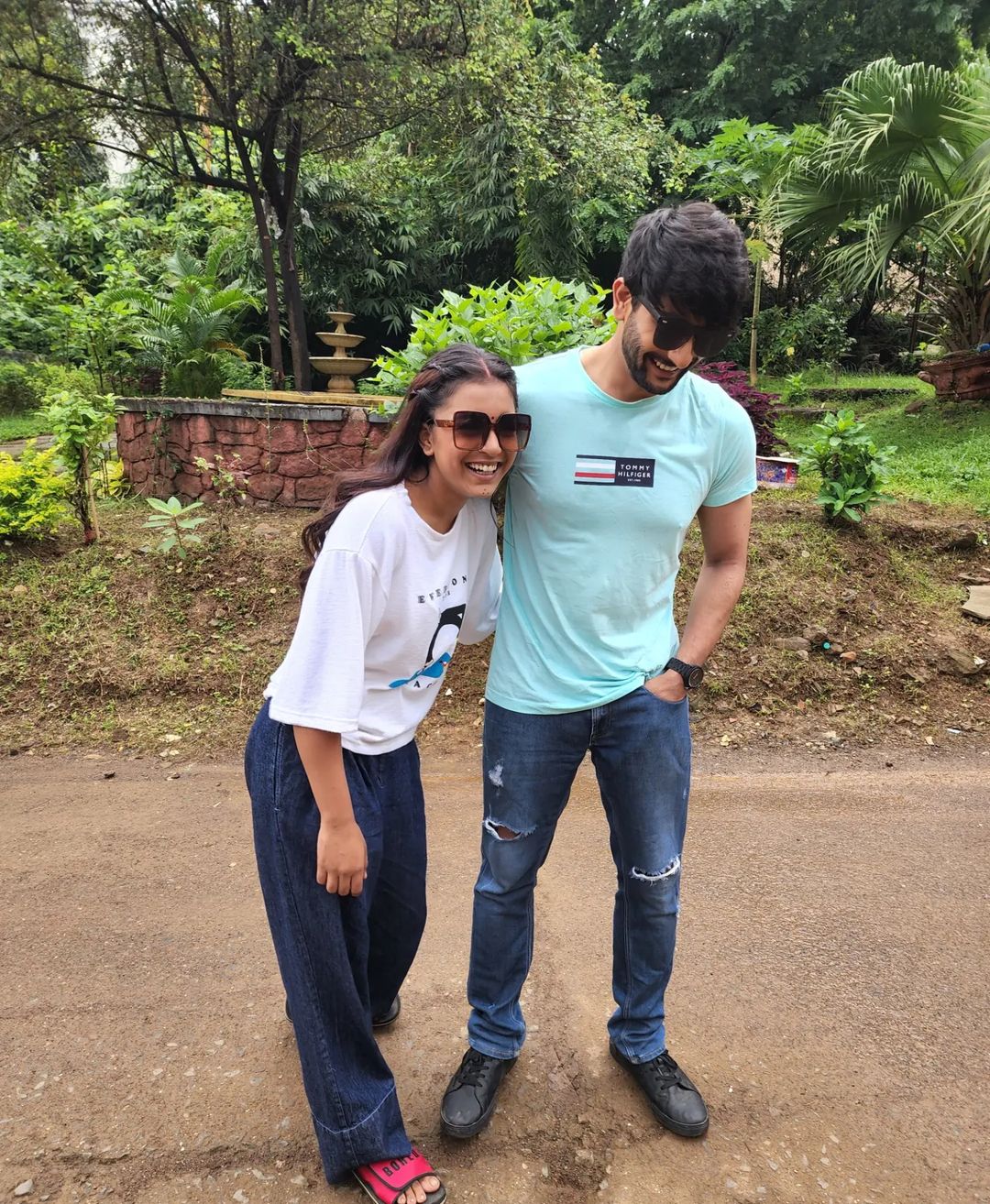 Fahmaan Khan and Sumbul's father's contradicting statement has us and fans confused. We're unsure whether to vote or not for the 19-year-old. However, a lot of her fans are still standing by her and showering her with love and support. 
We are certain that Sumbul Touqeer will make it past the evictions this week. What do you think? Stay tuned for more Bigg Boss 16 updates!
Support your favourite contestant by voting for them on this Bigg Boss 16 voting line.
Feature Image: Instagram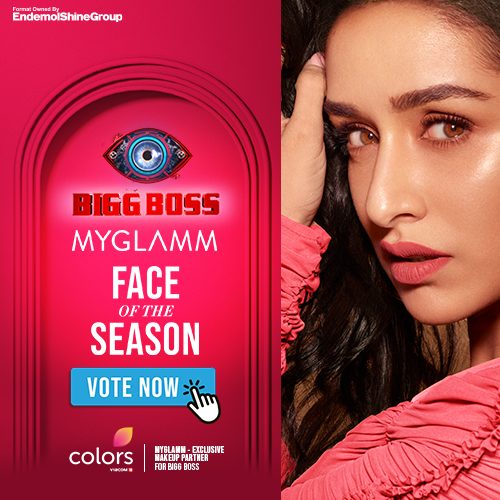 Vote for your favourite contestant on MyGlamm & get a chance to meet Salman Khan.