Since Shiv Thakare appointed Nimrit Kaur Ahluwalia as the new captain, the Bigg Boss 16 house has been in disarray. The other housemates are not happy with most of her decisions and have labelled her "biased" and "unfair." Nimrit was given a major responsibility in last night's episode. Was she able to fulfill it? Well, we will get to know by then end of this article. Love, on the other hand, was in air in the BB 16 house, and things between Shalin Bhanot and Tina Datta have just gotten serious! In case, you missed out on the episode, we've got all the Bigg Boss 16 Day 60 highlights for you!
Bigg Boss Reprimands Contestants 
In the previous episode, Shalin continued to speak in English despite several warnings from Bigg Boss. This enraged BB and he issued a final warning to the Naagin actor last night. He even chastised Tina for questioning the 'Golden Boys' about how things are being seen outside. BB also expressed his displeasure with the 'Golden Boys' for leaking private information.
Shalin and Tina Confess Their Feelings For Each Other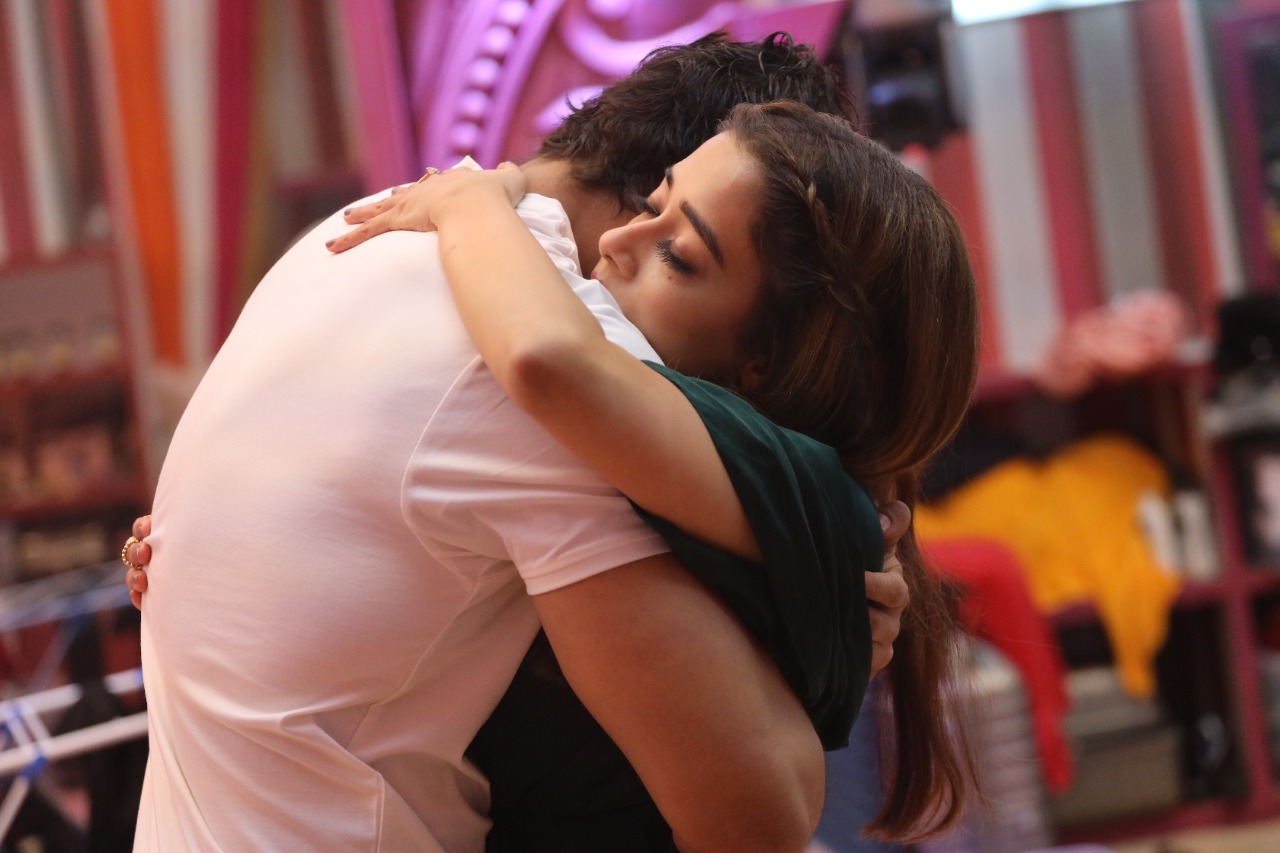 In last night's episode, Shalin finally confronted Tina and asked her if she liked him. He admitted that he has feelings for her and promised to make the Bigg Boss house heaven for her. Tina was told by the Naagin actor that their relationship is meant to be and that they should not try to sabotage it. They hugged, and the Uttaran actress finally confessed her feelings for Shalin. Do you think this relationship will last?
The Contestants Get Ranked!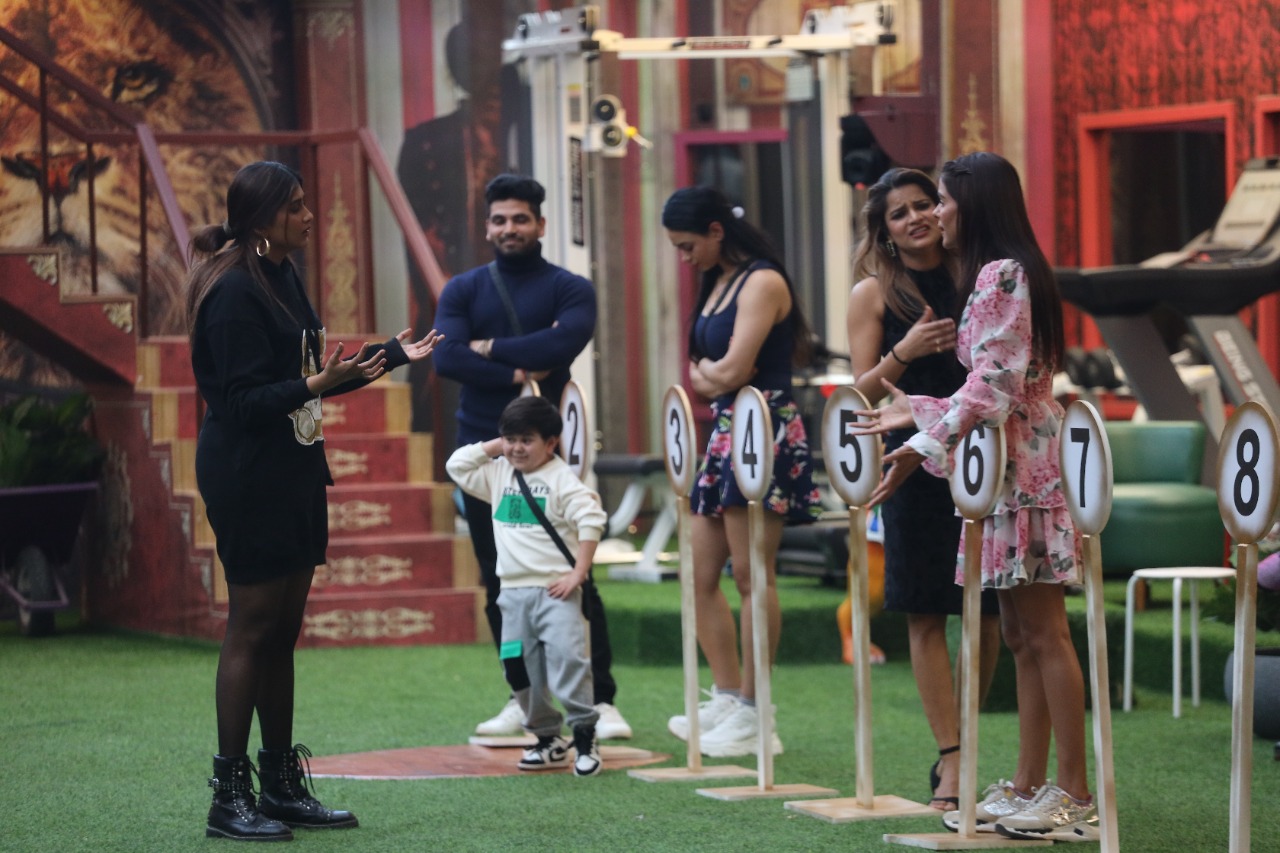 Bigg Boss gave a task to Nimrit aka the Rani. Nimrit had to rank the contestants based on their yogdaan (contribution) in the show. Shiv was placed first by Nimrit, and the other contestants felt that the Choti Sardarni actress was favouring her friends. The majority of Nimrit's rankings were contested by the housemates, creating mayhem. Bigg Boss then announced that the contestants would receive this week's ration based on their position in the rankings—with Shiv being able to get the most ration and Ankit Gupta the least since he was ranked last. 
Priyanka & Ankit Patch Up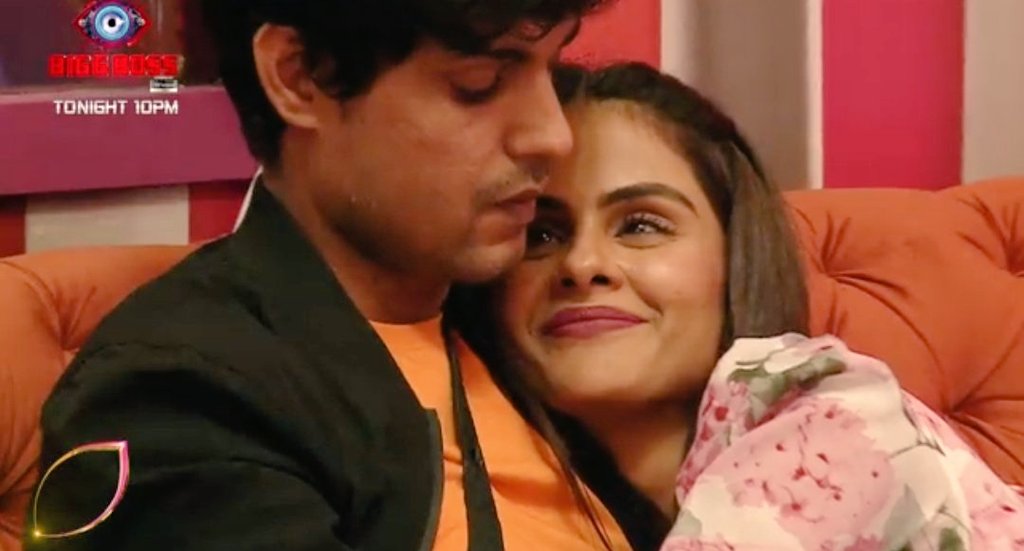 Priyanka Chahar Choudhary and Ankit Gupta had been at odds for three days due to minor misunderstandings. This was bothering the Udaariyan actress, who admitted that she hadn't slept soundly in three nights. However, the two reconciled last night after Ankit went to hug her. He even told Priyanka that not every conversation has to turn into an argument. #PriyAnkit fans can finally breathe a sigh of relief!
Do you think Nimrit Kaur Ahluwalia is a fair captain? Stay tuned for more Bigg Boss 16 updates! 
Support your favourite contestant by voting for them on this Bigg Boss 16 voting line.
Feature Image: Colors TV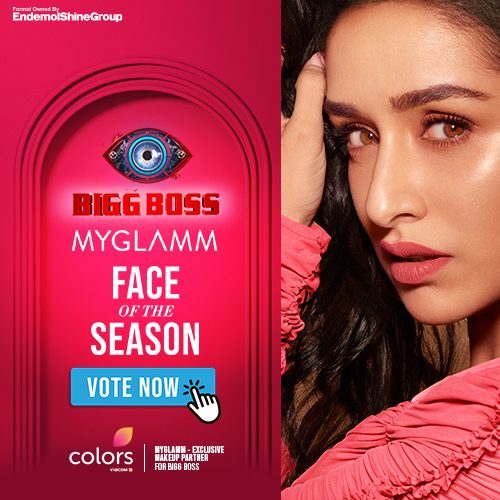 Vote for your favourite contestant on MyGlamm & get a chance to meet Salman Khan.