Chaotic seems like the most appropriate word to describe last night's Bigg Boss 16 episode. We witnessed an intense captaincy task and Sajid Khan being a horrible sanchalak. However, the most shocking bit was yet to come. Following a verbal spat with Archana Gautam, MC Stan announced he wanted to take a voluntary exit and we are yet to find out how things unfold for the rapper. In case you missed out on all the action, scroll down for all the Bigg Boss 16 January 3 day 94 highlights:
Tina Vs Archana
Last night's episode started with Tina Datta and Archana locking horns over kitchen duties. The politician called Tina out for not doing her work on time. She further added that Tina was busy "romancing" Shalin Bhanot instead of making breakfast which irked the actress. 
The Gharwalas Had A Ball! 
Bigg Boss announced the first captaincy task of the year and got to say, it was loads of fun. This time around, the captain contenders were Stan, Abdu Rozik, Priyanka Chahar Choudhary, and Nimrit Kaur. Each of the contenders were given an empty basket. The housemates had to support them by filling their pits with balls which were released from slides placed in the garden area. The contenders were allowed to steal the balls from each other but unfortunately, we did not see any of that happening. At the end of the task, the one with the most number of balls in their basket would be the next captain. 
Foul Play
Sajid was the sanchalak for last night's captaincy task. The director wanted to favour his mandli and started bending the rules according to his convenience. He even threatened to disqualify Priyanka from the captaincy race when she and Tina started speaking about how he was being unfair. As expected, Abdu from Sajid's group became the new captain of the house but not without a tough fight from the Udaariyaan actress.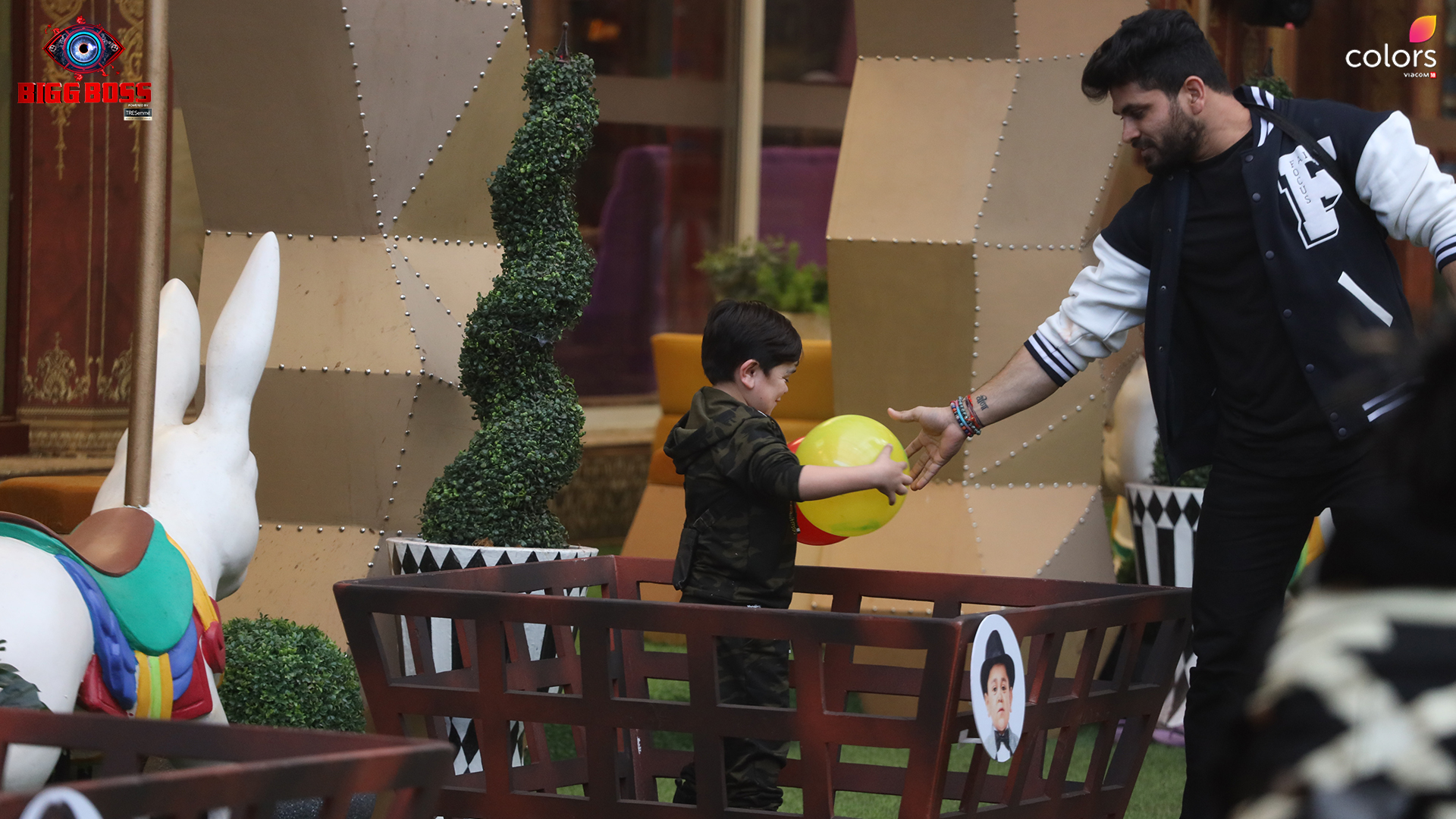 MC Stan Wants To Leave The Show 
It all started when Archana was complaining to Shiv and Abdu about how Stan is "kaamchor." She pointed out that the bathroom was dirty while Stan was on duty and things got worse when the rapper started reacting. Both Stan and Archana made personal digs at each other during the heated argument. However, the rapper went too far when he said, "Bigg Boss aur teri Maa ka ye ho gaya kya?". Stan looked agitated even after the fight and told Sajid and Nimrit that he will opt for a voluntary exit. 
Will Stan actually take a voluntary exit from the Bigg Boss 16 house? Stay tuned for the updates. 
Post a Glamm selfie on Instagram with #BiggBossMyGlammQueen and stand a chance to get a Glamm makeover & meet Salman Khan on the Bigg Boss Set!
Head to MyGlamm's Instagram to know more!
Feature Image: Colors TV