Bigg Boss 16 has most likely seen the maximum number of fake friendships and bonds that vanish overnight. The BB 16 house is filled with betrayal rather than love. As a result, determining whether a bond is genuine or staged is nearly impossible. Soundarya Sharma and Gautam Vig's relationship is one that has frequently been questioned. Following Gautam's exit, the focus shifted to Shalin Bhanot and Tina Datta. This may be a negative for Soundarya and hence, we strongly believe that she's trying her best to sabotage Shalin and Tina's relationship.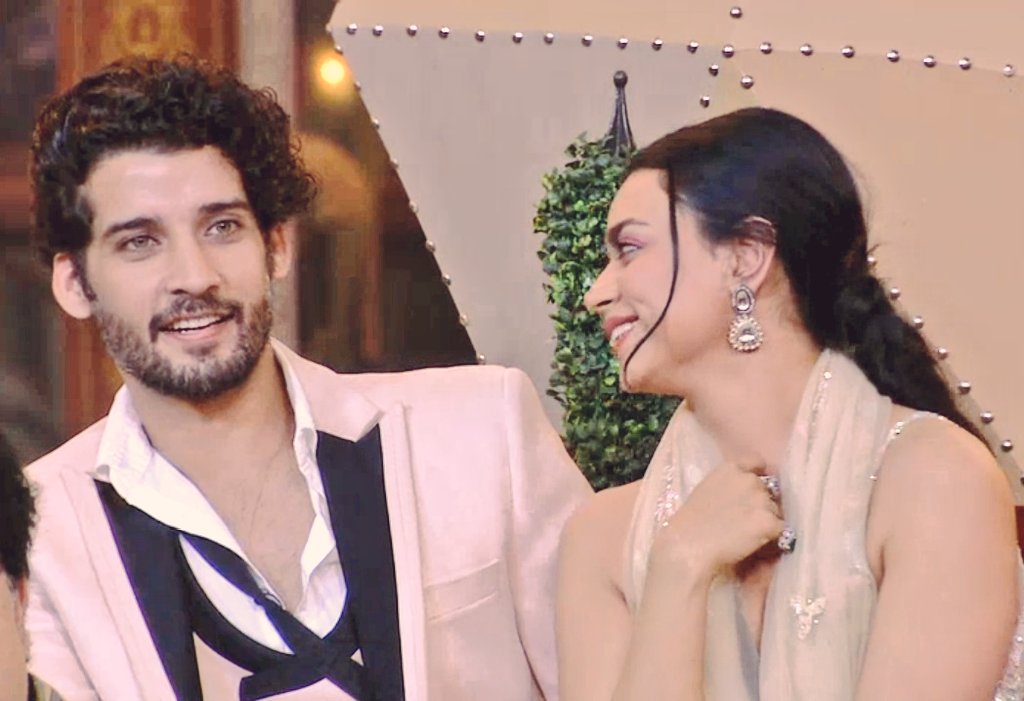 Given the animosity between him and Gautam, Soundarya would not even speak to Shalin while the Agni Vayu actor was in the house. But ever since Gautam got evicted from the Bigg Boss 16 house, Soundarya's attitude toward Shalin has changed dramatically. Aside from attempting to foster a friendly relationship, she has also tried to sever ties between the Naagin actor and his "close friend," Tina.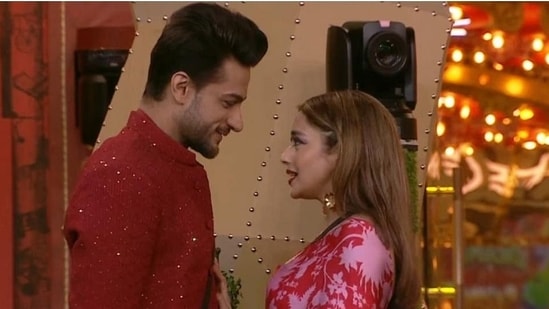 Soundarya knows Tina isn't a fan of hers, so she hangs out with Shalin on purpose to poke the Uttaran actress and make her jealous. She even continued to provoke Shalin by asking him why he was so afraid of Tina. Not only that, but the Ranchi Diaries actress even persuaded Shalin to steal some of Tina's almond milk and bring it to her. She was also seen conversing with Archana Gautam, during which she stated that she would attempt to get close to Shalin in order to test his loyalty to Tina.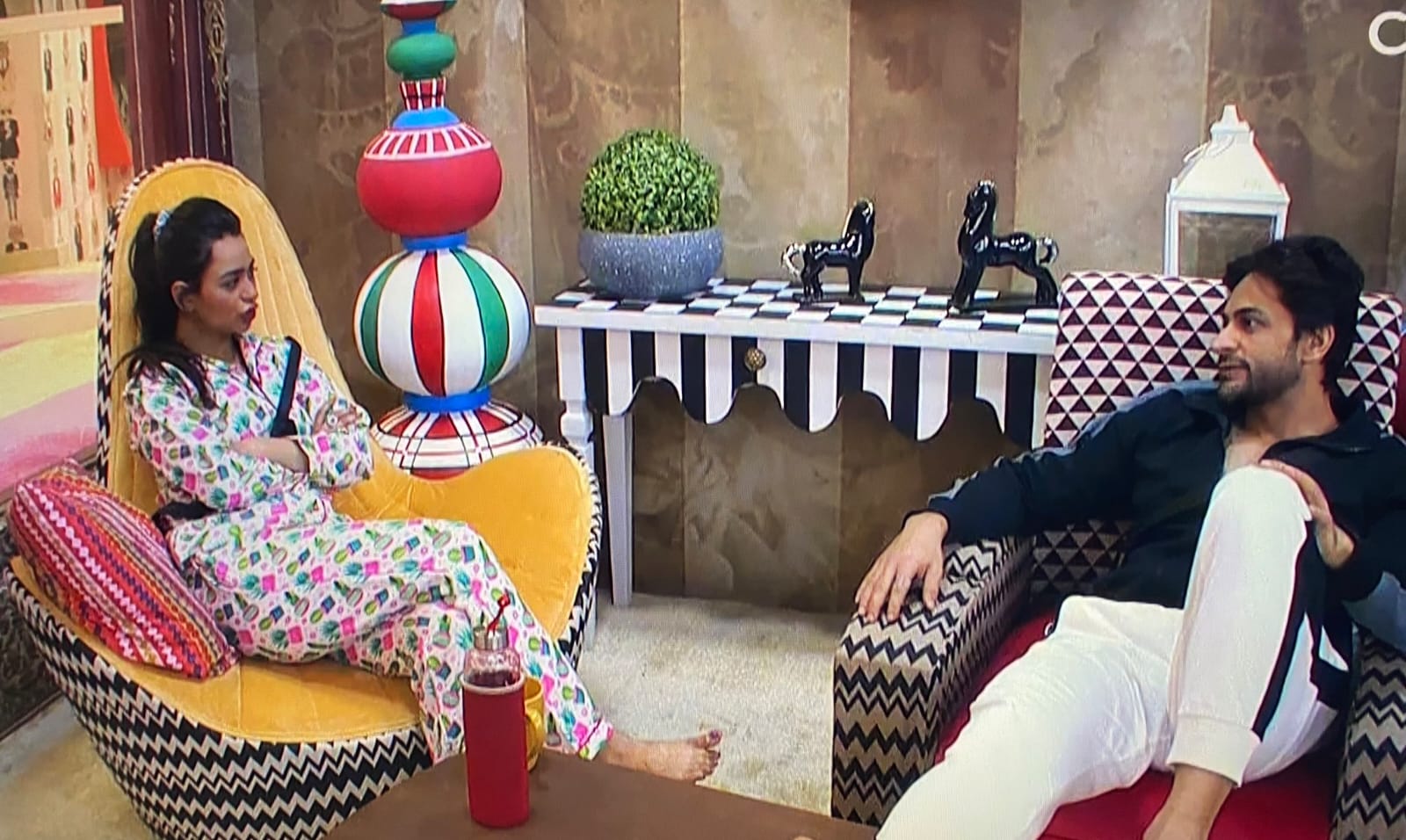 All of this just makes us wonder how insecure Soundarya truly is. It appears that after Gautam's elimination, she does not want another "couple" to take their place in the house. This further raises our suspicions about the sincerity of Gautam and Soundarya's relationship. If one believes their love is genuine, another love interest in the house should not make them feel so insecure.
Is Soundarya attempting to separate Shalin and Tina so that the focus remains on Gautam and her? What are your thoughts? Stay tuned for more Bigg Boss 16 updates. 
Support your favourite contestant by voting for them on this Bigg Boss 16 voting line.
Feature Image: Colors TV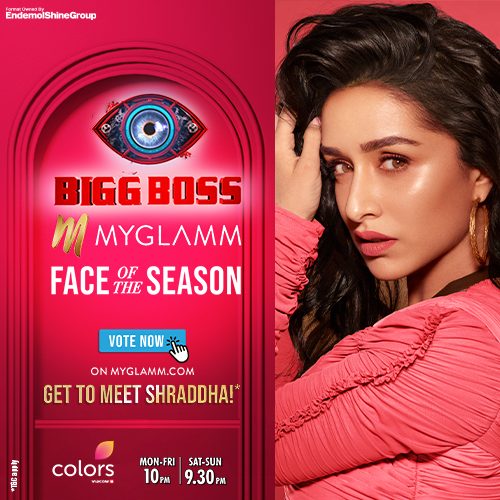 Vote for your favourite contestant on MyGlamm & get a chance to meet Salman Khan.