Tick tock…Tick tock…Tick tock…yes we are counting days to Bigg Boss 16's release and we bet you are doing the same. According to the grapevine, this year the makers are going all out and there will be a lot of surprises in store for us. So, Bigg Boss stans brace yourselves because we are bringing to you all the details you need to know before this season begins. 
This year, Salman Khan will be returning as the host of the show. A little birdie tells us that the Dabangg actor is charging a bomb for BB 16 but the makers aren't in any mood to let him go.
Bigg Boss 16's Launch Date
The new season is going live on October 8 and it will follow the usual format of the show. This year the show has been reportedly titled Bigg Boss: Jal Ka Jalwa or Bigg Boss: Sansanikhez Solah and it is going to be a crazy ride for the participants.
Aqua Theme For BB 16?
Recently, a few images of the Bigg Boss set were leaked on social media and the house looks every bit interesting. The show usually starts with a certain theme every year much to fans' delight and this season is no different. Last season was based on a unique jungle theme where contestants had to live outside and win a place in the house. This year the set looks as plush as ever and according to the images, it appears to be based on an aqua theme.
Bigg Boss 16 Participant List
There has been a lot of buzz around Bigg Boss 16's participants' list. Here's all we know about the housemates so far:
Munawar Faruqui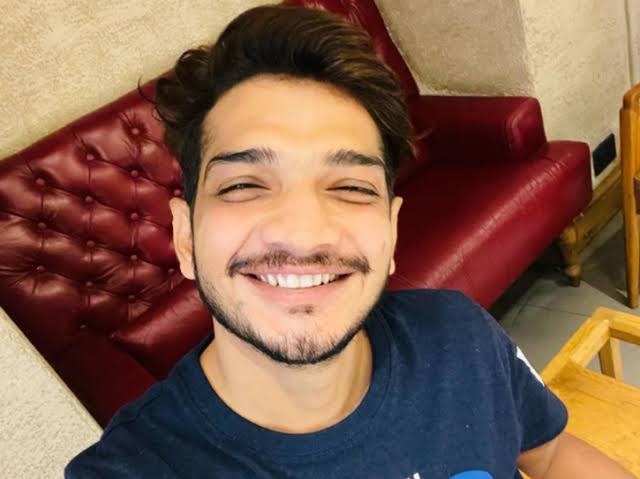 According to the grapevine, Lock Upp winner Munawar is all set to enter the Bigg Boss house. In an earlier interview, the comedy star spilled the beans on his Bigg Boss plans and said, "I haven't yet got the offer of Bigg Boss 16 and am waiting for it, if I get the offer, I will definitely do the show as it's my dream show to be on, and work with Salman Khan."
Faisal Shaikh
Faisal Shaikh aka Mr. Faisu is one of the most popular social media stars ATM and according to reports, he has already been locked in for Bigg Boss 16. Recently, Faisal opened up while interacting with the paps and said, "Dekhte hai Bigg Boss mein kya hota hai. Agar waha bhi jaana hua toh Inshallah waha par bhi chale jayenge. (Let's see what happens with Bigg Boss. If I am called for it, I'll go there too.)"
Vivian Dsena 
For the longest time, fans have been waiting for Vivian Dsena to make his way to the BB house. As per sources, the actor has been approached for the show, however, only time will tell if he agrees to be a part of it or not. TBH, we are keeping our fingers crossed for a happy update!
Prachi Desai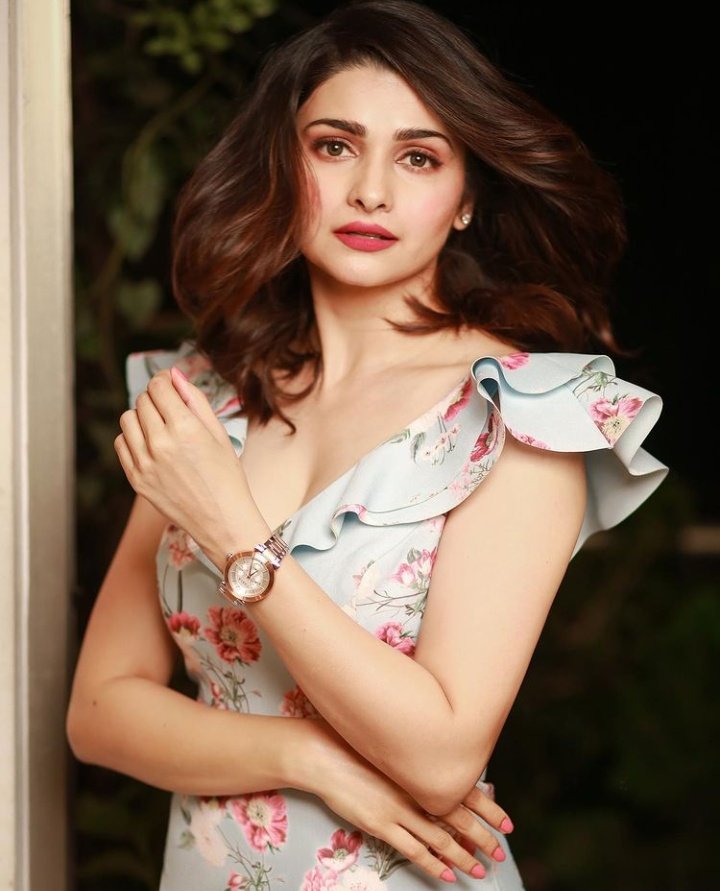 A little birdie tells us that a while ago Prachi Desai was approached by the BB makers to be a part of the show. The actress gained major popularity when she was a part of the TV serial Kasam Se and later she made her way to Bollywood. Prachi is known for her refreshing honesty when it comes to interviews and conversations so it would be quite a delight to see her in the BB house. 
NGL we are waiting for Bigg Boss 16 to add some masala to our lives. After all who wouldn't like to get invested in all the crazy drama from the BB universe?
Featured Image: Instagram