Since everyone is engaging in a verbal battle, we have to confess how interesting Bigg Boss 16 seems to have become. Love, betrayal, mind games, and drama are what Bigg Boss 16 is all about! And to be completely honest, we see how it is at its masaledaar peak! Consider the scene from tonight's episode where Archana claims Shalin has a dog-like face. So, if you were unable to watch the entire Bigg Boss 16 December 3 Day 63 show, we have you covered. Read on!
BB 16 Fans Take On The Shanivaar Ka Vaar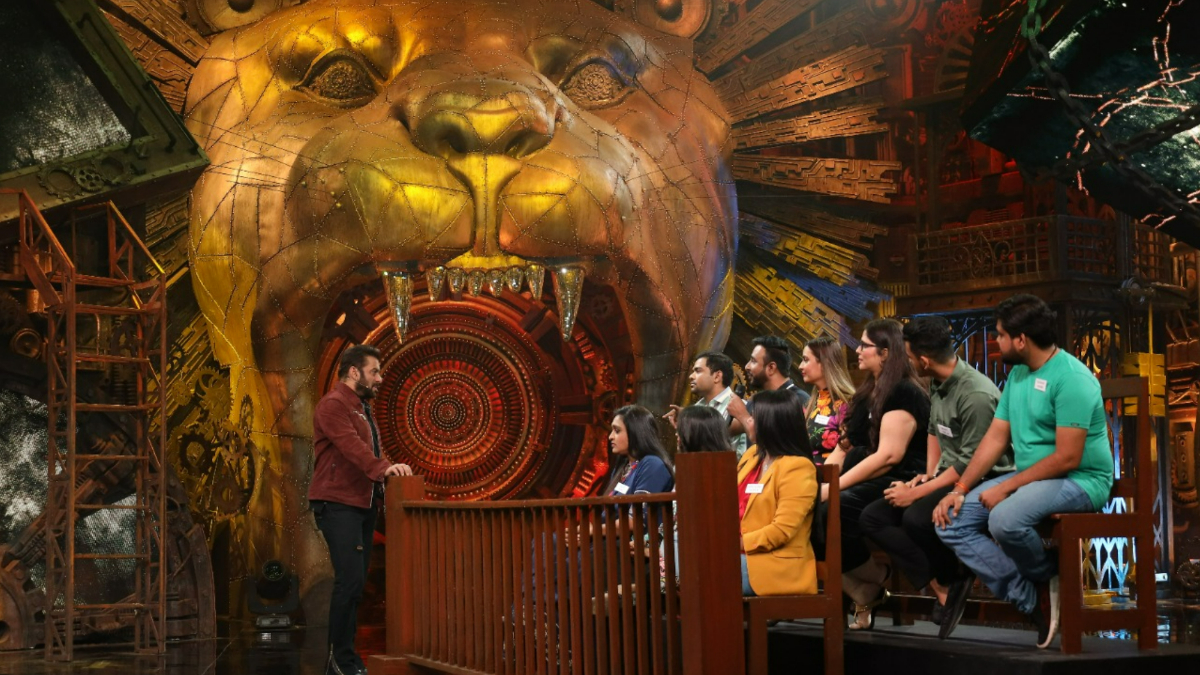 When it comes to fights and arguments, this season is raising the bar. And to add a bit of tadka to the masala, Salman Khan welcomes nine BB 16 fans to share their opinions on all the contestants. When Salman asked them to name one contestant who constantly demands attention and stirs up trouble, we saw how many of them named Archana. The majority of them also mentioned Tina's deceptive display of affection for Shalin.
These BB 16 fans also got a chance to question the contestants. Tina Datta is interrogated for striking a bargain with her housemates, Archana is reprimanded for manipulating everyone's emotions, and Shalin receives criticism from Salman Khan for hiding his love for Tina. Will we witness any more drama in the house?
Will Shalin & Tina Have A Fall-Out?
Sumbul is happy for a change, but Tina becomes enraged at the fan's questions. In order to make amends for her actions, she sits Shalin down and tells him to keep his distance. She holds Shalin responsible for her self-respect and dignity being questioned. Are we witnessing trouble in paradise for Shalin & Tina?
Is Roti Playing The Main Character In The BB House?
Soundarya bemoans Archana's insistence on having her knead the new dough for fresh rotis. Nimrit continues by stating how Archana is causing a commotion inside the house. After Salman questions  Shiv, he also underlines the value of Soundarya and Archana taking care of the "Ghar ka raashan." Salman also calls out Shiv for representing Nimrit, Sajid, and MC Stan in all of the BB 16 fights. Nimrit gets questioned by the Dabangg actor for not using her captaincy. While the roti is playing the main character in the BB house, will Shiv focus on his own game?
Salman Khan Schools Archana!
In the midst of fights and shifting equations among the housemates, Archana Gautam is unmasked by Salman Khan. He informs everyone in the BB 16 house about her remarks made behind Sumbul's back. Salman further informs the housemates that Archana stated that Shalin has a dog-like face. Shalin becomes agitated at this point and begs Salman to respond to her. Infuriated, Salman confronts the politician and screams, "Aap waise apne aap ko samajhte kya hain?" (What do you think of yourself?)
Is Tina And Priyanka's Dil Really Kaala?
Sumbul, Nimrit, and Archana pick Tina because she's always played it safe and put relationships at risk due to her cunning behaviour. She is also criticised for being egotistical and acting solely in her own interests. That being said, Tina gets furious with MC Stan because he also picks her name for being a selfish housemate in the house. We're gonna witness a foes-to-friend story here!
A New Nomination Task!
The nomination task was modelled around a football task in which the competitors had to stick the housemate's picture on the ball. And, then, they will need to kick the ball out. Isn't it the perfect way to show who needs to be kicked out of the house for not adhering to the BB 16 entertainment menu?
Buckle up, because Bigg Boss 16 is about to get much more exhilarating! Stay tuned for more updates.
Support your favourite contestant by voting for them on this Bigg Boss 16 voting line.
Feature Image: Colors TV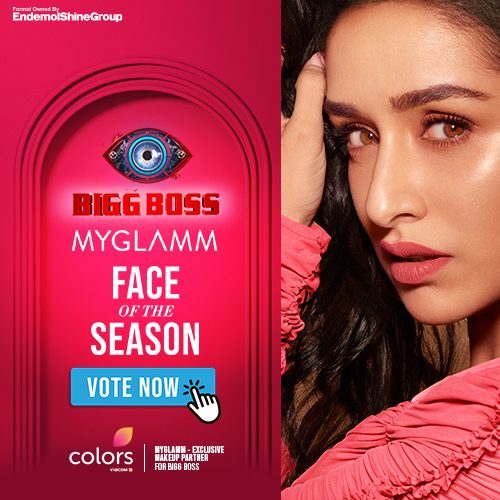 Vote for your favourite contestant on MyGlamm & get a chance to meet Salman Khan.
Also read: Bigg Boss 16 December 2 Day 63 Promo