Spending a lot of time (and moolah!) on fancy nail art or a new mani just to have one of your nails snap or break is the worst. Weak nails are a constant issue that can be brought on by everyday wear and tear, dietary inadequacies, or harm from nail treatments like gel, acrylic, and others. Moreover, all of us have attempted to execute our own nail services, and the haphazard buffing, filing, and countless acetone soaks for DIY removals were not gentle to our natural nails.
Fortunately, the answer can be found with just one product swipe. In order to protect already stiffened nails and promote growth, nail strengtheners are primarily applied. Topical nail strengtheners function by applying a clear varnish that contains vitamins, minerals, antioxidants, and hyaluronic acid directly to the nail. Here are 6 nail strengtheners that we totally adore.
6 Nail Strengtheners That'll Give Those Dreamy, Strong Nails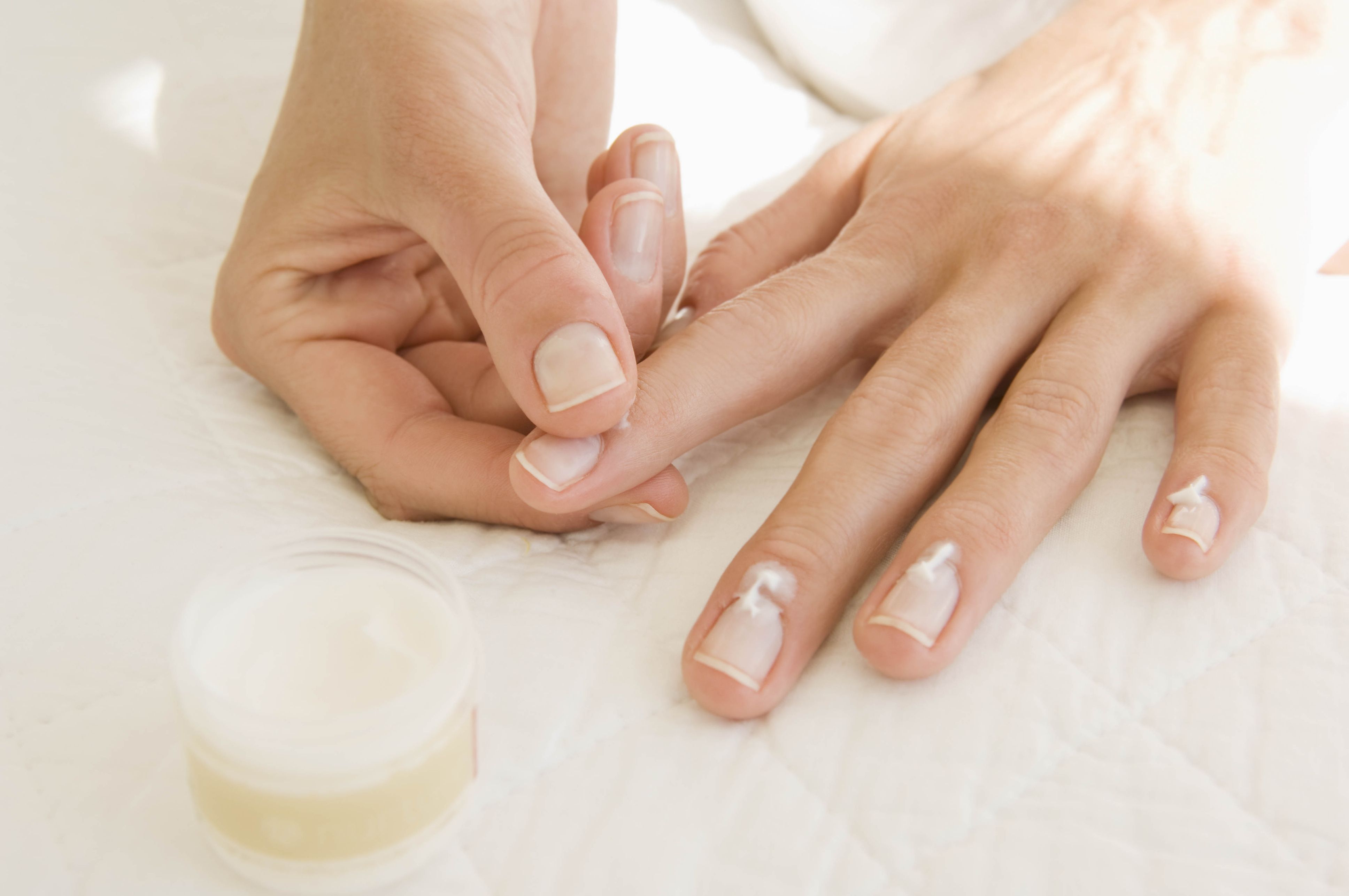 Your Miracle Treatment
Given that Sally Hansen essentially dominates the nail care category, it's not surprising that they provide a variety of nail strengtheners. We recommend this one since it contains ingredients that will leave your tips extremely healthy. Brownie points for the good, wide brush that simplifies application as well as the assurance they offer (beautiful nails in just 5 days).
Strong, Long Nails!
Are you ashamed of your thin, chipped, or brittle nails? You'll be one step closer to having stronger, shinier nails with the help of this amazing product, which is enriched with active ingredients. Acetyl-methionine contributes to the natural keratin of your nails, while vitamin E moisturises the nail bed and amino acids promote growth. Ladies, give your nails some spa time too!
The Cult Favourite
Try this strengthener if you wish to keep things simple, don't wear acrylics or a lot of gels, and simply want something to enhance the appearance of your natural nails. It works double duty as an excellent base coat, avoiding stains and discolouration while enhancing colour adhesion, in addition to guarding nails to guarantee long, strong growth.
Your Best Bet!
With the help of a potent combination of natural oils, this amazing nail oil softens cuticles and traps moisture. This treatment is very beneficial for those who have acrylics to use on their cuticles and nails in between sessions. Reviewers point out that the non-greasy formulation quickly absorbs into the skin and nails.
This One's A Superhero
You're presumably always wearing a base coat if you like to keep your nails painted. And while you're at it, why not make it a base coat with advantages, like this dude? The formula contains calcium, vitamin B, bamboo extract, and arginine, which all help support healthy nail growth. This can undoubtedly help transform your nails if they're in poor shape, but it will also help keep them manicured if they're currently in good health.
Pretty Them Up
This protein-rich treatment is an inexpensive and efficient way to promote nail growth and prevent peeling or splitting. Although the extra sparkly and glittery finish of this makes it look like you're wearing a clear polish if you decide to wear it alone, somehow it serves as a base coat. Plus, it boasts the brand's unique grip brush, which facilitates accurate swiping.
Bye-bye, brittle nails! 
Featured Image: Instagram