Is it just me, or are you also still not over Oscars 2023? From historic wins to Deepika Padukone making us proud, the prestigious awards night was a big deal for India this year. 
While DP took the internet by storm with her old Hollywood-style Louis Vuitton gown and the OTT Naeem Khan dress, you might be surprised to learn that she wasn't the only best-dressed Indian there! Yes, you heard that right. Entrepreneur and philanthropist, Natasha Poonawalla gave everyone tough competition at the Vanity Fair after-party in a ravishing gold attire.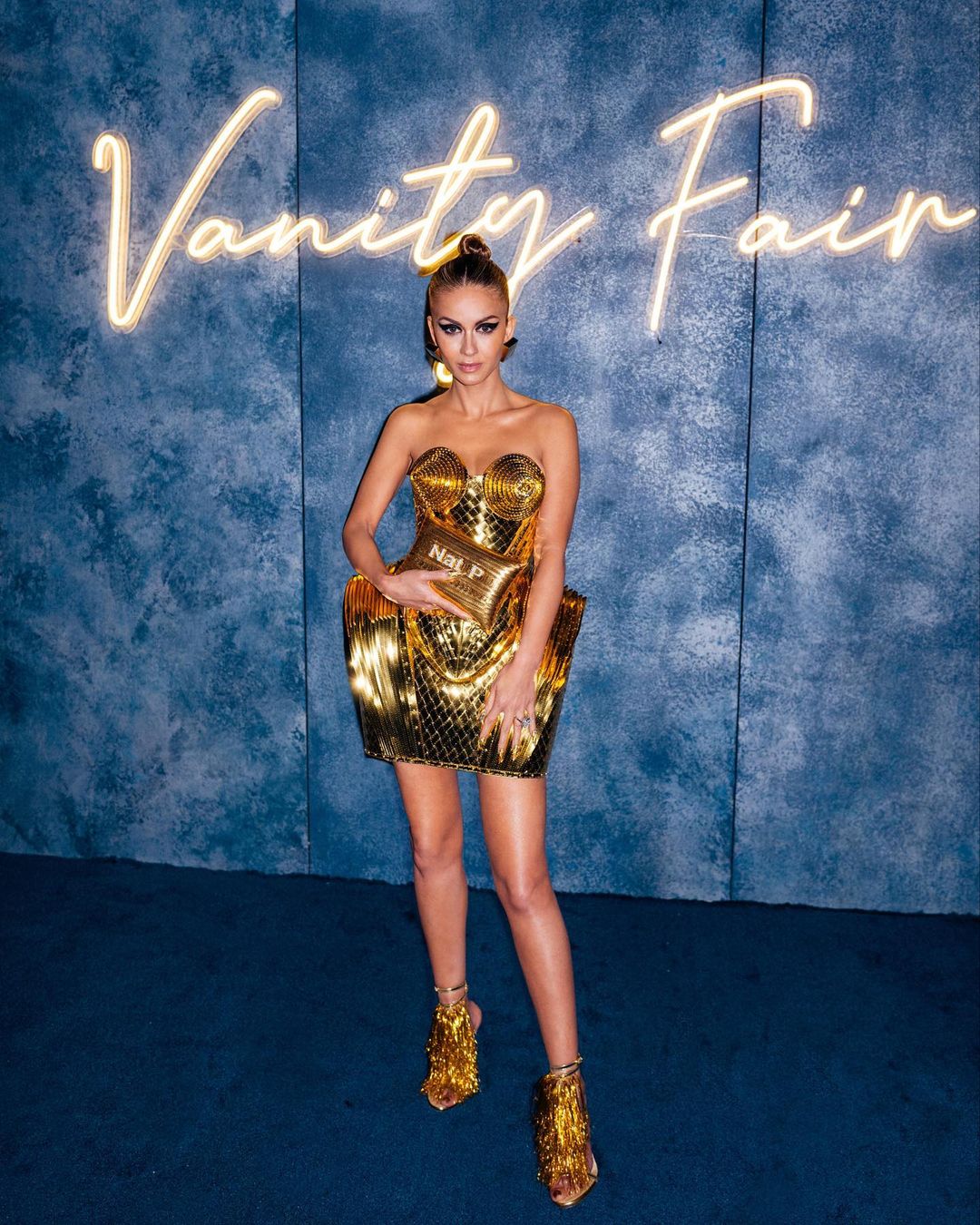 While Natasha looked stunning in a faux-leather Maison Alaia gown at the main awards ceremony, it was her after-party ensemble that stole the limelight! In a gold Jean Paul Gaultier mini dress, she resembled the golden trophy herself. The strapless asymmetrical dress was unlike any other and came with a 3D conical bodice. She later layered the gold beaut with a black velvet jacket.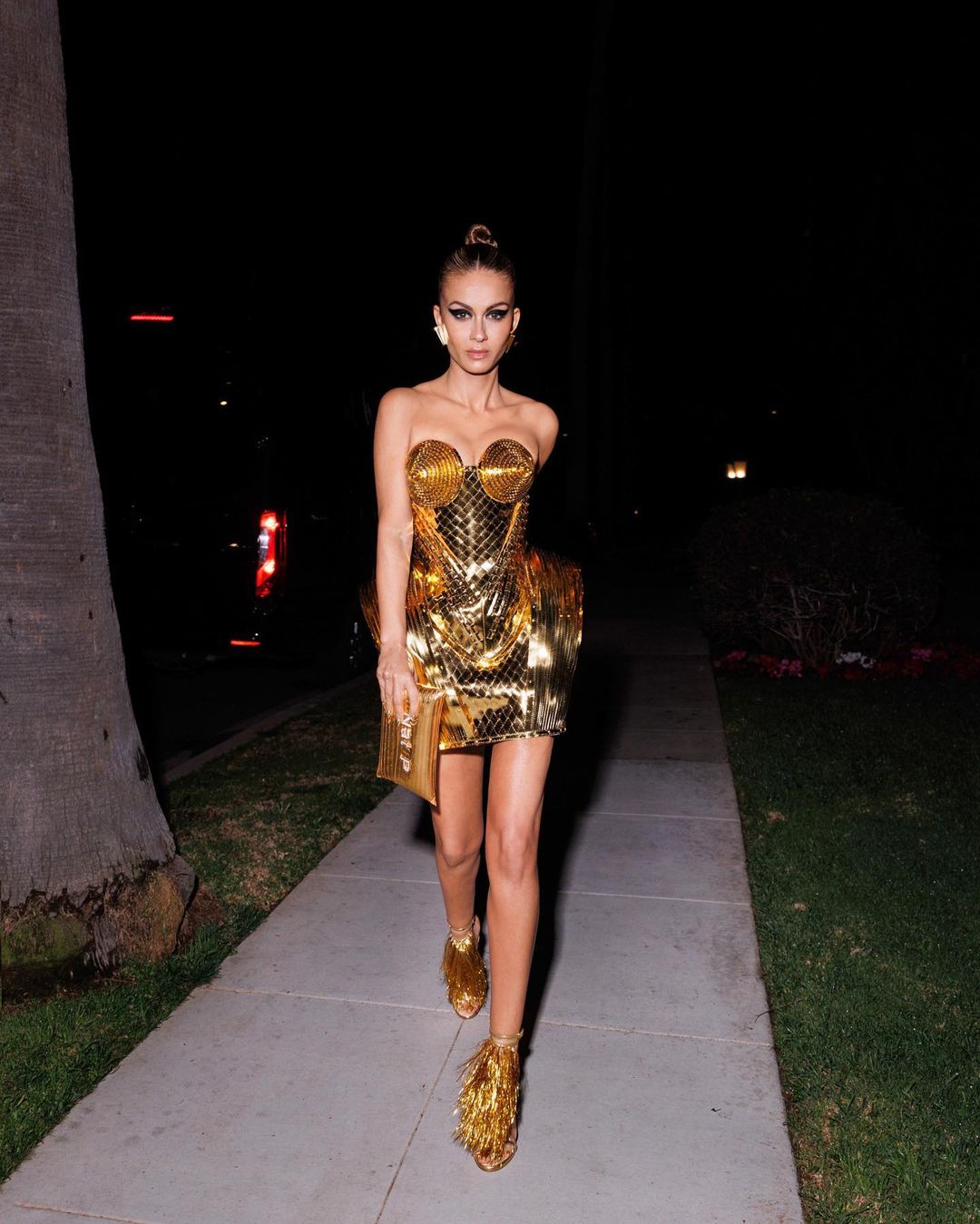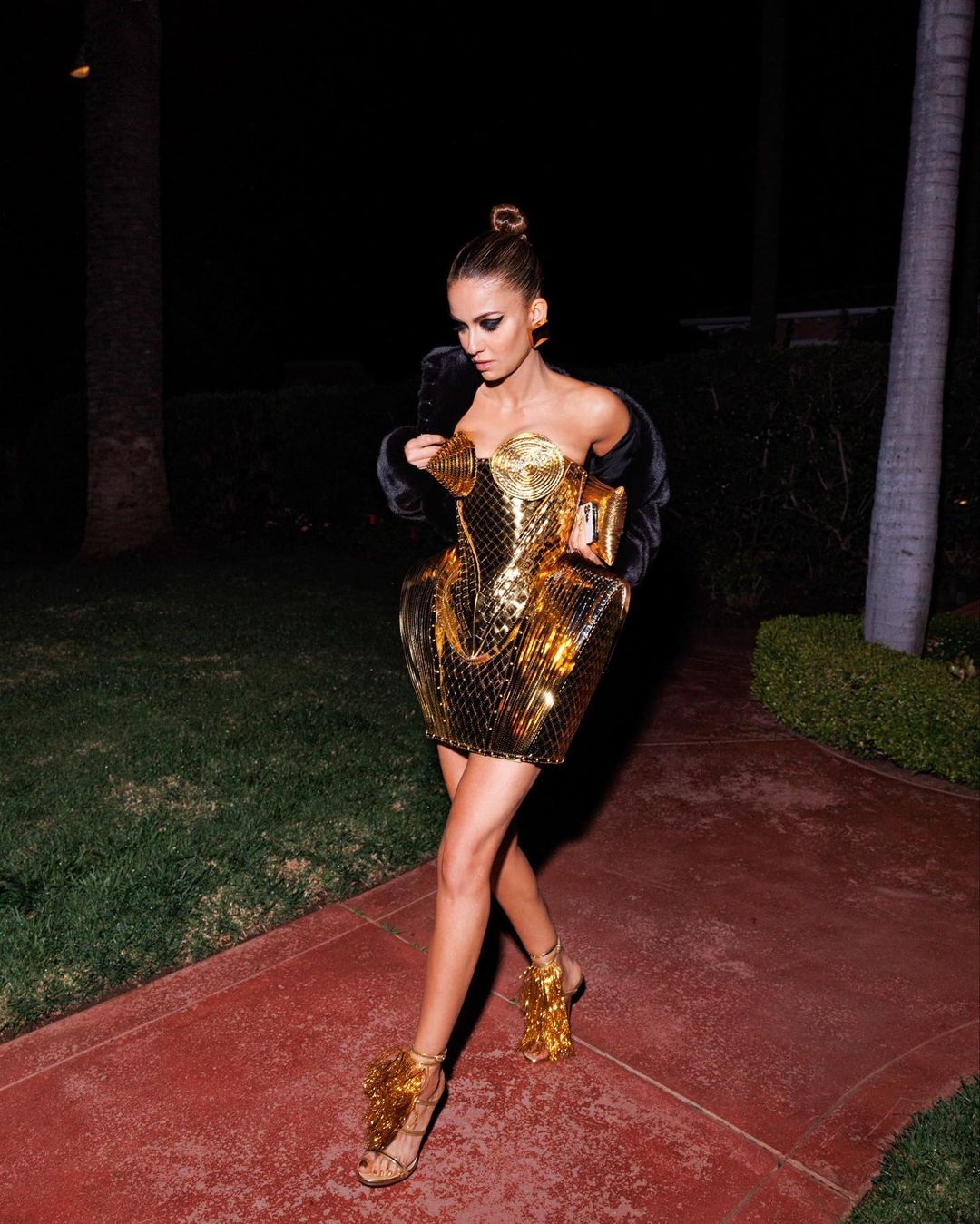 Ms Vaccine made sure her accessories were on-point just like her outfit. She wore huge square-shaped gold studs, gold-fringed heels, and a gold customised clutch with her name on it! However, Nat P didn't stop there. She even coordinated her nails with her outfit and wore a massive diamond ring that was impossible to miss. A glossy makeup look with thick winged eyeliner and a sleek bun completed her look.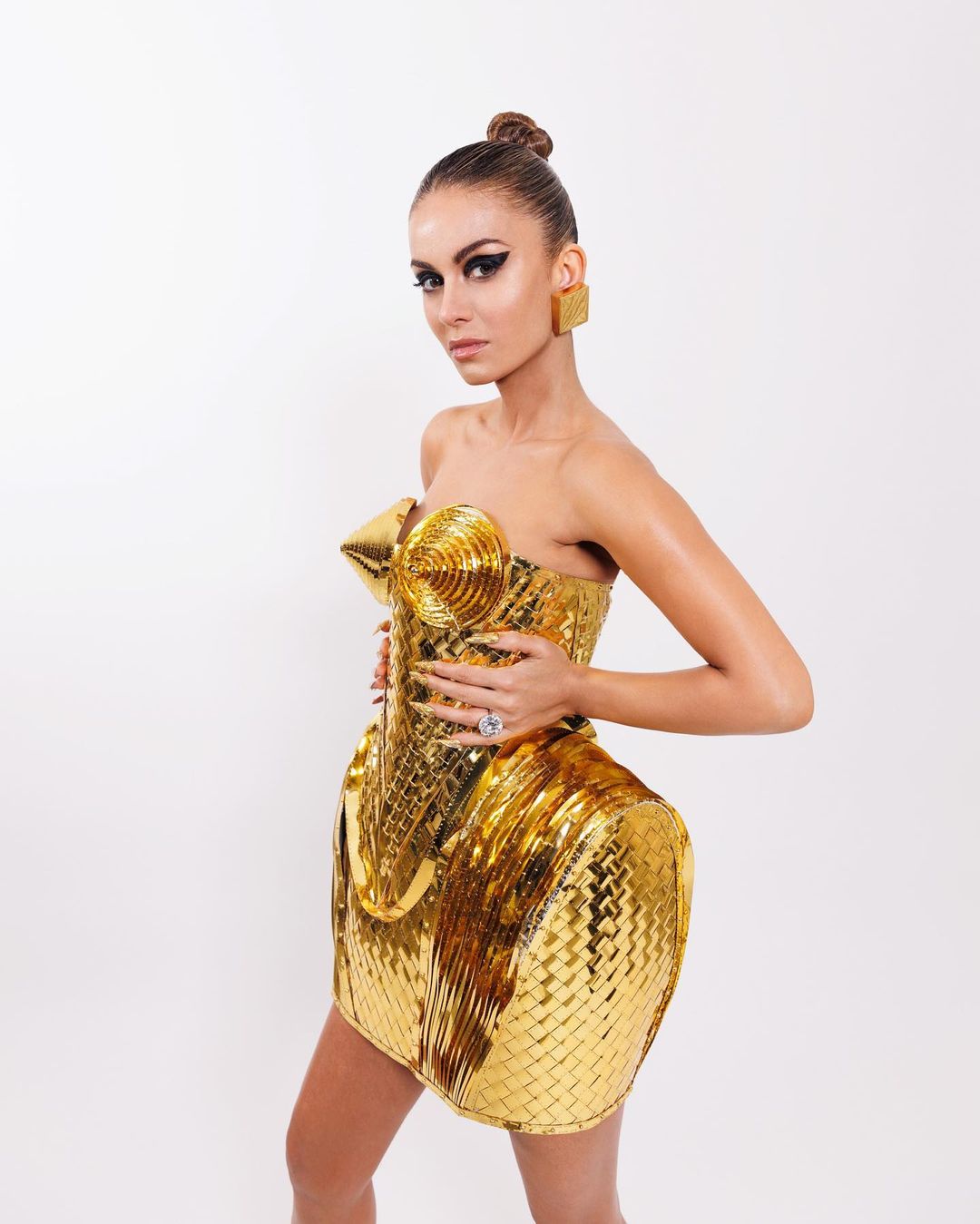 Natasha Poonawalla made it very clear that she owned the room! Even the American actress, Ariana DeBose, confessed that she "literally gasped" when Natasha walked past. Well, we don't really blame her! 
Feature Image: Instagram