A girls' night is just what the doctor ordered for a much-needed recharge! While going out and partying may not be the best idea amid the pandemic, staying in with your BFFs can be just as much fun. All you need is your best mates, some snacks, and some feel-good films to brighten up your day. So grab your popcorn, get comfortable in your PJs, and get ready for a chick-flick marathon with your girl gang. To save you the hassle of searching for great films, we have compiled a list of the best chick flicks and movies for girls that you can watch! 
Best Chick Flicks of All Time
Watching chick flicks is the best way to spend time with your friends. They are oh-so-relatable, and are sure to lift your mood! From romcoms, dramas, to teenage romance, and coming-of-age stories, we have rounded up some of the best chick flicks of all time. Check them out below! 
The Devil Wears Prada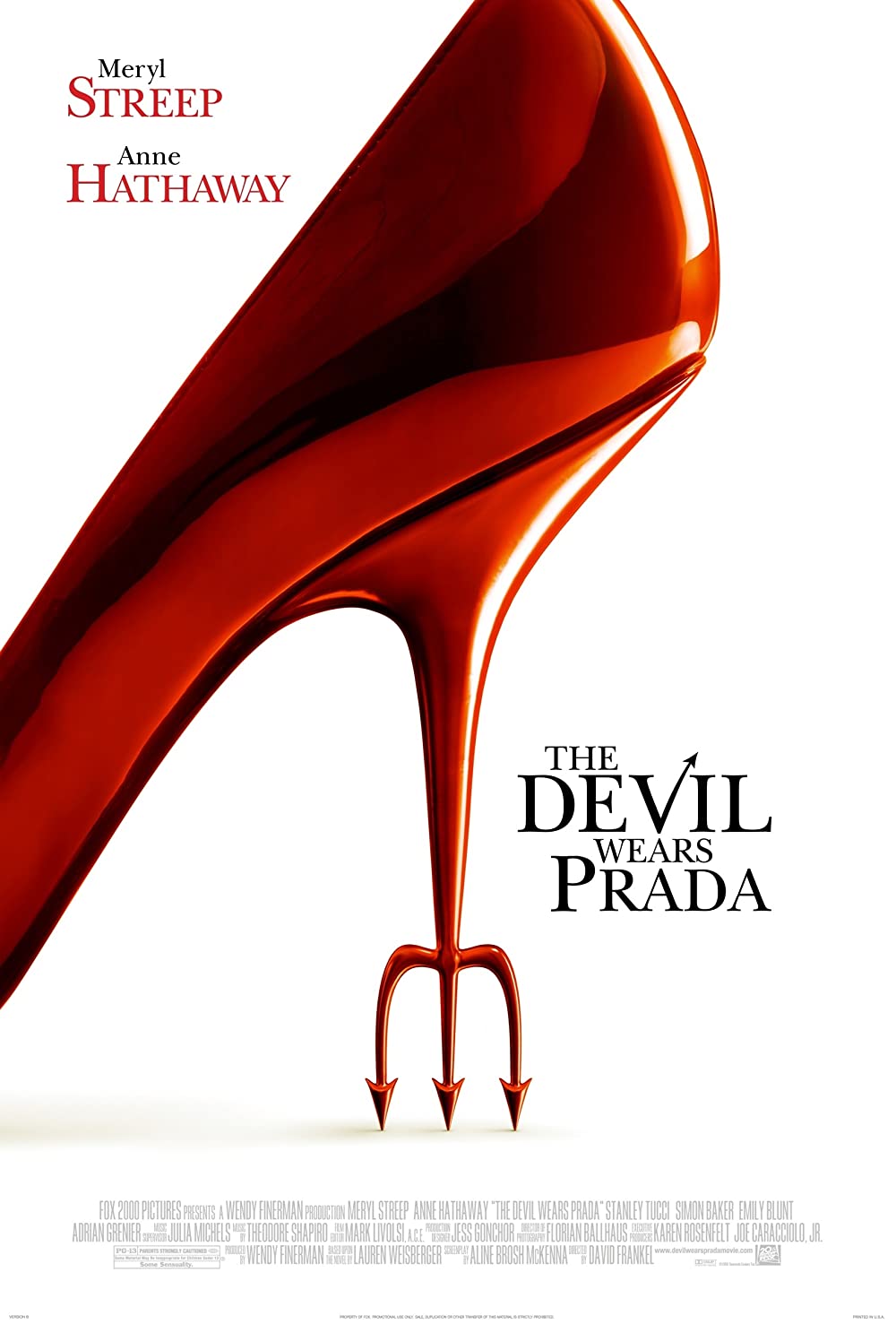 This 2006 film starring Meryl Streep and Anne Hathaway remains one of the best chick flicks of all time! This epic movie is set in New York, wherein a new graduate Andrea Sachs lands a job as an assistant to Miranda Priestly, the ruthless and demanding editor-in-chief of a fashion magazine. This film is an entertainer through and through, and is perfect for a girls' night in!  
Watch it on: Disney+ Hotstar
Mean Girls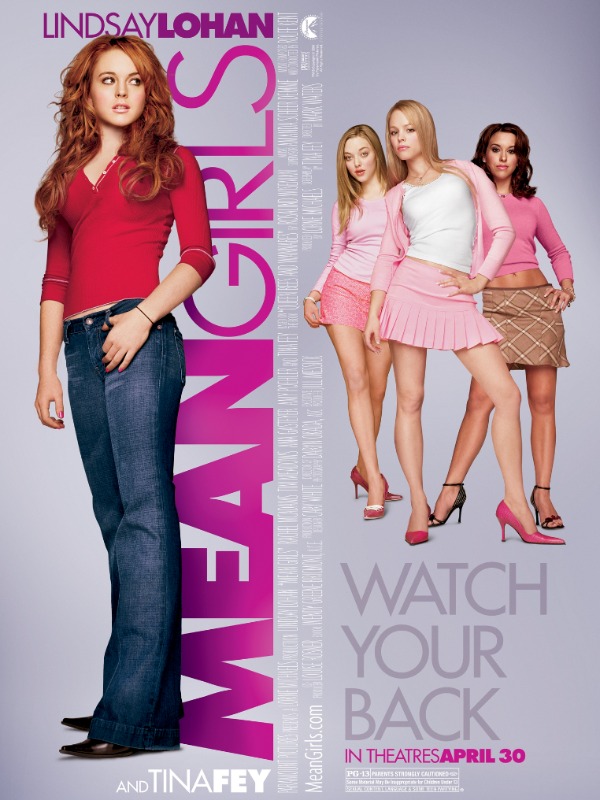 'You can't sit with us!' Mean Girls is a cult classic and makes for a perfect watch with your girlfriends. Get ready to relive the high school experience with this teen comedy starring Lindsay Lohan. The film has some really hilarious quips and moments that you'll likely remember long after you've watched the film. 
Watch it on: Amazon Prime Video
Legally Blonde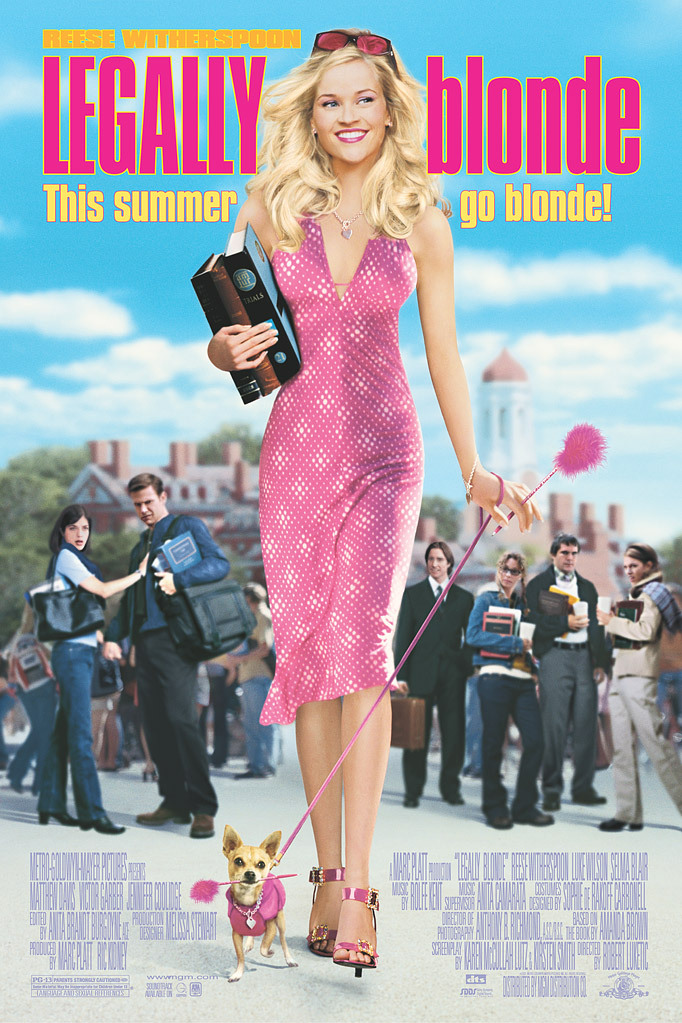 Legally Blonde undoubtedly deserves a spot on the list of the best chick flicks of all time. Get ready for 1.5 hours of non-stop entertainment, fun, and laughter with your BFFs! The story revolves around Elle Woods (Reese Witherspoon) whose boyfriend dumps her as he thinks she isn't smart enough to be his girlfriend. In an attempt to prove him wrong, Elle gets enrolled in Harvard Law School. In the process, she discovers herself and gains back her self-confidence. The film conveys a simple yet brilliant message to always believe in yourself, and that's a reminder we all need every once in a while.  
You've Got Mail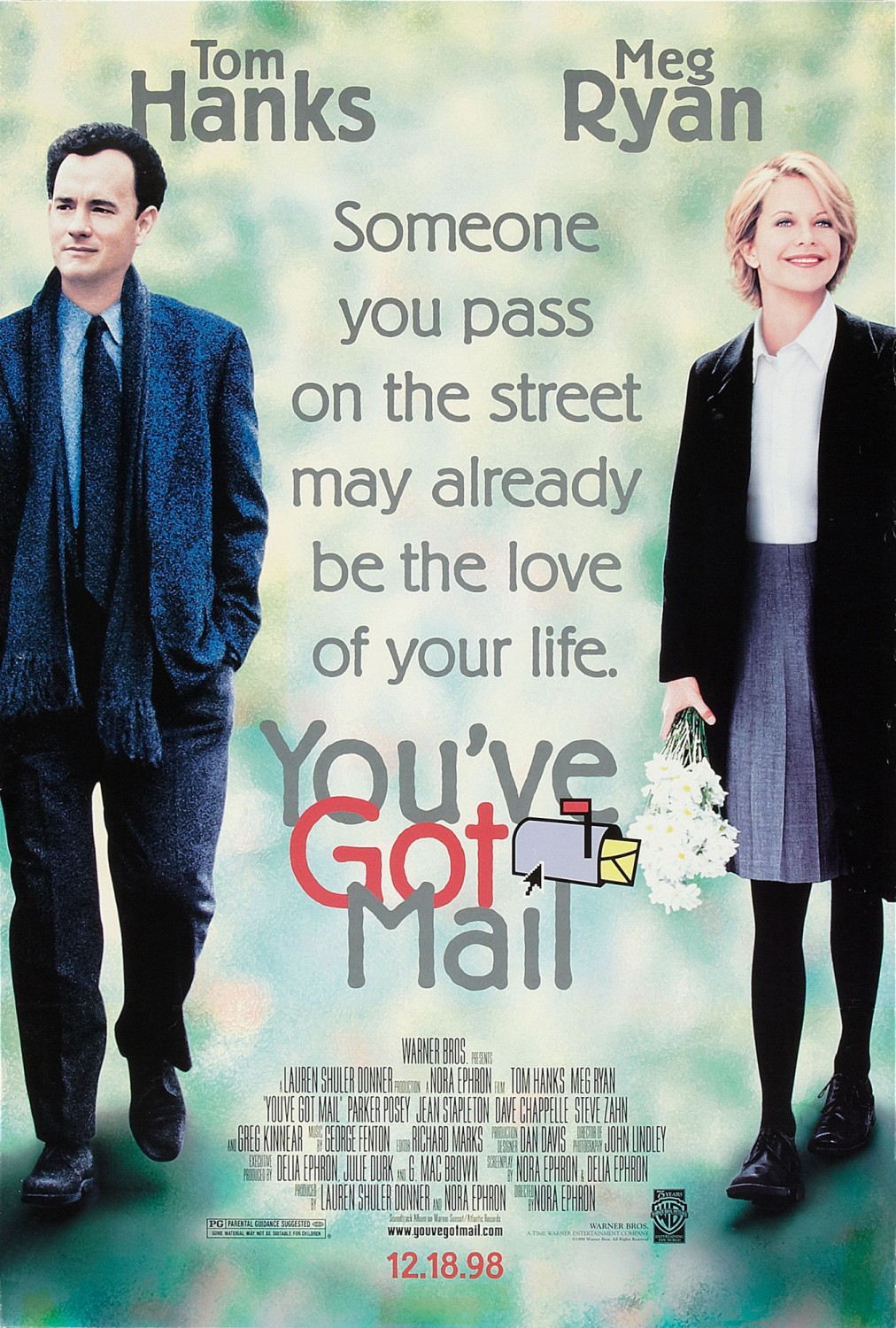 A story about an online romance between Kathleen and Joe seems like any other, exchanging emails behind cryptic usernames to hide their true identities. How will it affect their relationship when they find out they are actually fierce business rivals in real life?
Pretty Woman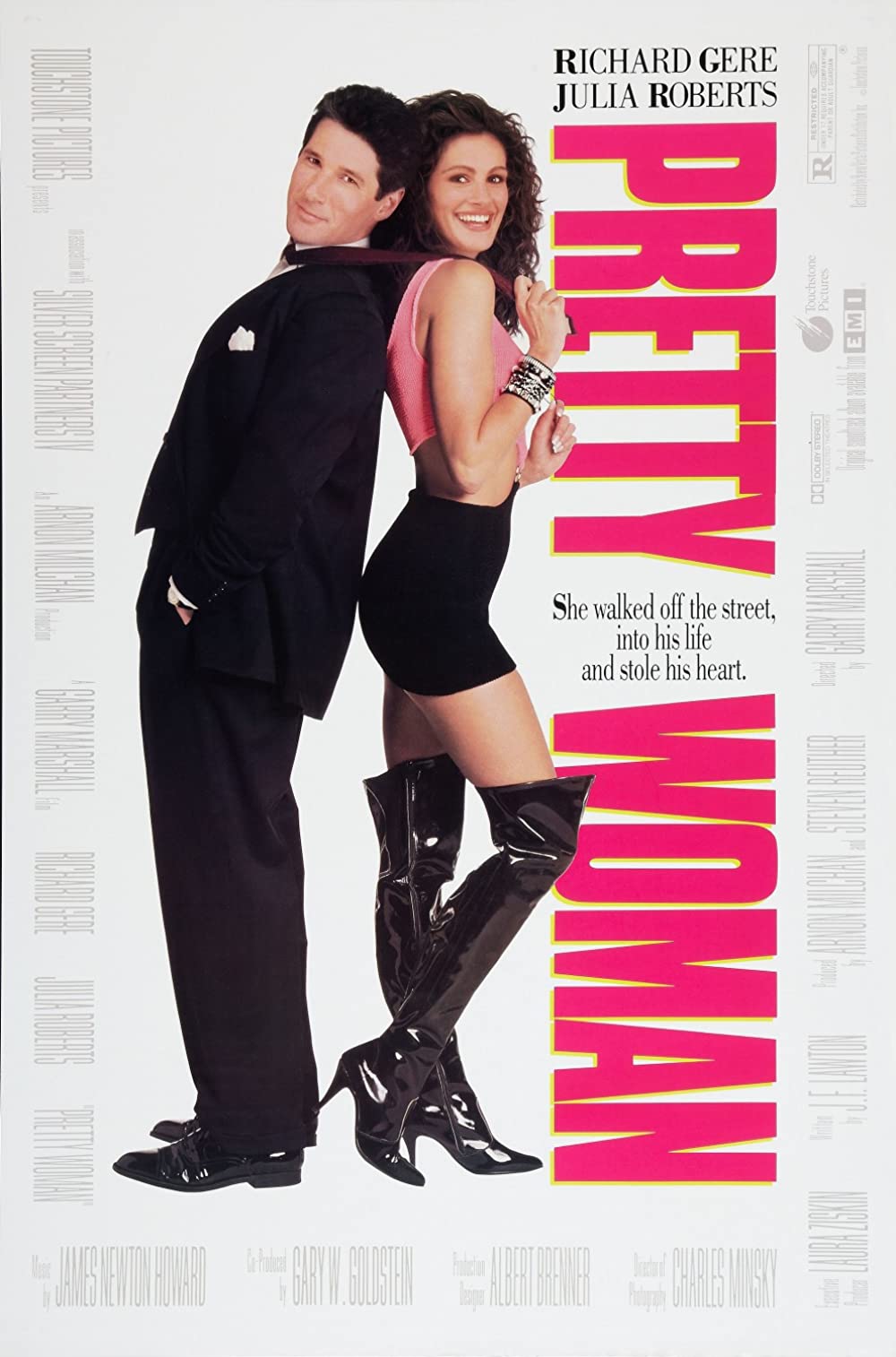 Pretty Woman is a light-hearted rom-com about a dark societal phenomenon relating to class and power. A wealthy businessman played by Richard Gere hires a prostitute played by Julia Roberts and eventually ends up falling in love with her. The movie became an instant hit at the time of its release and makes for a perfect girls' night pick!
Watch it on: Disney+ Hotstar
Sex And The City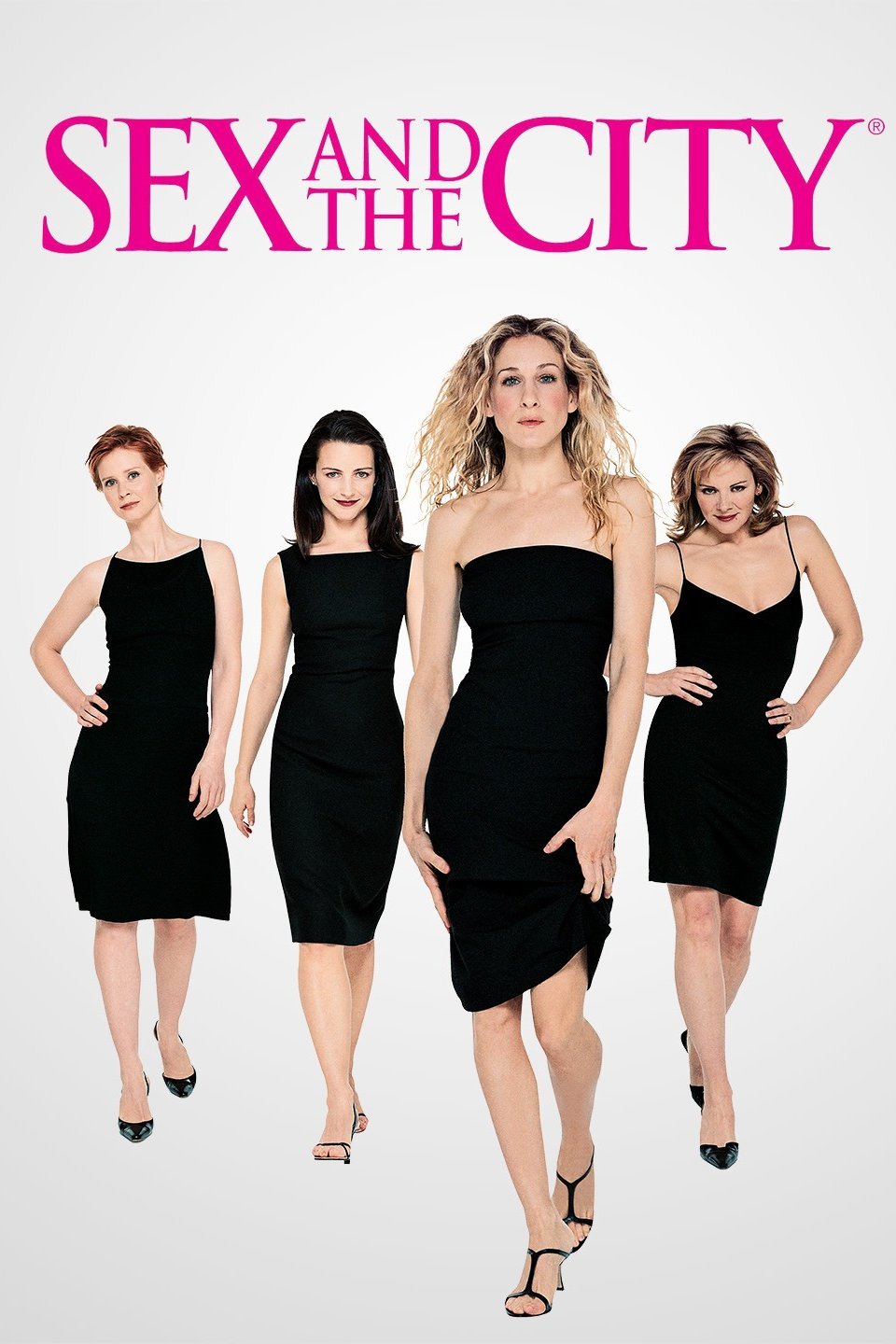 A timeless classic series about a group of four middle-aged women who stick together despite undulating life circumstances. Each one of them has a unique personality and the film revolves around their journey as they experience love, loss, and betrayal. Watch this film for the fashion moments that created quite an impact when it released.
Watch it on: Disney+ Hotstar
The Princess Diaries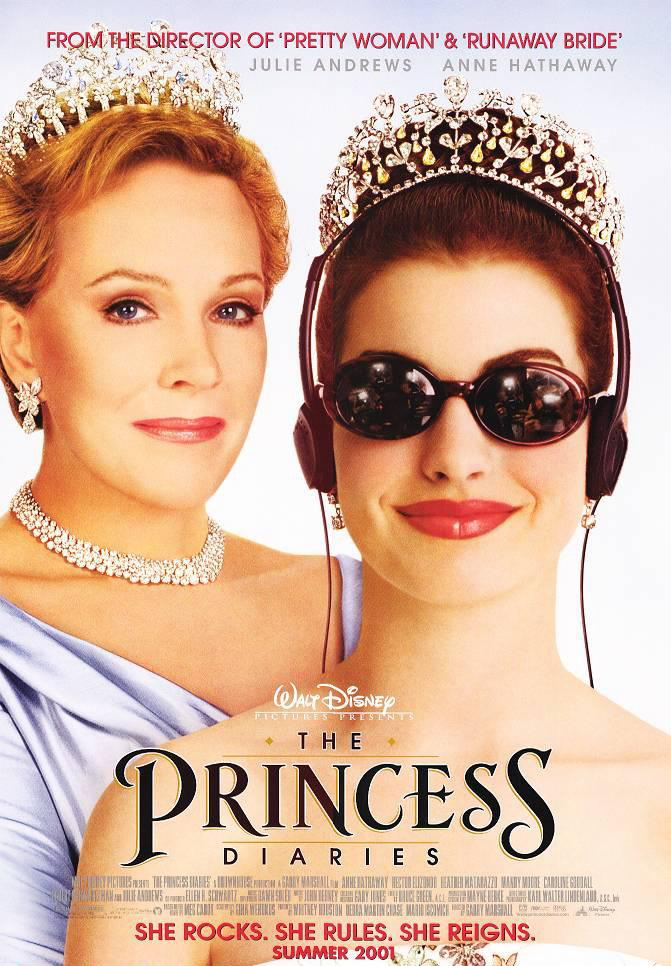 The Princess Diaries is a heart-warming tale of high school student Mia Thermopolis who finds out she is actually Amelia Mignonette Grimaldi Thermopolis Renaldo, Princess of Genovia. Her life goes through major changes after this, and Mia must decide whether she wishes to claim the throne or renounce her title. The is one of the best movies for girls, and is a must-watch with your BFFs! 
Watch it on: Disney+ Hotstar
Best Chick Flicks On Netflix
There are so many movies available to stream on Netflix that it can sometimes get confusing to choose just one from the massive list. Just so you don't have to spend hours scrolling, we have compiled some of the best chick flicks that are currently streaming on Netflix. Check out this list of the best chick flicks on Netflix that we are sure you'll enjoy watching with your friends. 
The Notebook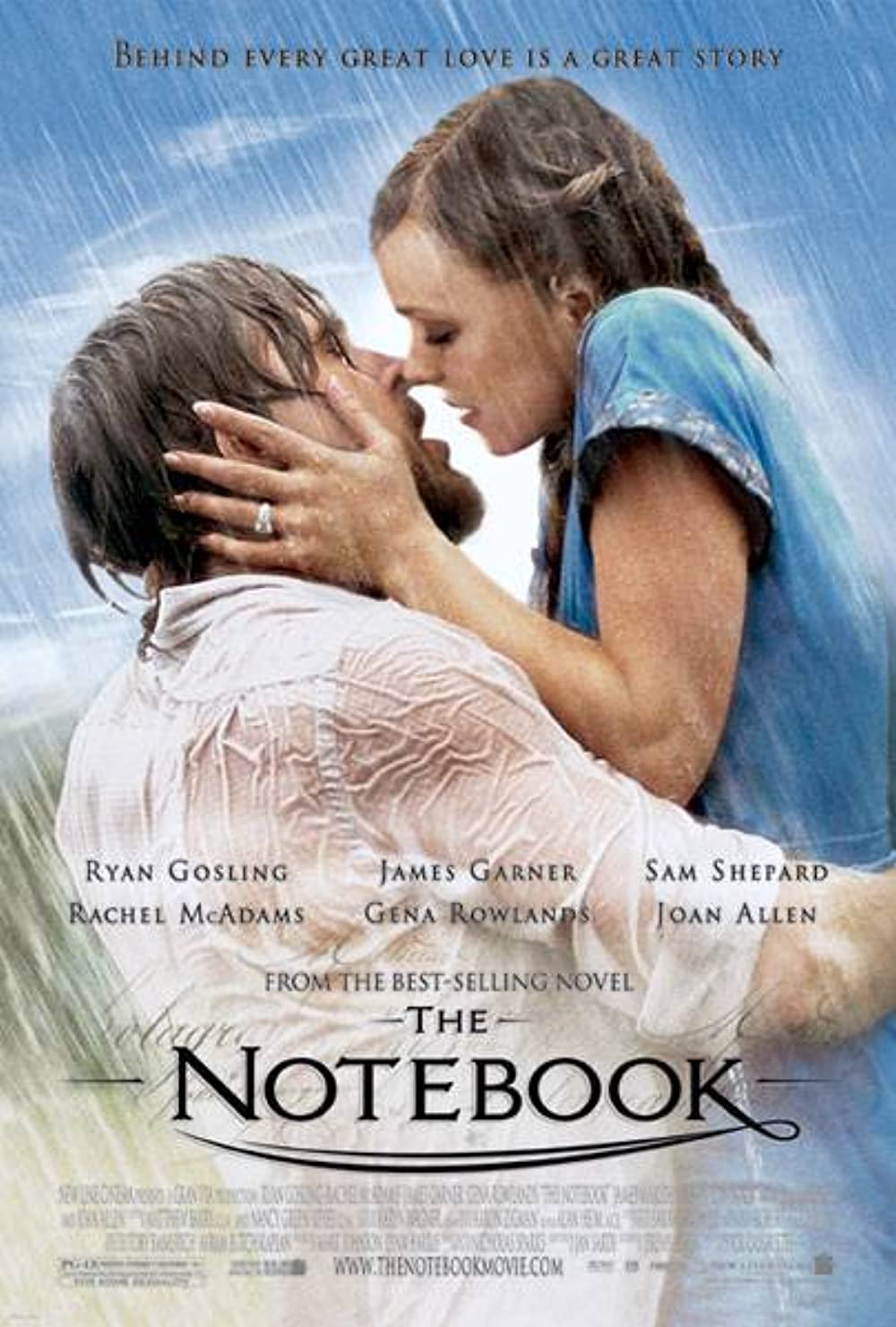 The movie has a dedicated cult-like following thanks to an engaging storyline and Ryan Gosling's dreamy screen presence. As with all movies adapted from Nicholas Spark's novels, be ready for a heavy tragic ending too. We warned you!
The Kissing Booth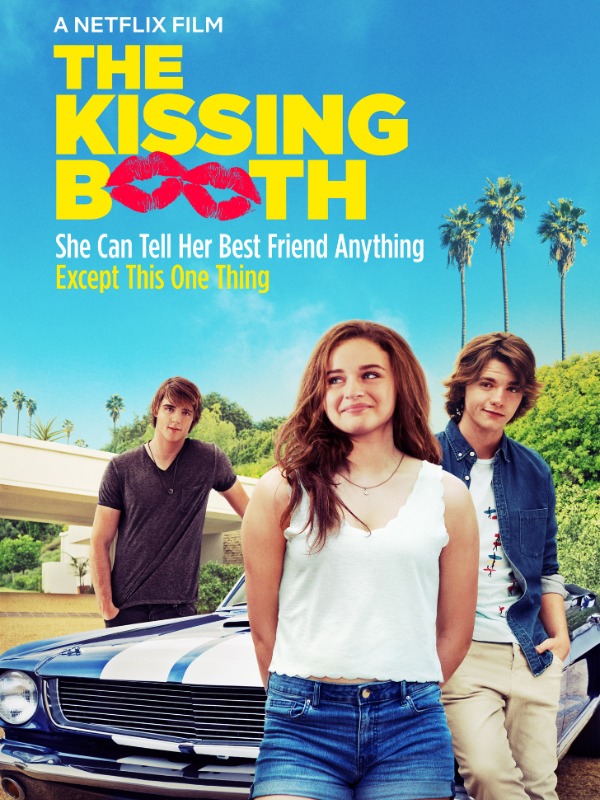 While there's nothing extraordinary about this film's storyline, you've gotta watch it just for Jacob Elordi! The film revolves around Elle Evans, and her best friend Lee who come up with the idea of a 'Kissing Booth' for their school fundraiser. Elle ends up kissing her secret crush- Noah Flynn, and the two secretly begin dating. There's just one problem though- Noah happens to be her best friend Lee's brother, and dating Noah breaks the rules of their friendship pact.
Eternal Sunshine Of The Spotless Mind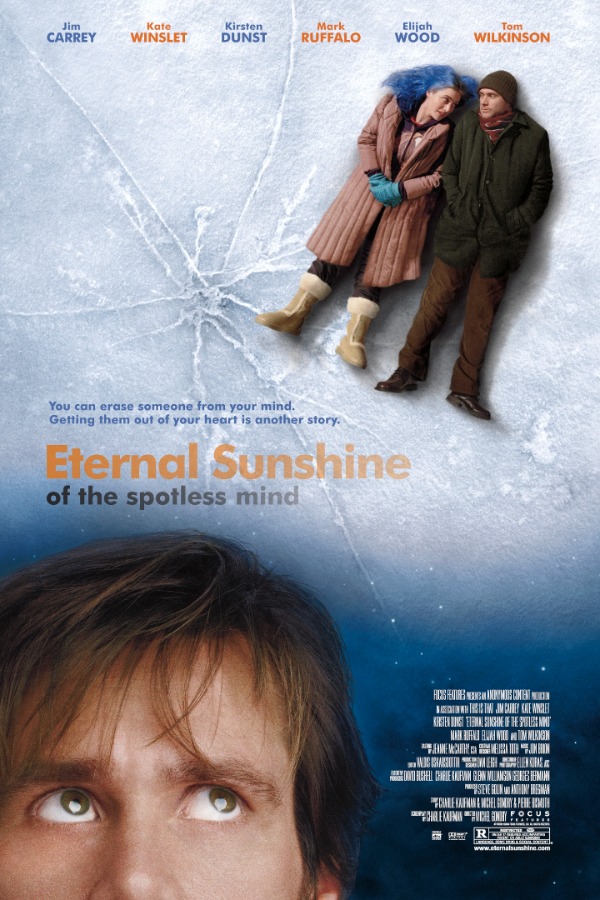 Starring Jim Carrey, Kate Winslet in the lead roles, Eternal Sunshine Of The Spotless Mind is a romantic drama that follows the story of an estranged couple who undergo a medical procedure to erase each other from their memories. The unique and original storyline will keep you hooked. It's heartbreaking, thought-provoking, and one such movie that you'll remember long after you've watched it.
He's Just Not That Into You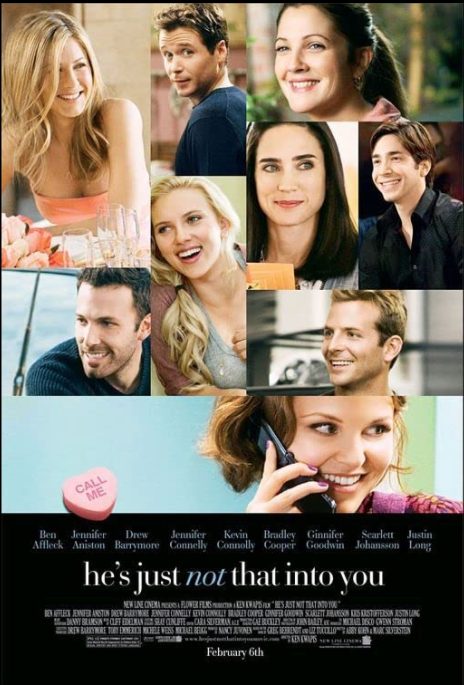 This rom-com has an outstanding ensemble cast featuring Ben Affleck, Jennifer Aniston, Jennifer Connelly, Bradley Cooper, Scarlett Johansson, and Ginnifer Goodwin. The movie shows various different characters, the complexities of their relationships, and the challenges of misreading and misinterpreting human behaviour. This is one of the best girls night movies that you must watch with your friends! 
13 Going on 30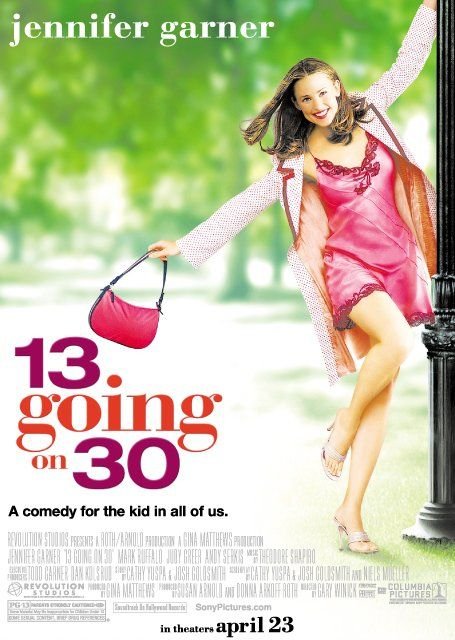 13-year-old Jenna Rink makes an unusual wish on her birthday- she wishes to turn 30 years old. Her wish comes true, and Jenna wakes up as a 30-year-old woman the next day! What follows is her journey as a 30-year-old with absolutely no memory of the last 17 years. This is one of the best chick flicks of all time with just the right amount of humour and life lessons. 
To All The Boys I've Loved Before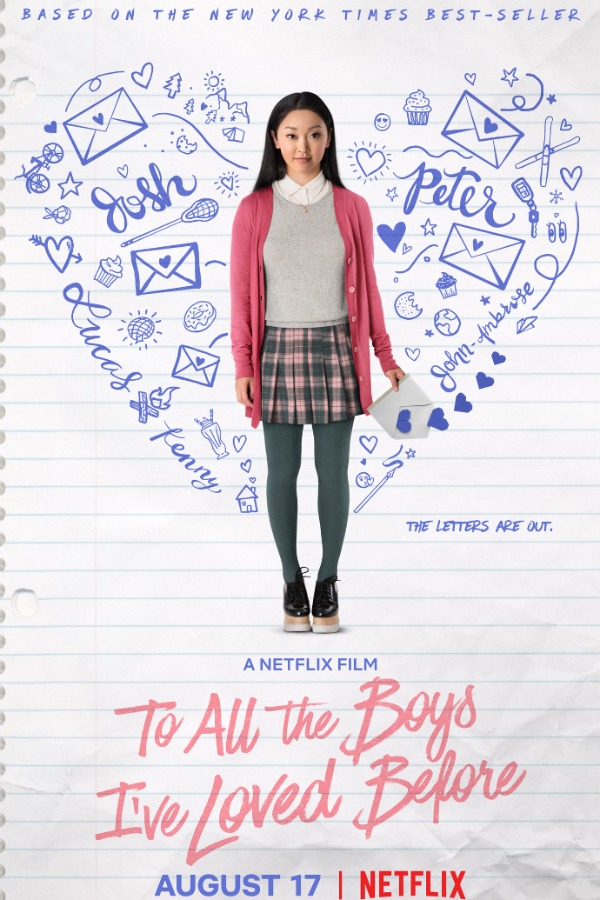 This teenage rom-com is too cute for words! Based on the novel of the same name, To All The Boys I've Loved Before follows the story of a shy Lara-Jean whose life takes a turn after her secret love letters get posted directly to each of her five crushes! 
Chick Flicks On Amazon Prime
Watching movies with your BFFs is sure to make you reminisce about your past shared experiences. It is a great way to let off some steam, laugh and cry along with your girl gang. Whether you're looking for some funny rom-com, or emotional, empowering chick flicks, we've got you covered. Currently, there are some amazing chick flicks streaming on Amazon Prime Video that you just can't miss. Take a look! 
The Duff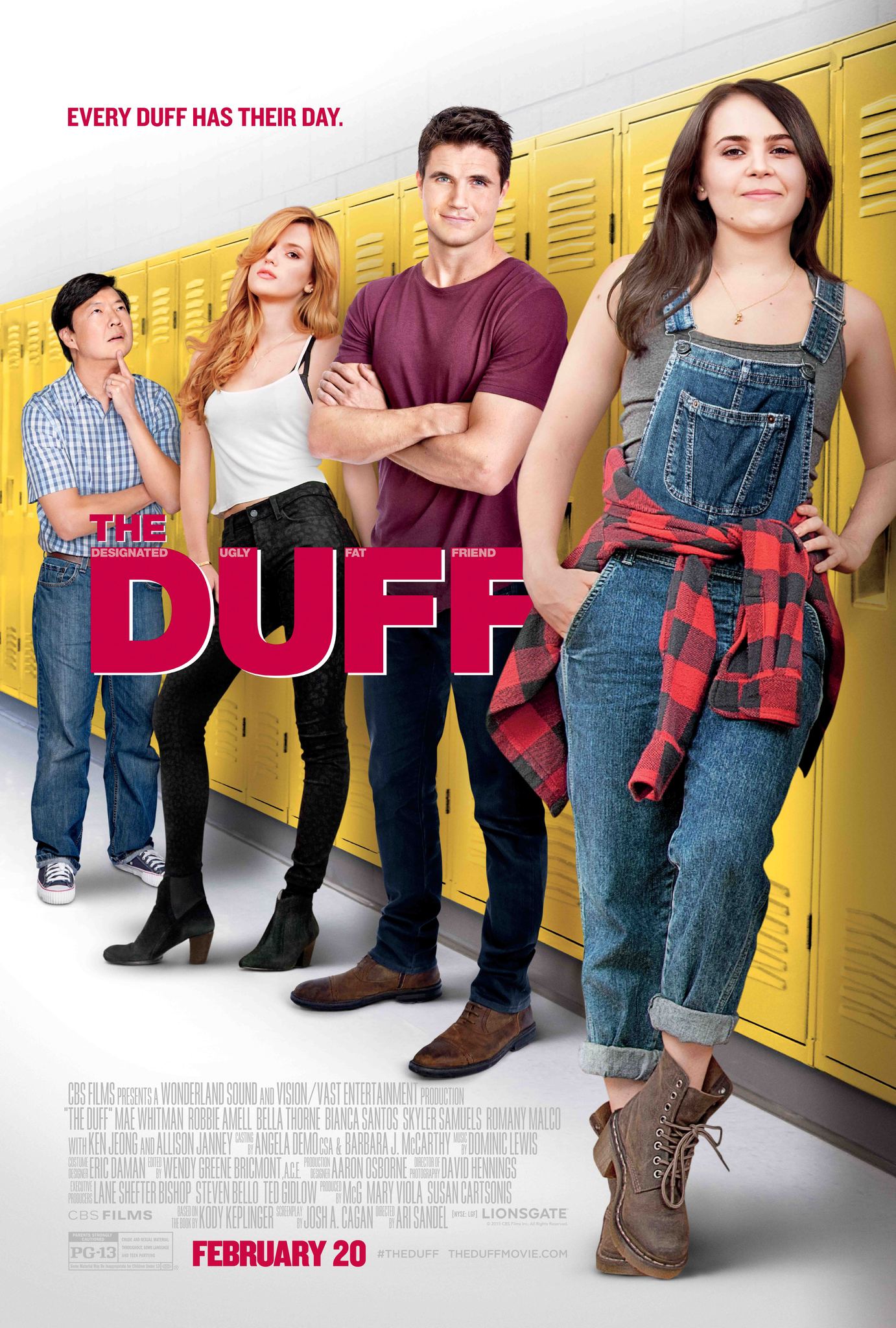 High school senior Bianca's world is shattered when she finds out that she has been labeled the DUFF- designated ugly fat friend- by her more popular friends. What follows is her attempt to reinvent herself, find confidence, and realize that it's important to be true to our own identities.
Bridget Jones's Diary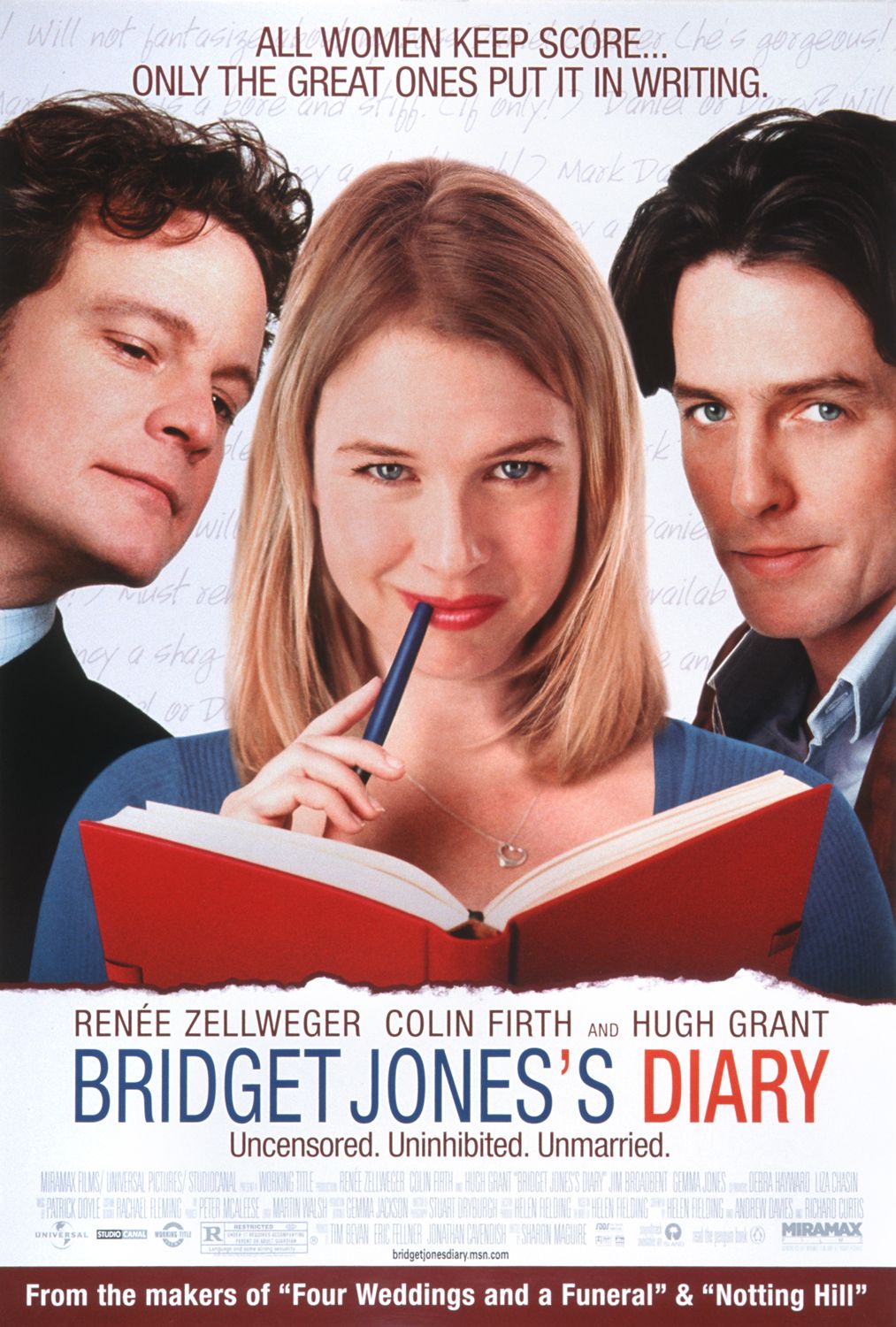 A rom-com featuring the protagonist Bridget, a 32-year-old girl destined to turn her life around, religiously documents her progress with brute honesty in a personal diary. In her quest for reform and love, she goes on seeking new adventures filled with comedic and tragic moments we can all easily relate to! 
Bridesmaids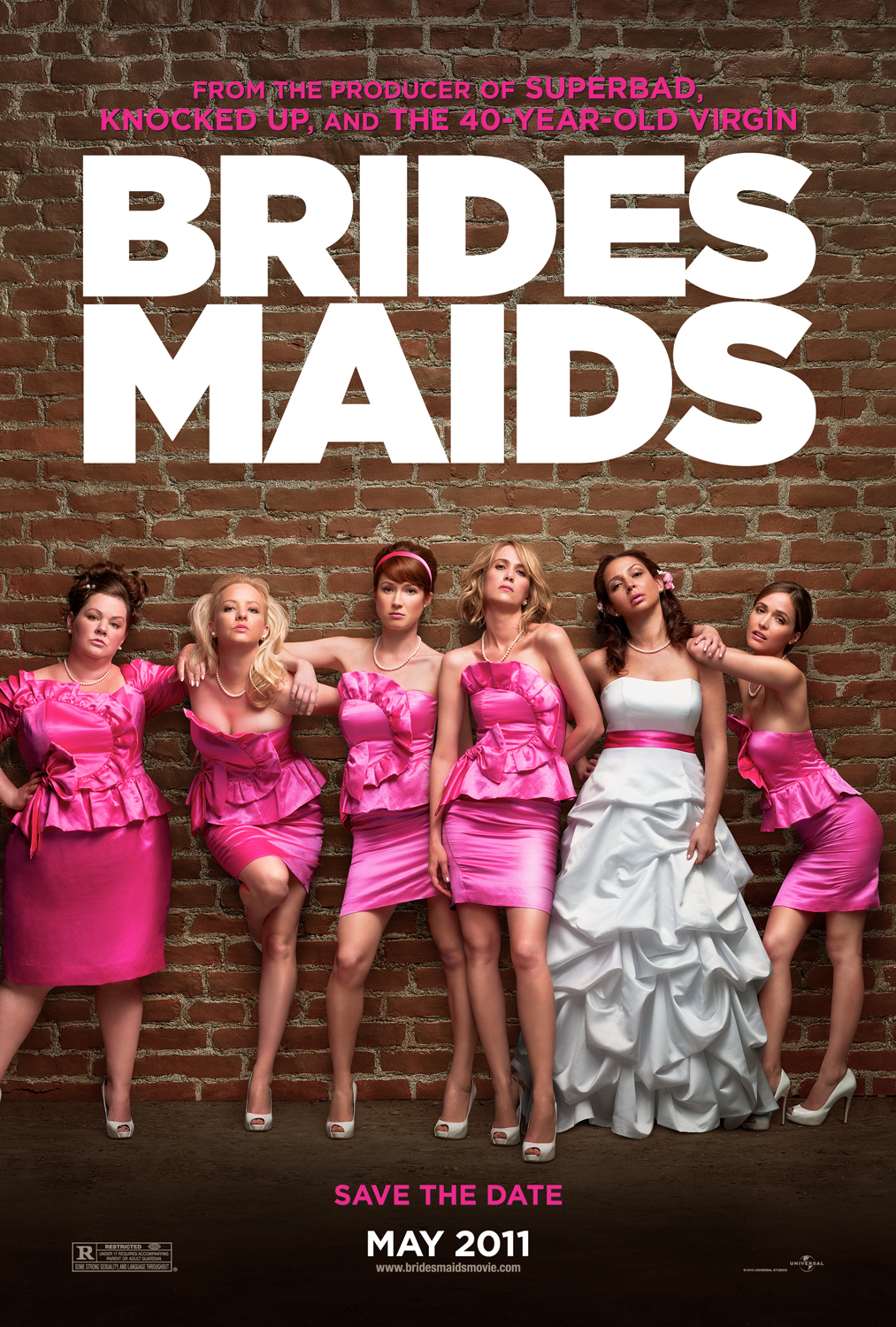 This film is just perfect for a girls' night in! 'Bridesmaids' is a hilarious female-driven film that revolves around Annie, whose best friend Lilian asks her to be her maid of honor and introduces her to the other bridesmaids. What follows is a competitive streak between Annie and a bridesmaid, over who is the bride's best friend. There's plenty of humour and adventure to keep you hooked! 
She's The Man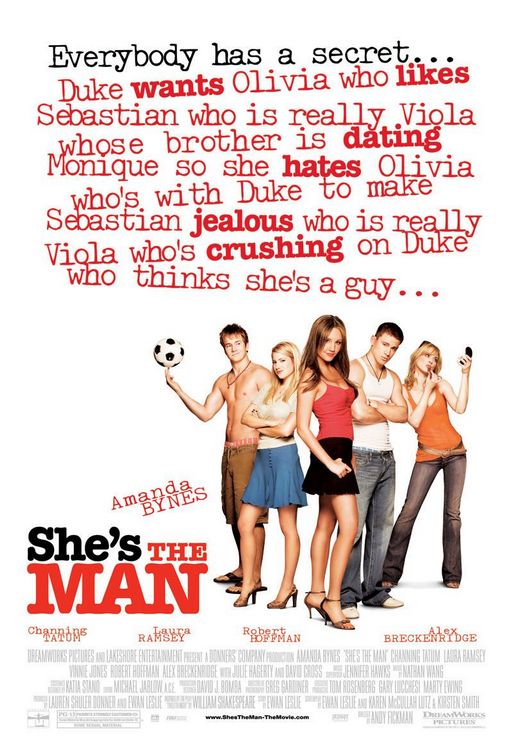 This chick flick on Amazon Prime centers around a teen girl Viola who decides to cover for her twin brother Sebastian, disguises herself as him, and joins his elite boarding school. What follows is her falling in love with her roommate Duke, who likes another girl named Olivia. Olivia on the other hand falls for Sebastian (who is actually Viola), and things turn more complicated when the real Sebastian returns early! If you want to watch a light-hearted comedy film, then this would be a great choice. 
Bride Wars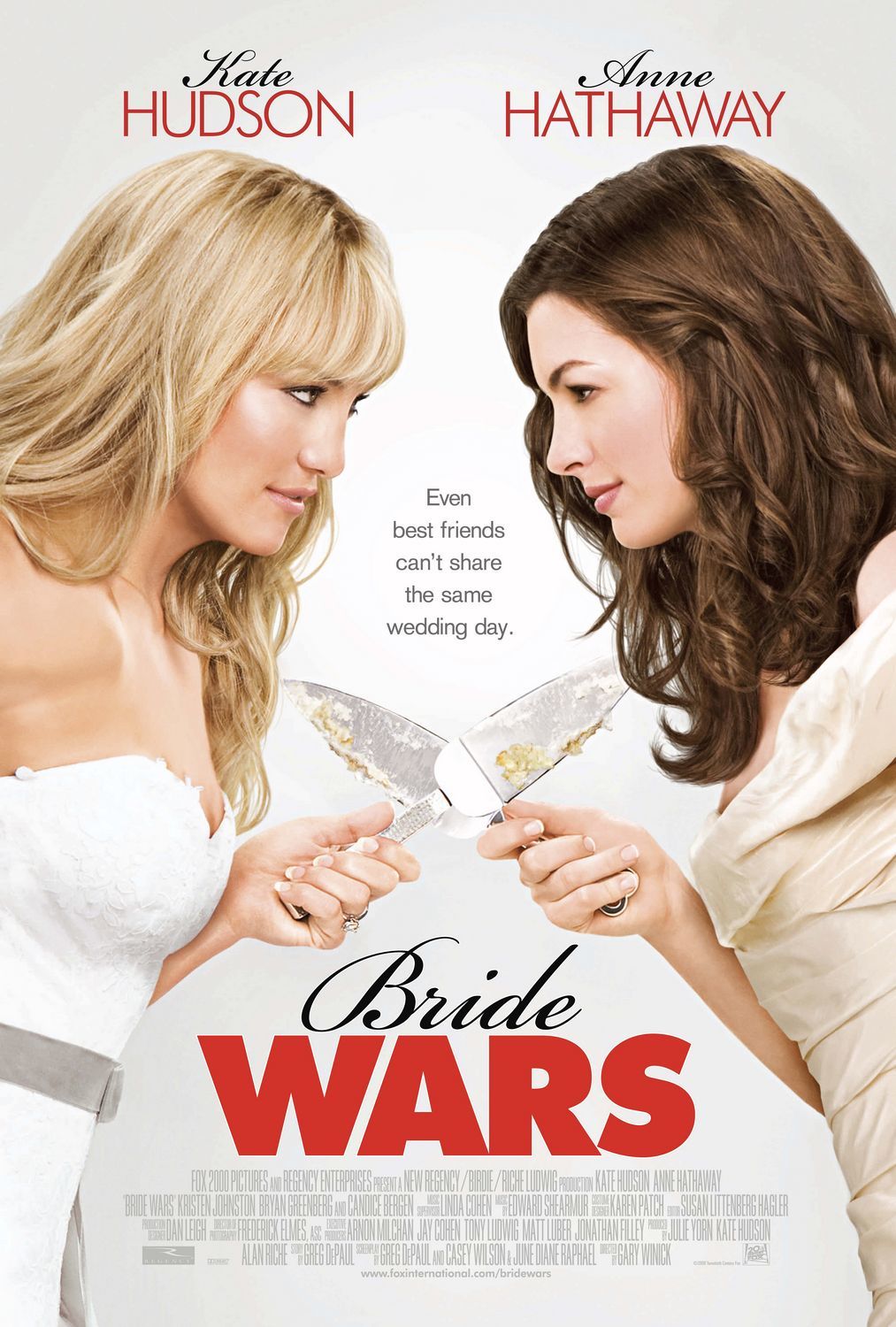 Two childhood best friends Emma and Liv are proposed to by their respective boyfriends on the same day. They had both dreamt of planning their wedding parties in the Plaza Hotel, however, due to a clerical error, both their weddings get scheduled on the same day! None of the two agree to change the date and instead begin a rivalry trying to sabotage each other's party. 
Good Movies For Girls Night Out
Still haven't found the perfect movie to watch with your BFFs over the weekend? Below are some of the best girls' night movies that are sure to entertain you and your girl gang! 
Confessions Of A Shopaholic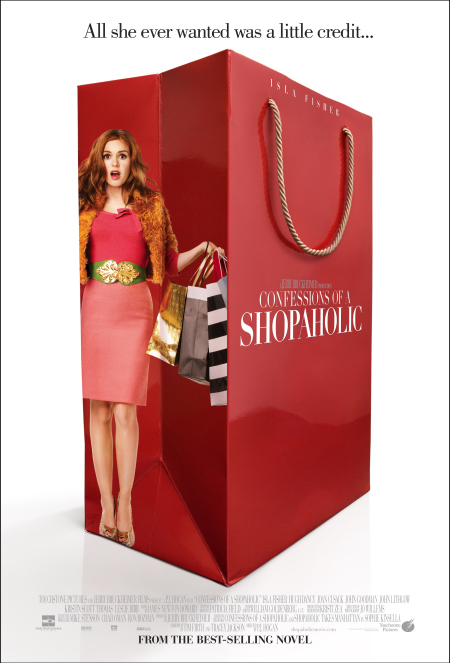 This is one of the best chick flicks that is perfect for a weekend with the girls. Rebecca Bloomwood is a shopaholic who runs a shopping debt on her credit cards. She accepts a job as an advice columnist for a financial magazine, following which her life changes completely. Watching this film with your friends can be great fun. At least one of you is sure to relate to the film, and empathize with Rebecca! 
Watch it on: Disney+ Hotstar
The Sisterhood Of The Traveling Pants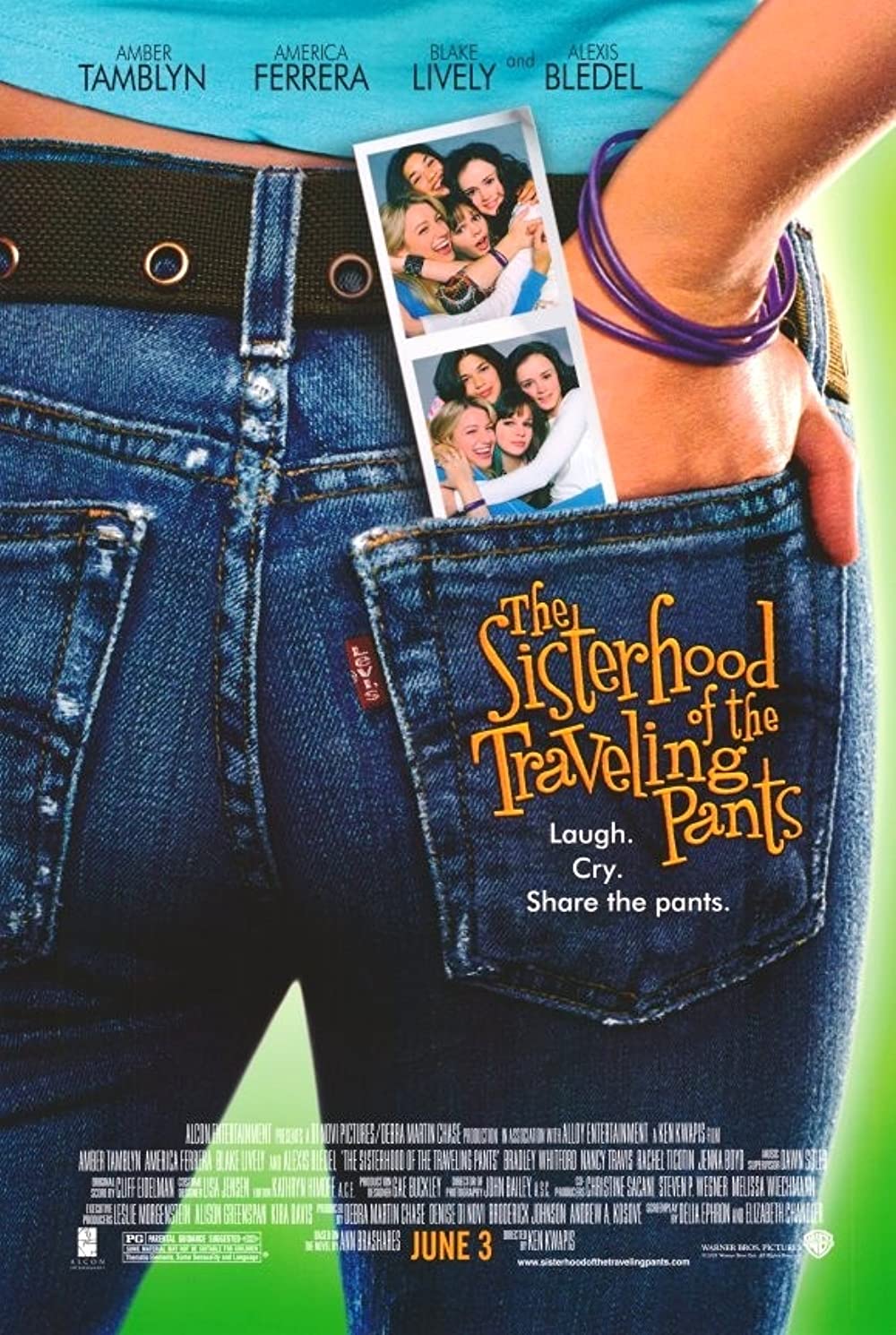 Four best friends, all with different plans for the summer, stumble upon a pair of jeans that fit them all perfectly. They decide to share that pair amongst themselves throughout their vacation by handing it over to the person leaving for their adventure. This is one of the best chick flicks to entertain you and your gal pals on a sleepover!
Easy A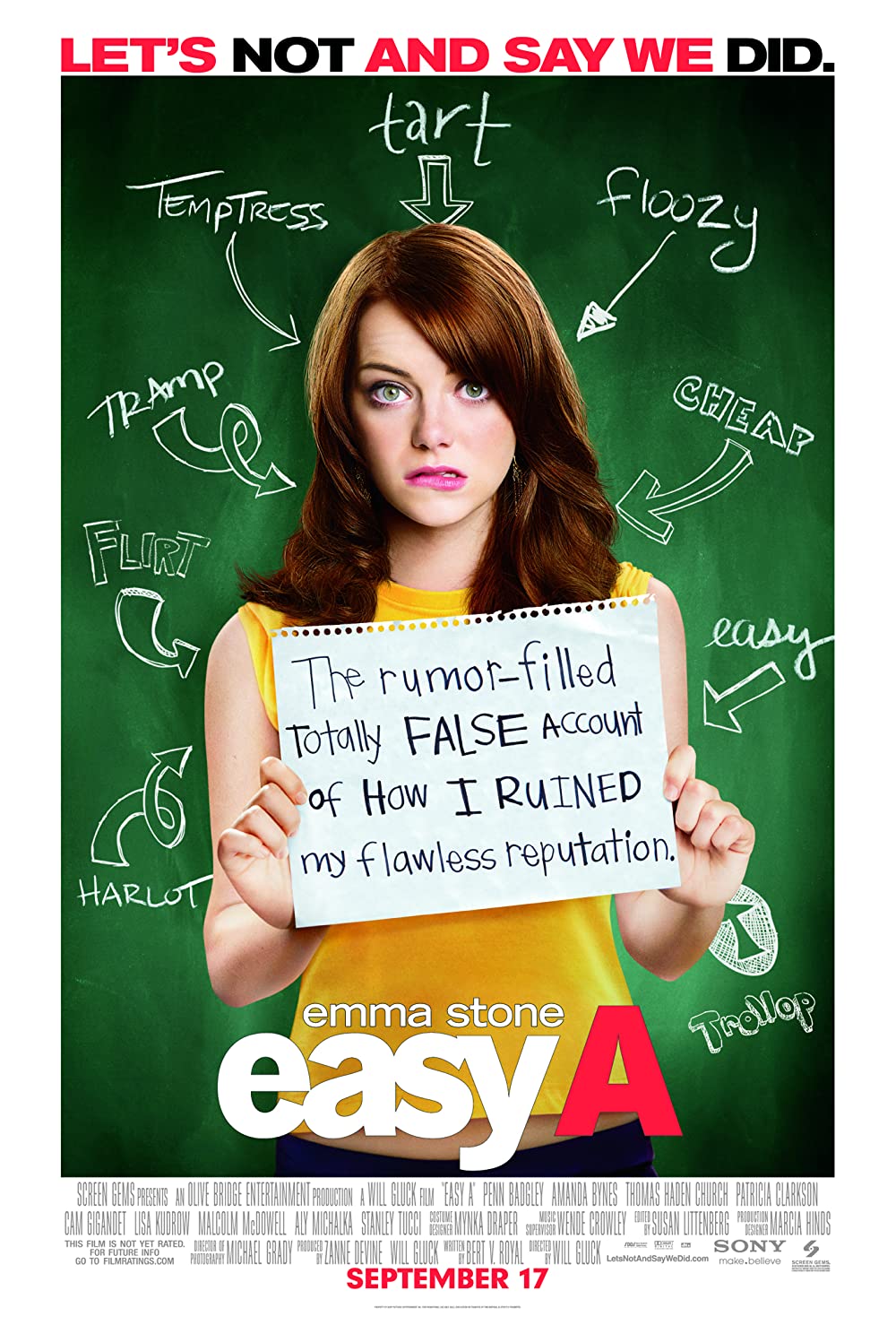 A comedy that will take you back to the unnecessary drama we all have experienced during high school. Olive, played by Emma Stone, finds herself amongst a falling domino of situations when a classmate overhears her lying about a sexual escapade to her friend. This film makes for one of the best girls' night movies that you've gotta watch with your friends. 
More Movies
Best Movies About Life: If you are not in the mood to binge-watch mindless films, these amazing movies about life are what you need to watch RN!
Women Empowerment Quotes: Here are some wonderful quotes that you can send to the most amazing women in your life.
Movies To Watch For Every Girl: From women-centric films to rom-coms, here is the list of ultimate movies that every girl should watch before she turns 21!
Movies Every Fashion Girl Must Watch: Love all things fashion? Step inside the world of glitz and glamour with these 10 movies that are a must-watch for every fashion girl. 
Women-Centric Movies: From biopics to comedies to thrillers- here are some really inspiring women-centric films that you've gotta watch!
Movies For Every Girl Who Is Bold: These inspiring movies with strong, powerful female characters are a must-watch! 
Dark Thriller Movies: Are you a fan of dark psychological thriller movies? If yes, check out this list! 
Best feminist movies : These movies will blow your mind, why? Check it out yourself.
Best Netflix Documentaries : Does your child like watching documentaries? Then make them watch some of these best documentaries on Netflix.
Now that you have a list of the best chick flicks ready, pick your favourite, and enjoy a girls' night in with your BFFs! 
Featured Image: IMDb