Summer is here! It's time to start planning that much awaited vacay and what better than the beach to drown all your worries away. And girls, we even have an exclusive 'things to pack for your beach vacation' guide for you! After all, you would be traveling after a long time, given the pandemic, and you want nothing but the best to make this vacay a memorable one. And with that, we come to the most important bit — sharing your beachy moments on social media! We've got you a bank of beach quotes for Instagram to get you started. These beach quotes are all you need to get all those hearts on your pictures.  
Beach Quotes About Love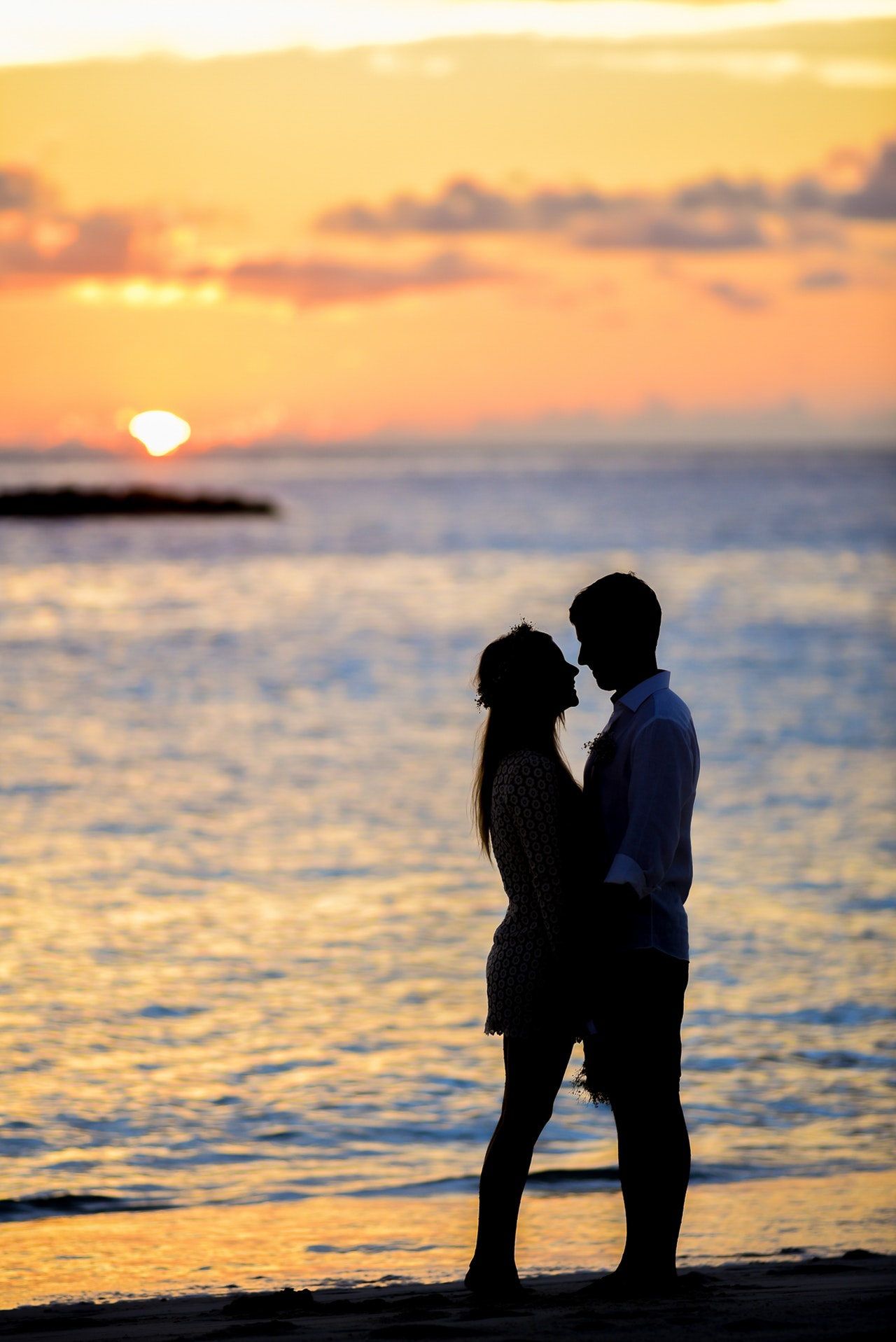 Beach and romance go hand-in-hand. When you enjoy the beautiful sunsets and go skinny dipping with bae, you can post all about it with these beach quotes about love. If you're not traveling,  you can channel your inner aashiq with these beach quotes about love:
As the ocean is never full of water, so is the heart never full of love.
If you want to know how much I love you, count all the waves in the sea.
The sands of time will never wash away the love that I have for you.
Our love is as deep as the ocean.
I love you more than there are grains of sand on the beach, fish in the sea, and waves in the ocean.
Let the currents guide your heart.
You are not a drop in the ocean. You are the entire ocean in a drop
Do I love you? My God, if your love were a grain of sand, mine would be a universe of beaches.
The ocean stirs the heart, inspires the imagination and brings eternal joy to the soul.
There's nothing more beautiful than the way the ocean refuses to stop kissing the shoreline, no matter how many times it's sent away.
Beach Quotes For Instagram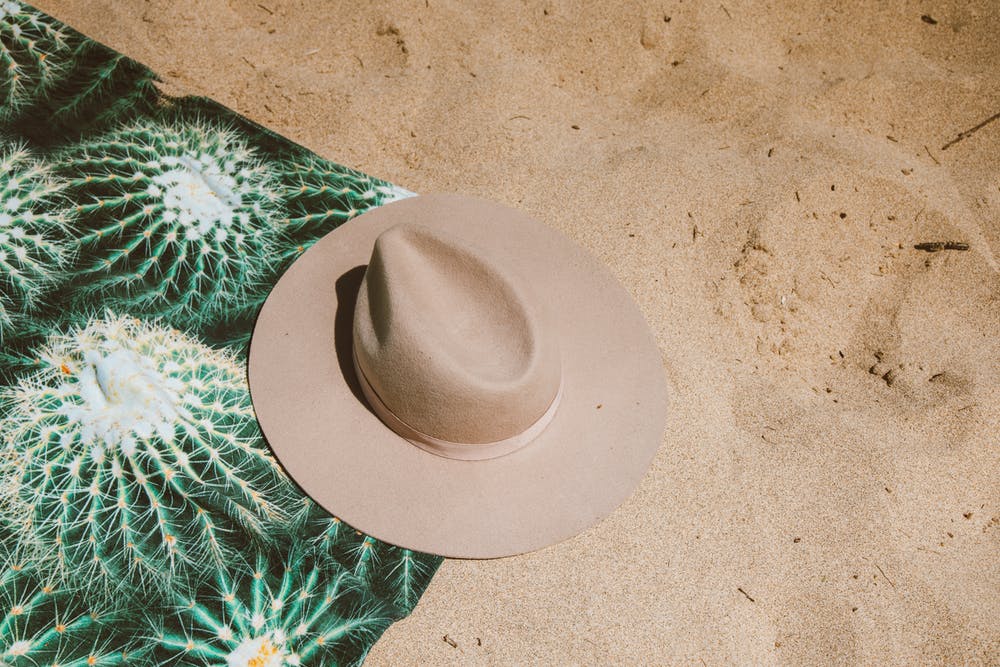 Spread some beachy vibes on your social media. Your followers defo need a dose of the sandy beaches, the salty water, and the breathtaking sunsets. Treat them to some awesome travel captions and quotes for full on beachy vibes. Here are some beach quotes for Instagram:
Sandy toes. Sunkissed nose.
Good times and tan lines.
High tides & Good vibes.
The ocean is everything I want to be. Beautiful, mysterious, wild and free.
You can never have too much beach
Beachology. Be shore of yourself. Don't be crabby. Let the worries drift away. Drown out pier pressure. Soak up positive energy. Seas life's moments.
If there's a will there's a wave.
Keep calm and let's go to the beach.
Life is better at the beach.
 Sky above our heads. Sand beneath our feet. Life is good.
Sunset Beach Quotes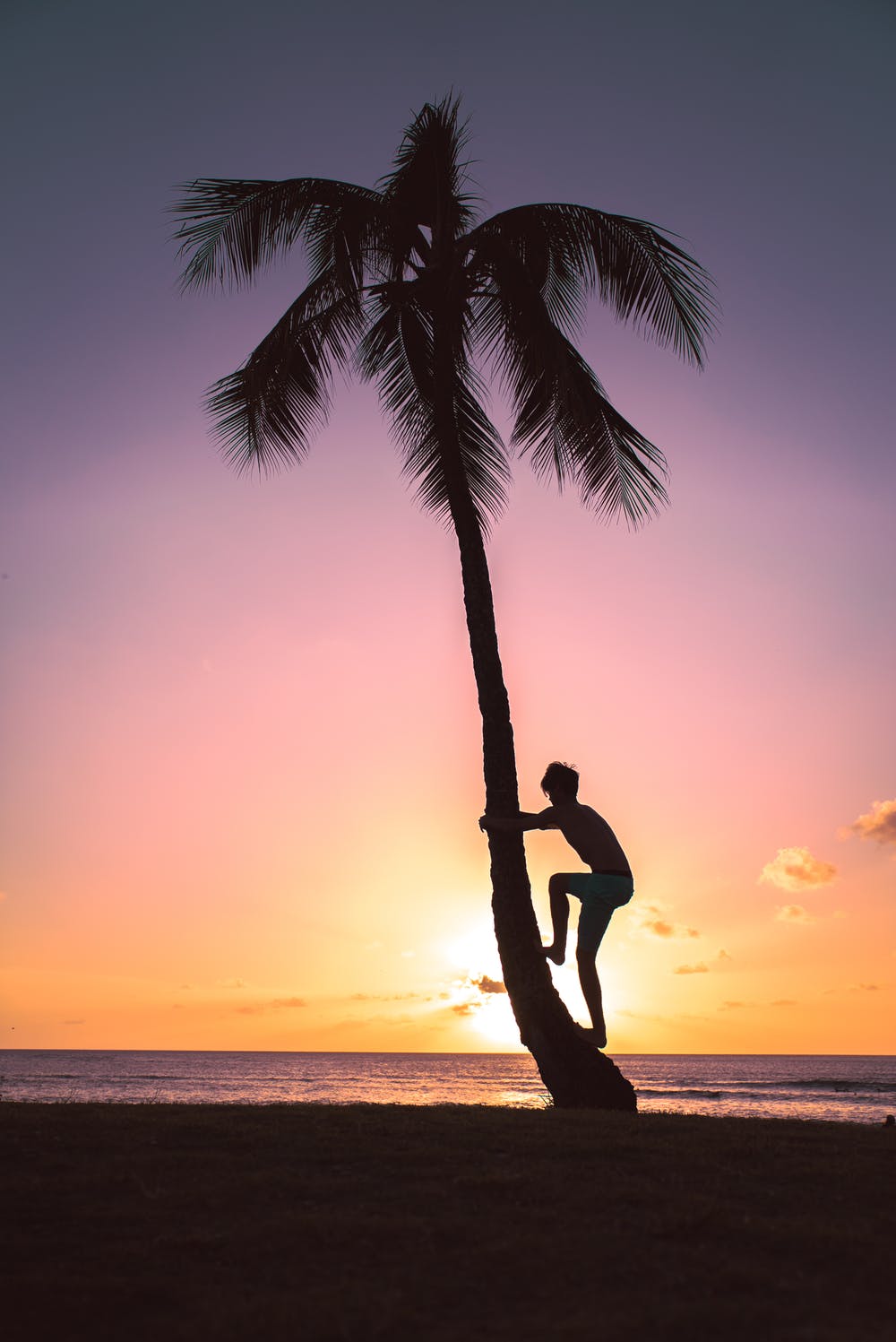 How would you express the feeling of experiencing those breathtaking sunsets at the beach? Nope, don't stress your gray matter because we've got you covered. Check out these sunset beach quotes for some inspo:
Peace is seeing a sunset and knowing who to thank
Every sunset is an opportunity to reset.
The sky broke like an egg into full sunset and the water caught fire.
Don't forget: beautiful sunsets need cloudy skies.
Today was about chasing sun-rays, beach waves, & sunsets. All things beautiful that give you peace are worth chasing. Everything else isn't.
Sunsets are proof that no matter what happens, every day can end beautifully.
Meet me where the sun touches the sea.
To go out with the setting sun on an empty beach is to truly embrace your solitude.
The sea appears all golden. Beneath the sun-lit sky.
The sky broke like an egg into full sunset and the water caught fire.
Beach Quotes In English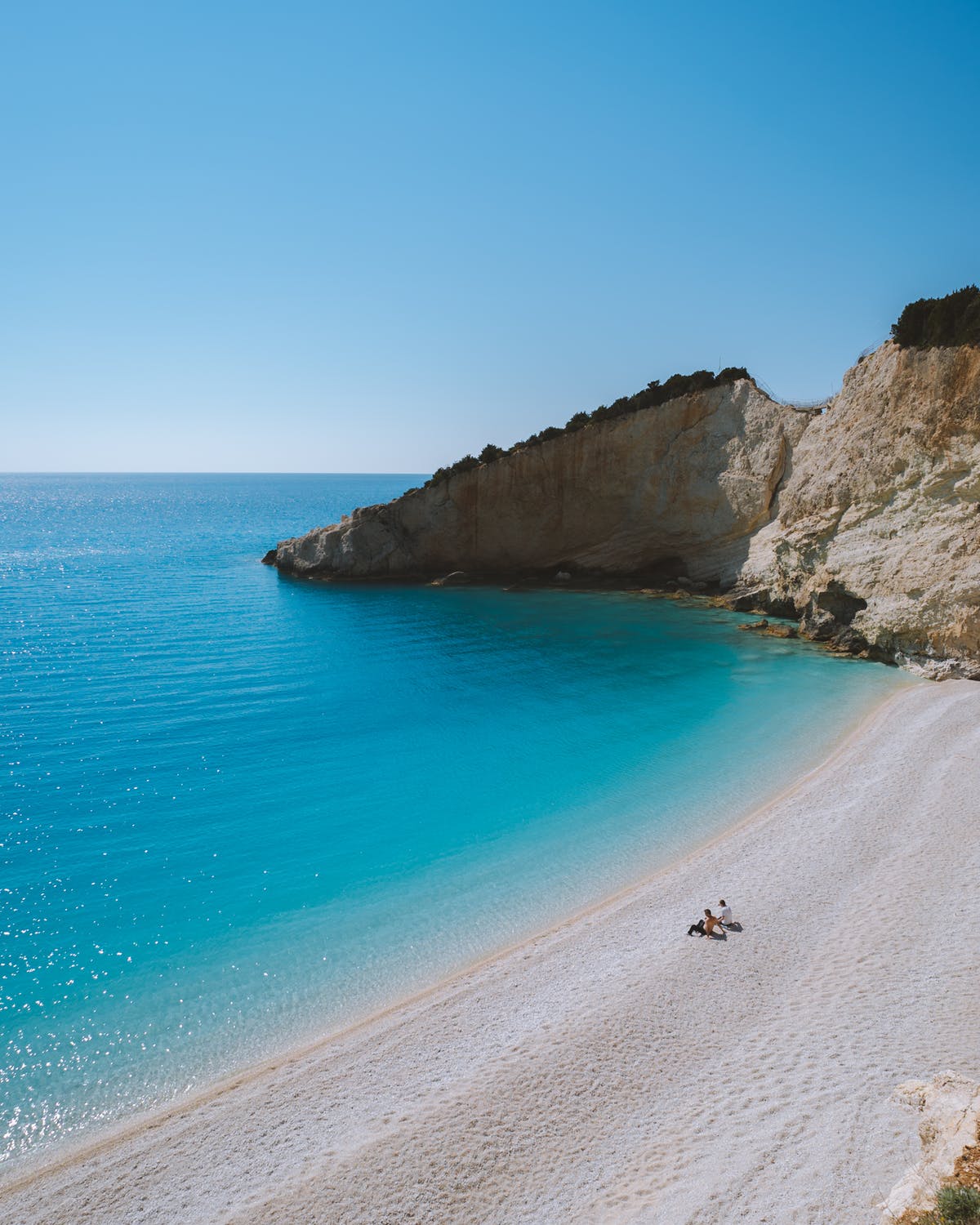 We just can't get enough of all the sea-and-sand vibes from these beach quotes. Here's another set of beach quotes in English to keep you smiling:
Memories are made in flip flops.
Eat. Beach. Sleep. Repeat.
Beach Vibes Only!
Happiness is a day at the beach!
The beach is calling and I must go.
All you need is a good dose of vitamin sea.
Home is where the anchor drops.
Let the sea set you free.
Smell the sea, and feel the sky, let your soul and spirits fly
 I want to be wild, beautiful, and free. Just like the sea.
Short Beach Quotes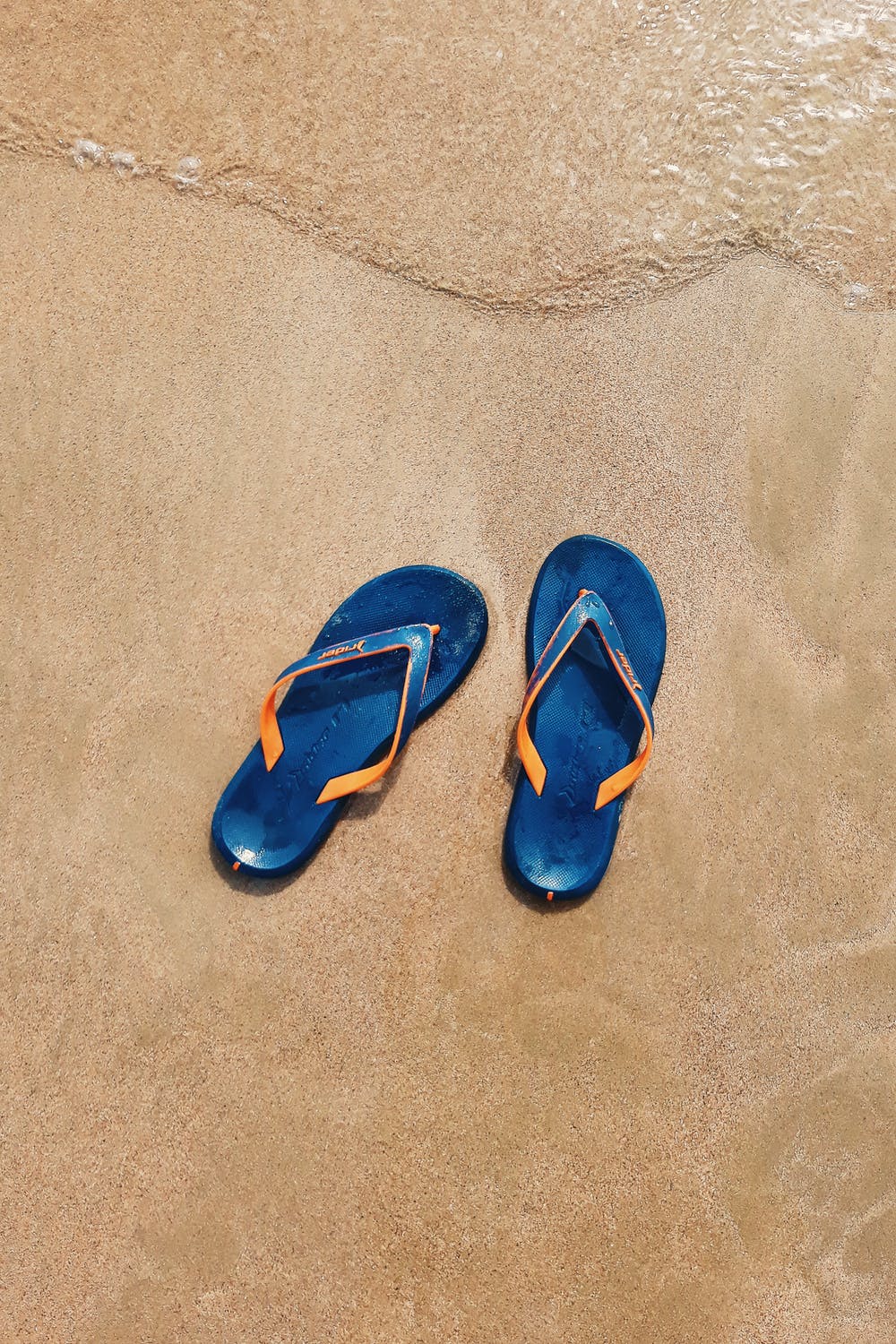 Using short beach quotes for your social media captions, stories or status can be an instant hit with the followers. This is because short beach quotes are easier to remember and can strike a chord with most people. Check them out here:
Tropic like it's hot.
Sun of a beach
Shell yeah!
I'm an aquaholic.
I don't wanna be tide down.
Happy as a clam.
A midsummer ice cream.
Just a fish out of water.
It's time for some beach therapy.
No one likes shady beaches.
Funny Beach Quotes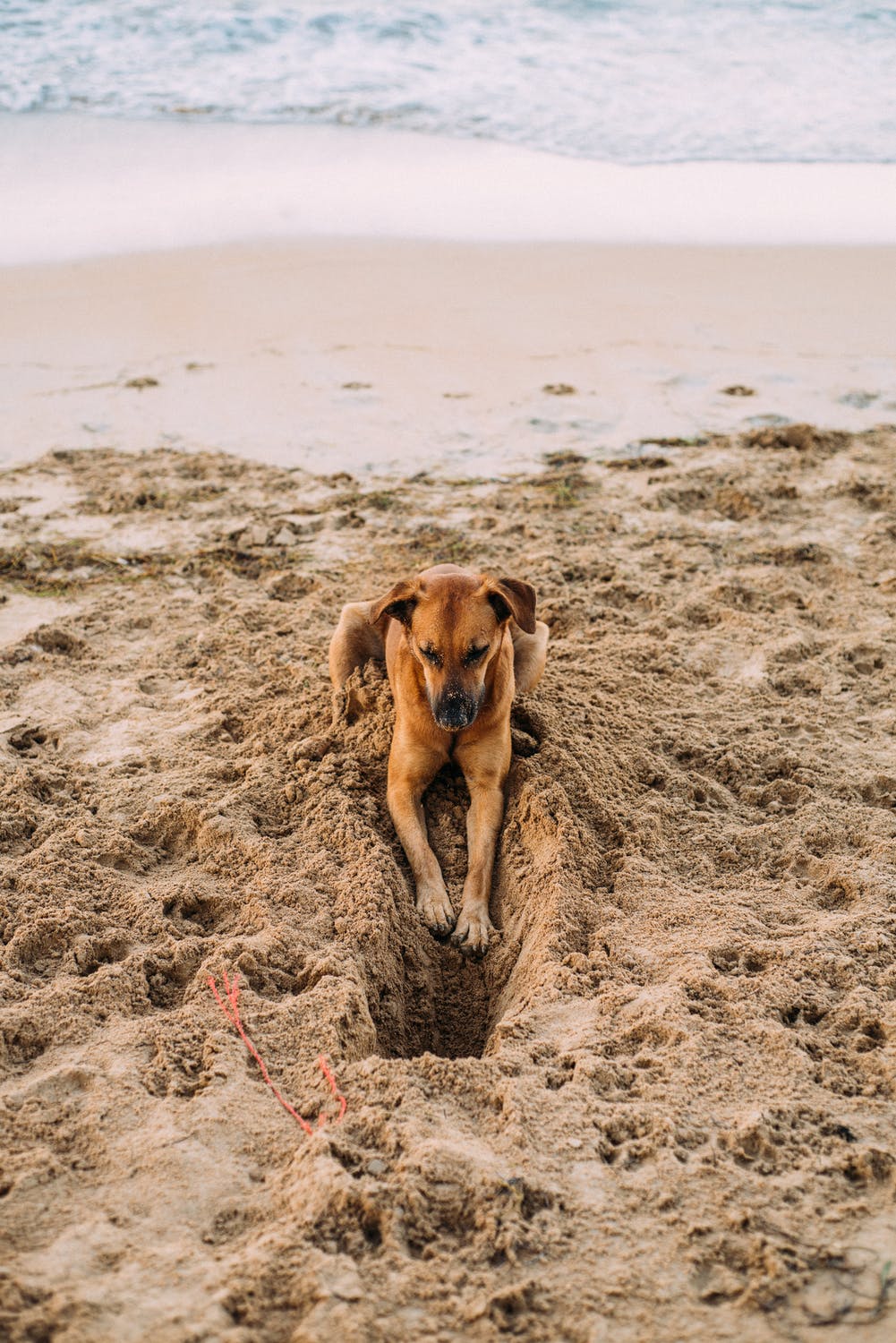 A little humour hurt nobody. So how about a dose of laughter with some beachy vibes? Surely your followers are going to love these funny beach quotes and so will you. Here, check them out:
I'm all about the Palm Trees and 80 degrees.
I'll have a side of beach with my morning coffee.
Live life in a bikini.
I followed my heart and it led me to the beach.
Let's be beach bums today.
I wish that Beach Therapy was covered by my Health Insurance
Keep calm and think of the beach.
There's no place like home. Except the beach.
How to have a beach body: 1. Have a body 2. Go to the beach
Gone to the beach. Be back never.
Beach Quotes With Friends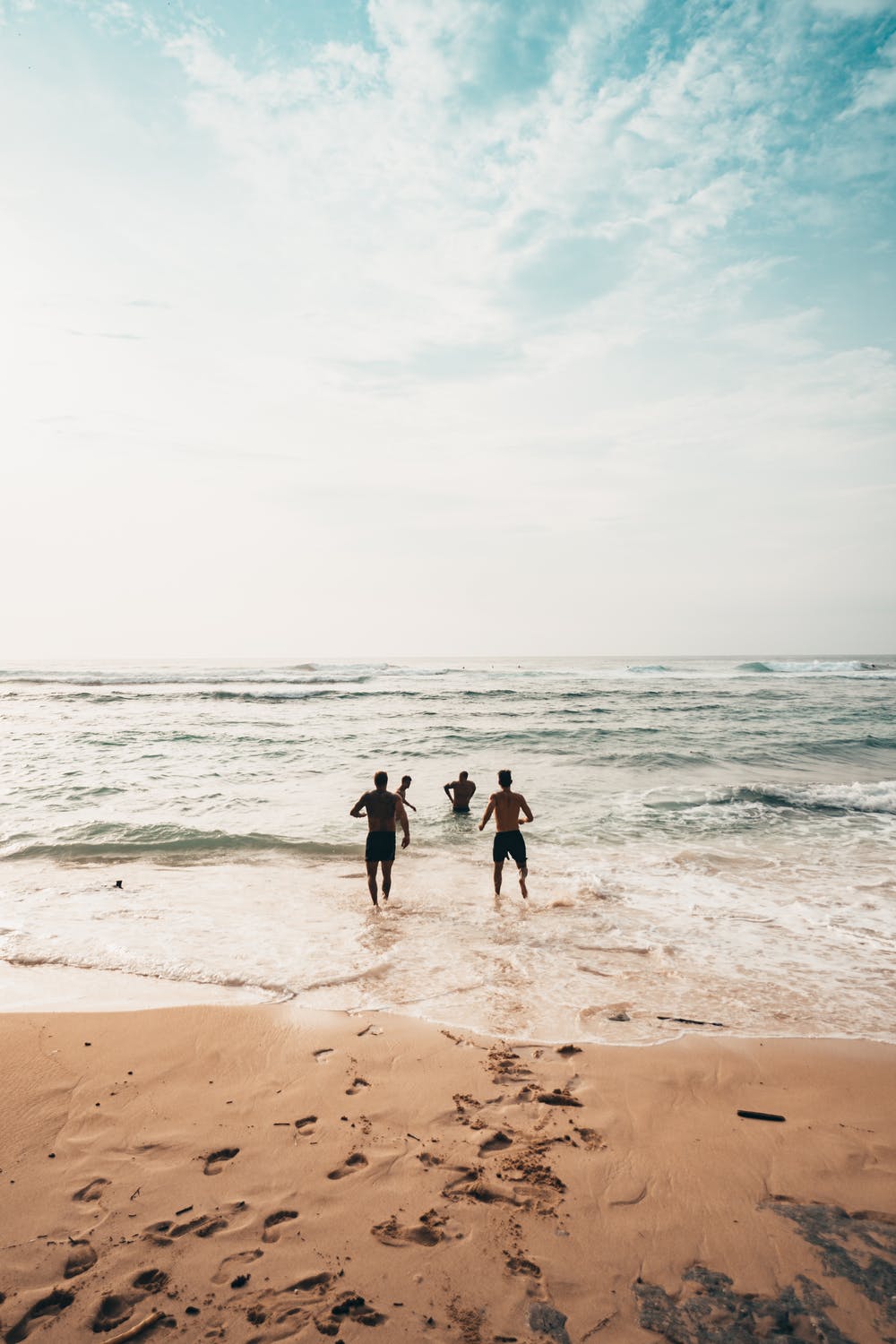 Enjoying and making memories at the beach with your friends is priceless. But you can always click loads of pictures to store those memories and keep them close to your heart. Here are a few beach quotes with friends to put words to those memories:
Be grateful for good friends, hot sun, and clear water.
Life was made for good friends and great adventures.
Friends don't let friends cruise alone.
You give me reasons to smile and reasons to laugh, but most of all, you give me memories I could never forget.
Best friends are the people you can do anything and nothing with, and still have the best time."
One day you'll point yourself out in photos and say 'that was me.'
Love you to the beach and back.
The best things in life are the people we love, the places we've been, and all the memories we've made along the way.
We're always busy planning the next adventure.
Happiness looks good on us.
Beach Quotes About Life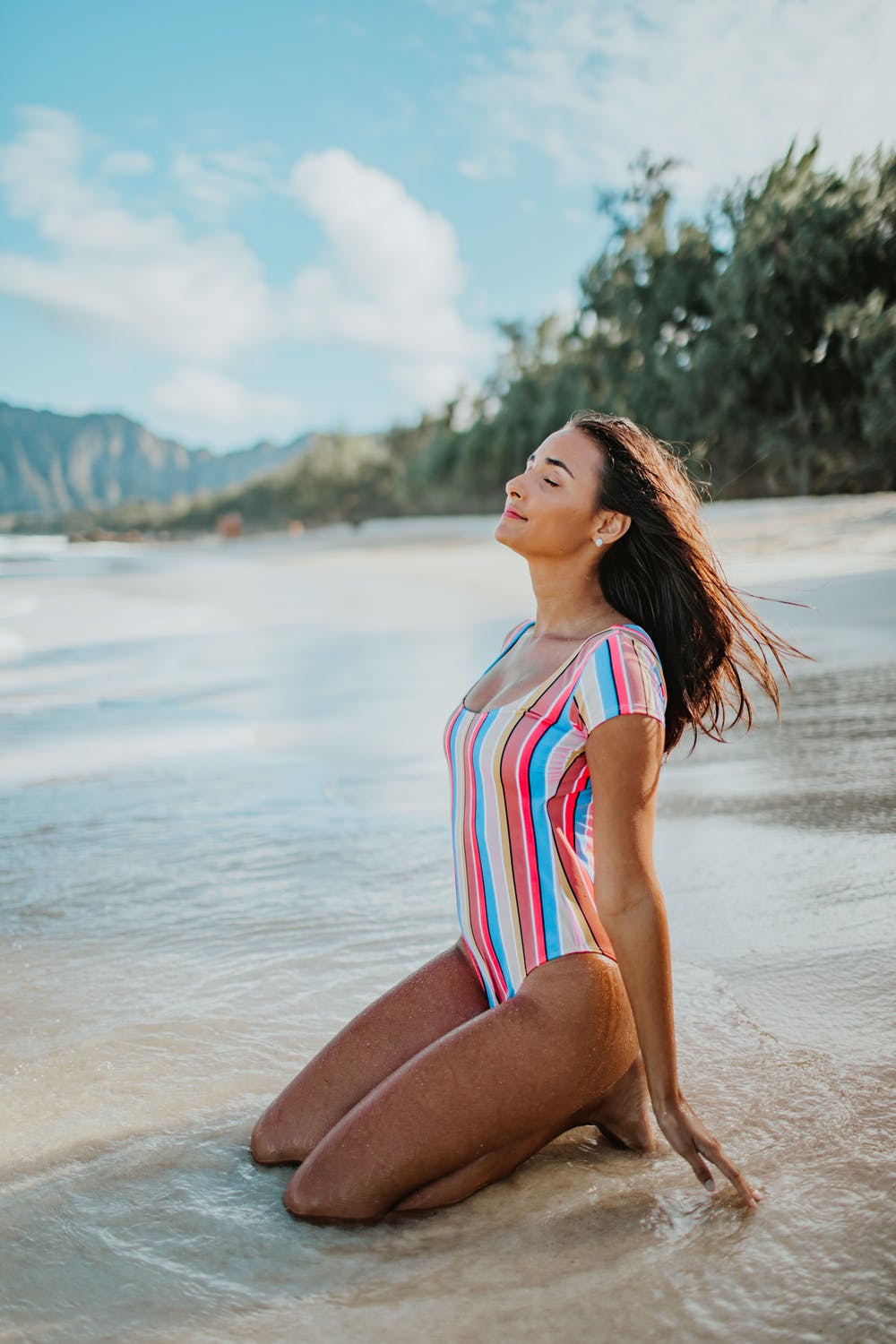 Spending some quality time by the beach alone can give us a fresh perspective towards life. Here are a few beach quotes about life that you are sure to relate with:
If you're lucky enough to live by the sea, you're lucky enough.
One learns first of all in beach living the art of shredding; how little one can get along with, not how much.
Live in the sunshine, swim the sea, drink the wild air.
May you always have a shell in your pocket and sand in your shoes.
Once your feet have touched the warm sun-drenched sand of the seashore, you will never ever be the same.
I want to live by the sea. Laughter, beauty, surfing & to be carefree.
The sound of the surf on the shore makes my heart smile.
"On the beach, you can live in bliss.
"They say home is where the heart is. For most people, that consists of four walls and a welcome mat. But for me, it's the ocean.
Happiness is the sand between our toes, and the sunburn on our nose.
With these beach quotes in your Insta-caption bank, you're sure to tickle your followers' fancy. In fact, these beach quotes for Instagram will help you express your love for the sun, sand, and all the wonderful beach things. So, go ahead and enjoy your vacay without having to worry about your social media captions, okay? Cheers to a great vacay!
More Quotes To Choose From
Nature Quotes: Get some inspiration from Mother Nature for your Instagram pictures and stories.
Summer Instagram Captions: Here are some summer-inspired captions to take your social media posts to the next level.
Featured Image: Pexels