Love is floating around like confetti in the air, sprinkling its enchanting vibes on everyone it touches. And isn't it just the best feeling ever when you see a love story reach its happy ending? Singer Armaan Malik and influencer Aashna Shroff are the lucky ones, as their love story just got stamped with forever! After dating for almost four years, Armaan has finally popped the question and the duo is now engaged!
On August 28, Armaan and Aashna took to Instagram to announce their engagement with the cutest pictures. It seems like Armaan went down on his knees and proposed to his girlfriend at an exotic location that was decorated for their special moment. Aashna looked like a dream in a cutesy floral white dress that was doused in shimmer. However, even all the glitter did not match Aashna's happy glow! Armaan, on the other hand, opted for a pastel green suit.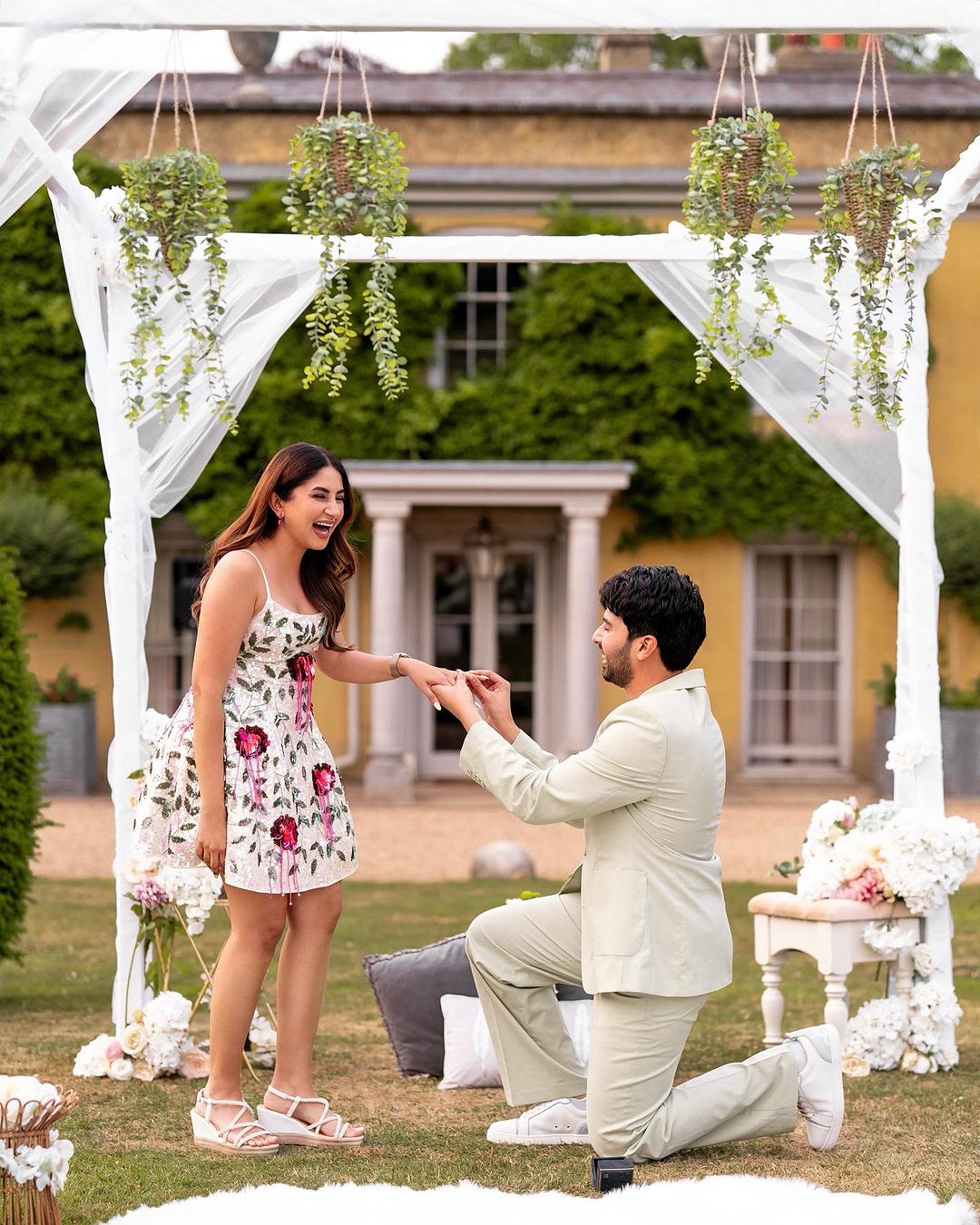 While Aashna captioned the pictures, "Your leap of faith made me put all my faith in you," Armaan wrote, "and our forever has only just begun."
Armaan should definitely be awarded "boyfriend of the year," as he made sure Aashna looked her absolute best for the special moment. Also, can we take a moment to appreciate that ring? We love how Armaan opted for the classic oval diamond!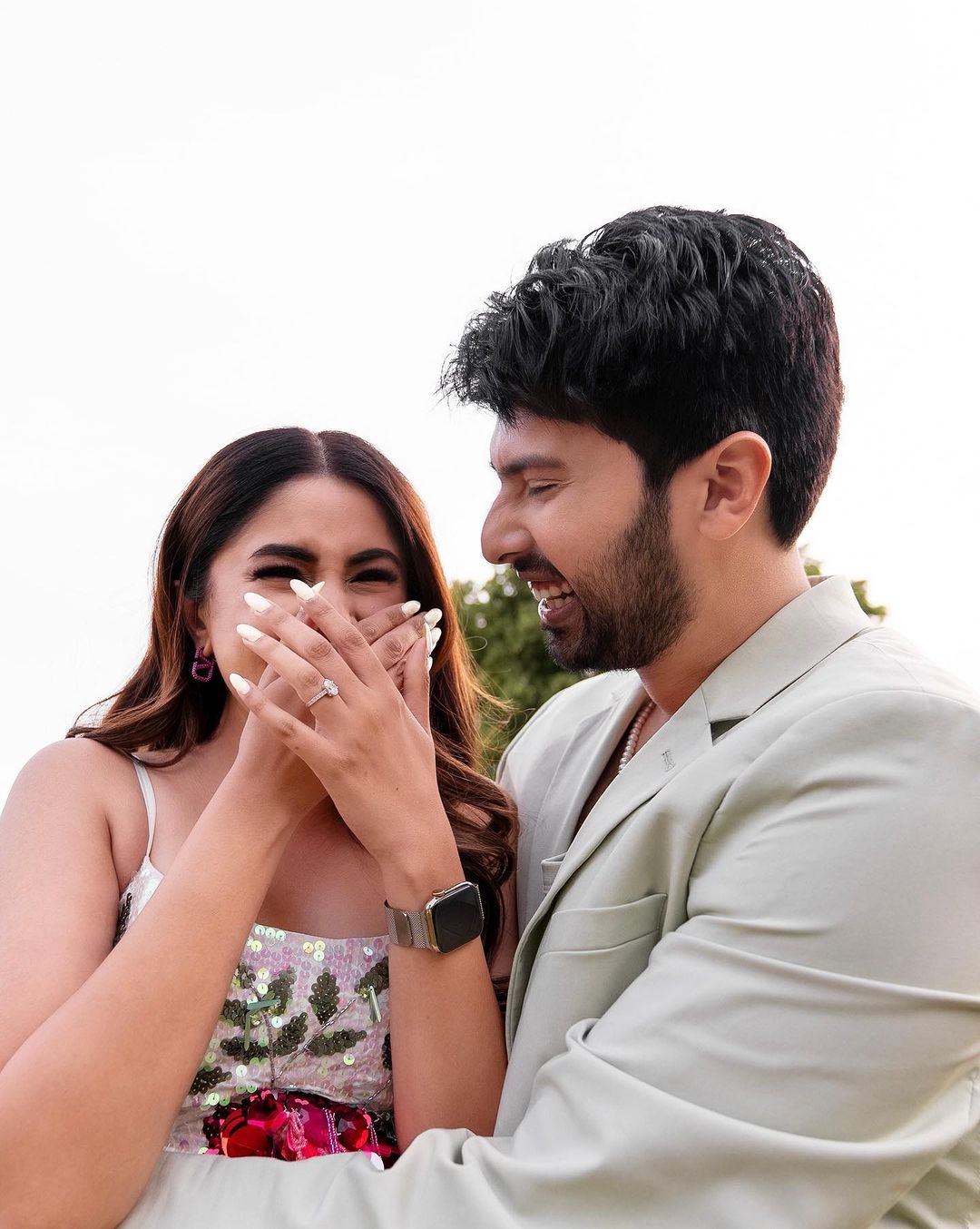 Armaan & Aashna's Relationship
While Armaan and Aashna never really hid their relationship ever since they started dating in 2019, not many are aware that they were also briefly seeing each other in 2017. However, things didn't work out at the time, and the two broke up. But as they say, "if it's meant to be, it will be," the two found their way back to each other in 2019, and well, the rest is history!
Feature Image: Instagram