April Fools' Day is just a month away, and if you're someone who loves pranking others, we are sure you've already been racking your brains for some super-fun April Fools' prank ideas! After all, you only get one day in a year that you can get away with pulling a prank on your friends and family members. Besides these pranks, you can also amplify the fun of celebrating this day by sharing some April Fools' Day quotes that perfectly capture the essence of this day.
From Happy April Fools' Day quotes to funny April Fools' Day quotes and more- our list is sure to help you find a quote that you can share on social media, or simply use it as a caption for your April Fools' Day post! 
April Fools' Day Quotes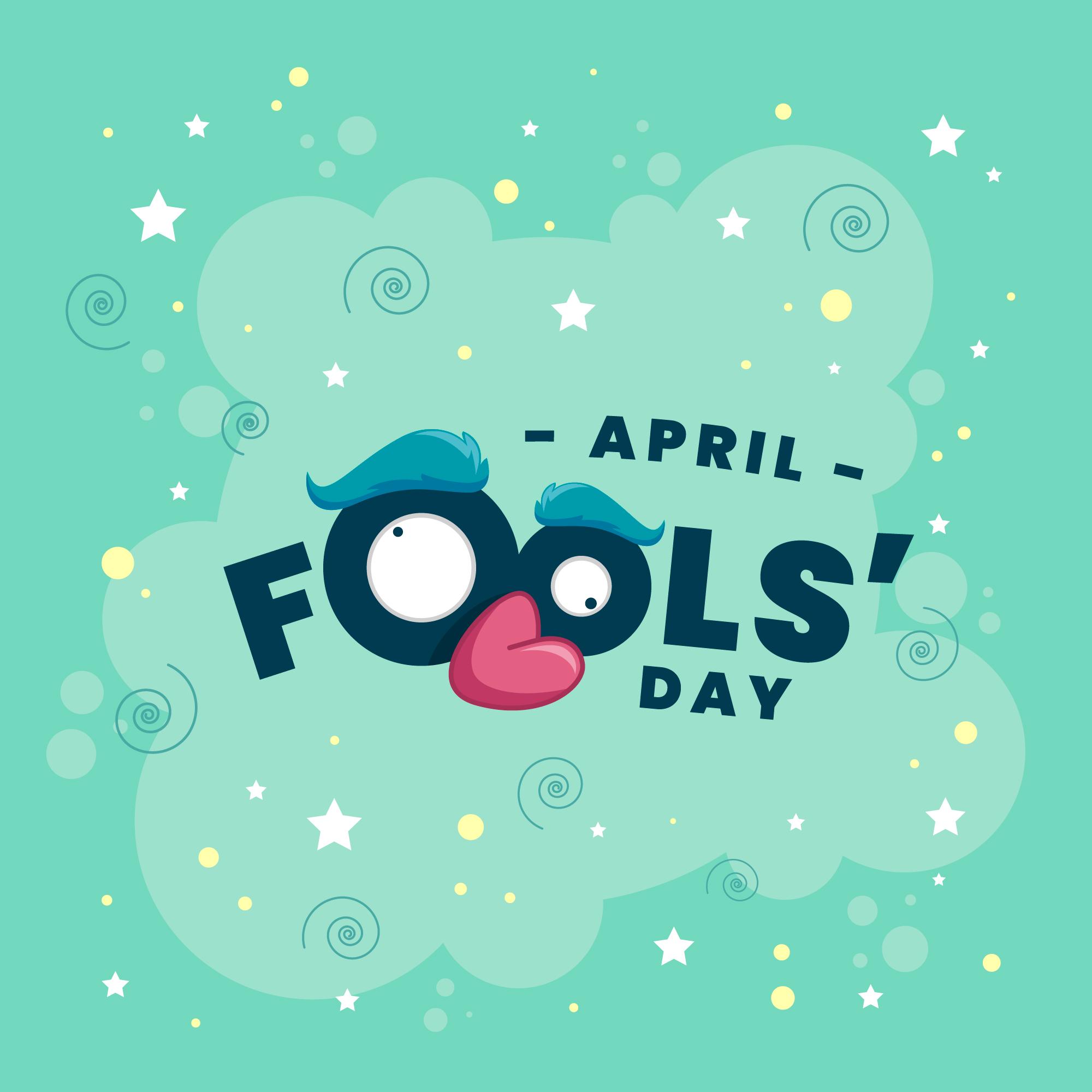 A day full of laughter is something we could all use right now! While there are a lot of April Fools' Day jokes and prank ideas available online, you will also find some really funny April Fools' Day quotes that you'll be able to relate to! Check out some of them below.
April Fool Day Quotes in 2023
"Let us be thankful for the fools. But for them the rest of us could not succeed." – Mark Twain
"I'm not a fan of April Fools' Day. I can take a joke; I just don't want to BE the joke."- Stewart Stafford
"A fool flatters himself, a wise man flatters the fool."- Edward G. Bulwer-Lytton
"Today is April Fool's Day. Believe nothing and trust no one… just like any other day." – Author Unknown
"The greatest lesson in life is to know that even fools are right sometimes."- Winston Churchill
"Better a witty fool than a foolish wit."- William Shakespeare
"Everything is funny, as long as it's happening to somebody else."-Will Rogers
"You grow up the day you have your first real laugh, at yourself."- Ethel Barrymore
"April Fools Day is cancelled this year as no made up prank could match the unbelievable stuff going on in the world right now."- Author Unknown
"It is the ability to take a joke, not make one, that proves you have a sense of humor."- Max Eastman
"Talk sense to a fool and he calls you foolish."- Euripides
"Every fool finds a greater one to admire them."- Nicolas Boileau
"When in doubt, make a fool of yourself." -Cynthia Heimel
"The best way to convince a fool that he is wrong is to let him have his own way."-Josh Billings.
"Mix a little foolishness with your prudence: It's good to be silly at the right moment."- Horace
"If every fool wore a crown, we should all be kings."- Welsh proverb
"A genius is he who finds the fool in him, Happy Fools Day"- P.S. Jagadeesh Kumar
"The greatest fools are ofttimes more clever than the men who laugh at them."- George R.R. Martin
"The whole problem with the world is that fools and fanatics are always so certain of themselves, and wiser people so full of doubts."- Bertrand Russell
"The fool doth think he is wise, but the wise man knows himself a fool."- William Shakespeare
Funny April Fools Day Quotes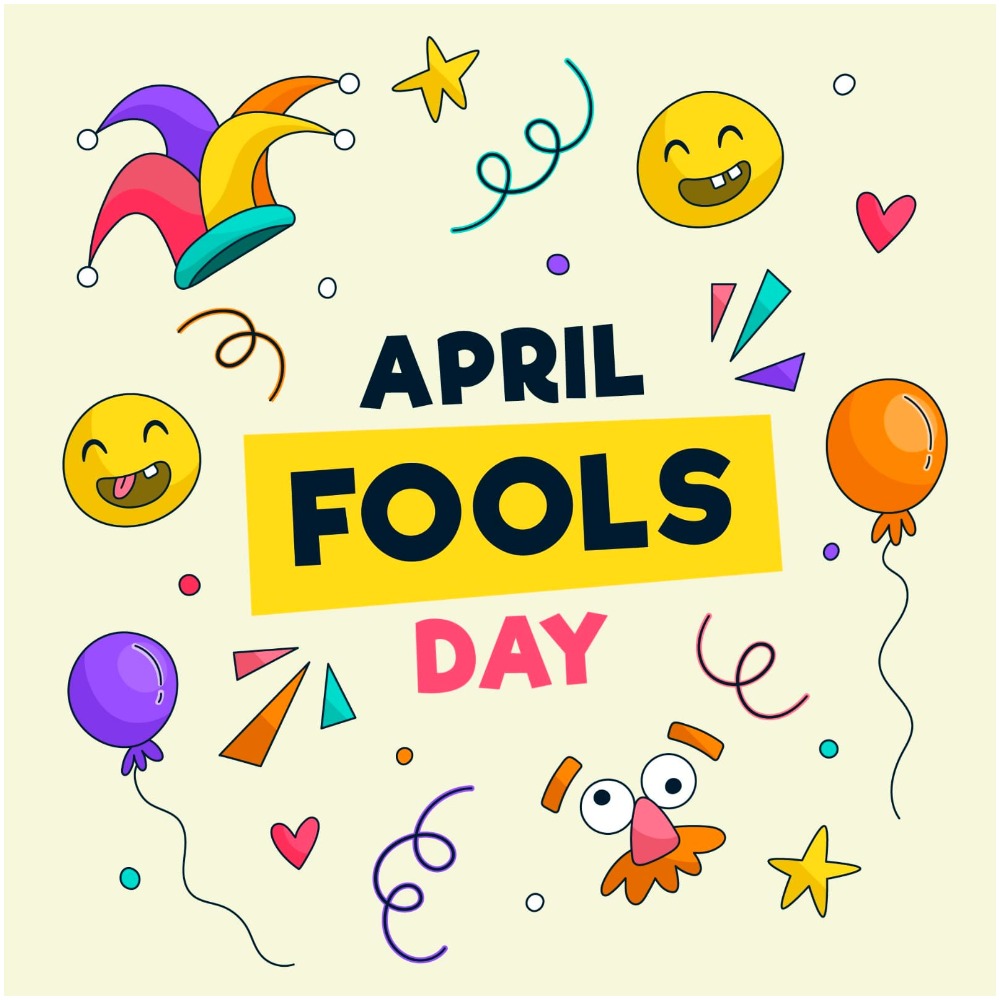 You'll be surprised by how many thinkers and famous personalities have had some thoughts and quotes about April Fools' Day. Mark Twain, William Shakespeare, and many others have penned some phenomenal quotes about April Fools' Day that will not only leave you in splits but will also make you ponder. Below are some funny April Fools' Day quotes that you've gotta read!  
Funny April Fools Day Quotes in 2023
"The first of April is the day we remember what we are the other 364 days of the year."-Mark Twain
"I have great faith in fools – self-confidence, my friends call it."- Edgar Allan Poe
"Wise men talk because they have something to say; fools talk because they have to say something."- Plato
"Wise men don't need advice. Fools won't take it." – Benjamin Franklin
"I hope life isn't a big joke, because I don't get it."- Jack Handey
"It is better to keep your mouth closed and let people think you are a fool than to open it and remove all doubt." – Mark Twain
"Here cometh April again, and as far as I can see the world hath more fools in it than ever." -Charles Lamb
"A man who trusts everyone is a fool and a man who trusts no one is a fool. We are all fools if we live long enough."- Robert Jordan
"I am sick to death of cleverness. Everybody is clever nowadays. You can't go anywhere without meeting clever people. The thing has become an absolute public nuisance. I wish to goodness we had a few fools left."- Oscar Wilde
April Fool Day History in Hindi
"I don't mind making jokes, but I don't want to look like one." – Marilyn Monroe
"If you have doubts about someone, lay on a couple of jokes. If he doesn't find anything funny, your radar should be screaming." -Michael J. Fox
"We fool ourselves so much we could do it for a living" – Stephen King
April fool, n. The March fool with another month added to his folly – Ambrose Bierce
Don't be afraid to be fooled today – it's not a fool's day yet, it's only March 32!
Yet still when the famed first of April returns… I dread the approach – Matthew Gregory Lewis
The compliments of the season to my worthy masters, and a merry first of April to us all – Charles Lamb
April 1. This is the day upon which we are reminded of what we are on the other 364 – Mark Twain
We're fools whether we dance or not, so we might as well dance – Japanese Proverb
Some people can't be fooled on April Fool's Day because they were fooled too many times during their entire lifetime -Akash B Chandran
Isn't it appropriate that the month of the tax begins with April Fool's Day and ends with cries of May Day – Unknown
Did these April Fools' Day quotes make you laugh out loud? Go ahead, and share these with your friends on the 1st of April!
Also Read
April Fools' Pranks To Pull On Your Boyfriend – Looking to prank your boyfriend this April Fools' Day? Here are some of the best prank ideas that you can check out if you need some inspiration!
Featured Image: Freepik