By now we have witnessed many big fat celebrity weddings. But nothing can beat the magic of Virat Kohli and Anushka Sharma's Tuscan wedding. It was dreamy. It was beautiful. And it was everything that fairytales are made of. But you know what made it all so magical? Virat and Anushka's love for each other which makes our hearts skip a beat. Anushka even once revealed what made her say 'he's the one' for Virat. 
At an event once, Anushka revealed Virat's one habit that made her fall in love with him. She said, "His memory is so good." "When we were dating each other, one of the things I was very impressed with… I was like, 'yaar, yeh toh life partner hi acha hai' (he is going to be a good life partner) because his memory was so good." She further added, "I'll forget my phone. I keep forgetting things everywhere. But I don't forget anything about my daughter, I have selective memory. Virat remembers everything so well." Virat adds that he even remembers what she said a month ago. Anushka added, "He will remember some 3000 year old stories."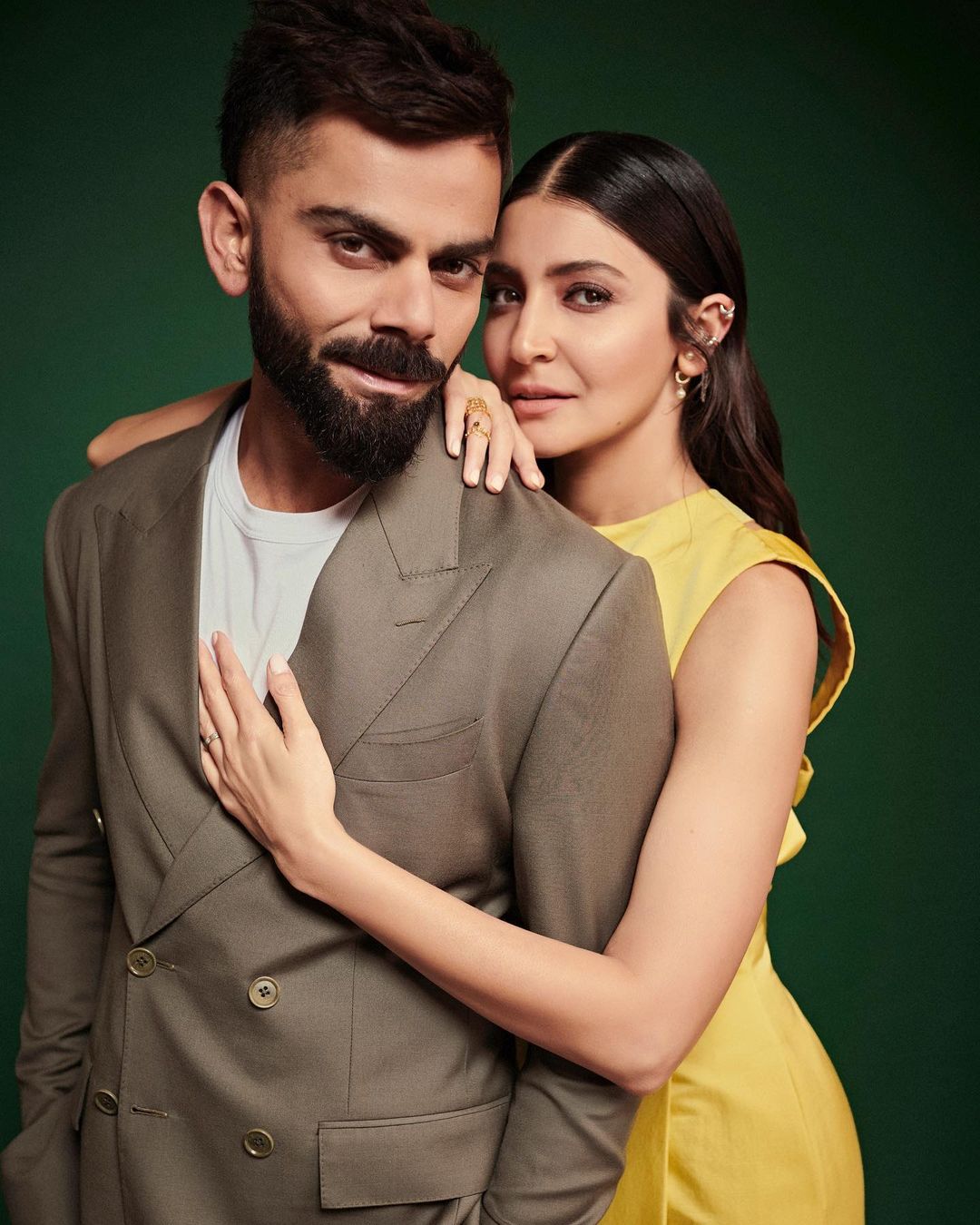 Anushka Talks About Her Marriage
She also once revealed why she took a plunge before the age of 30. She said, "Our audience is way more evolved than our industry is. Audiences are just interested in seeing actors on screen. They don't care about your personal lives, whether you're married or whether you're a mother. We need to get out of this headspace. I got married at 29, supposedly young for an actress. But I did it because I was in love. And I am in love."
She further added, "I've always stood for women being treated equally. So, I wouldn't want to experience the most beautiful moment of my life with fear in mind. If a man doesn't think twice before getting married and continues to work, then why should a woman think about it? I'm happy that more actresses have got married. People in love are going out there and expressing it. It's so beautiful to see happy couples together."
Wow, Virat and Anushka's prem kahani is definitely for the books.
Featured Image: Instagram