What The Fulwari! Aishwarya Rai's Cannes Red Carpet Look Has Left Us Hella Disappointed
There is no denying that Aishwarya Rai Bacchan is an absolute stunner and the current frenzy around her Cannes appearance is proof that no one inspires public admiration like her. But with great power comes great responsibility and donning the right red carpet outfits is one of them! It breaks our heart to say this but Aishwarya made a questionable choice with her floral black gown yesterday.
We had a difficult night as we kept thinking about choking on all the flowers that were featured on the dress. This outfit demands to be discussed. So, here it goes:
Hey Aish, Is There Any Dress In Those Flowers?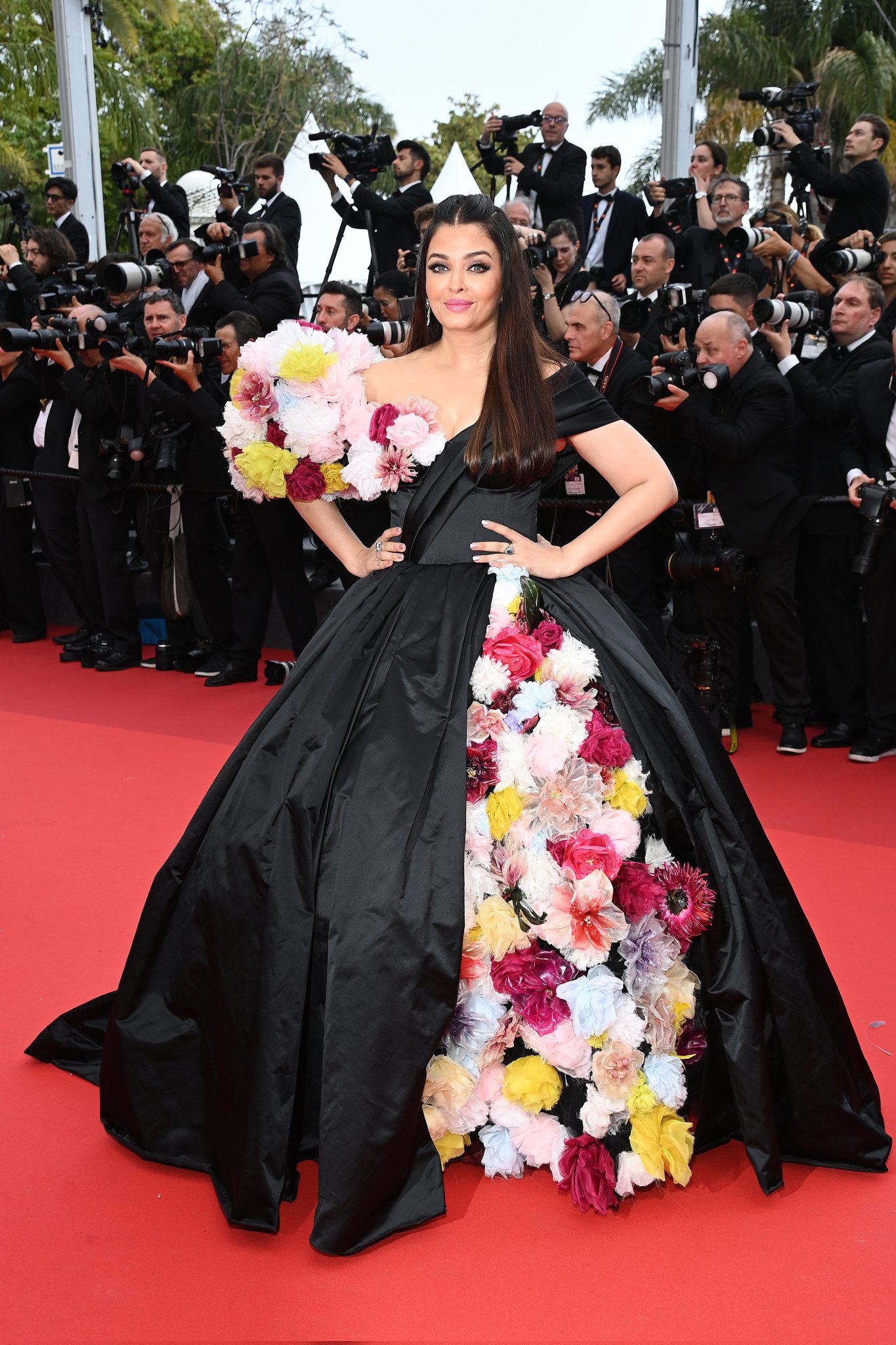 Yesterday, Aishwarya Rai Bachchan returned to the Cannes red carpet in one of the most disappointing Dolce & Gabbana gowns accented with 3D flowers. Lots of them.
Aishwarya's skirt looked crushed in the pictures and the flowers were just too overwhelming. From her shoulder to the garment's slit, they have been stuffed in chaotic disarray with reckless oblivious to aesthetics, design, or sense. Nothing…we repeat..nothing about this gown works for Aishwarya. Then again, how can this untended fulwari work for anyone anyway?
Whoever does not agree with us needs to take a good, hard look at those "flowers":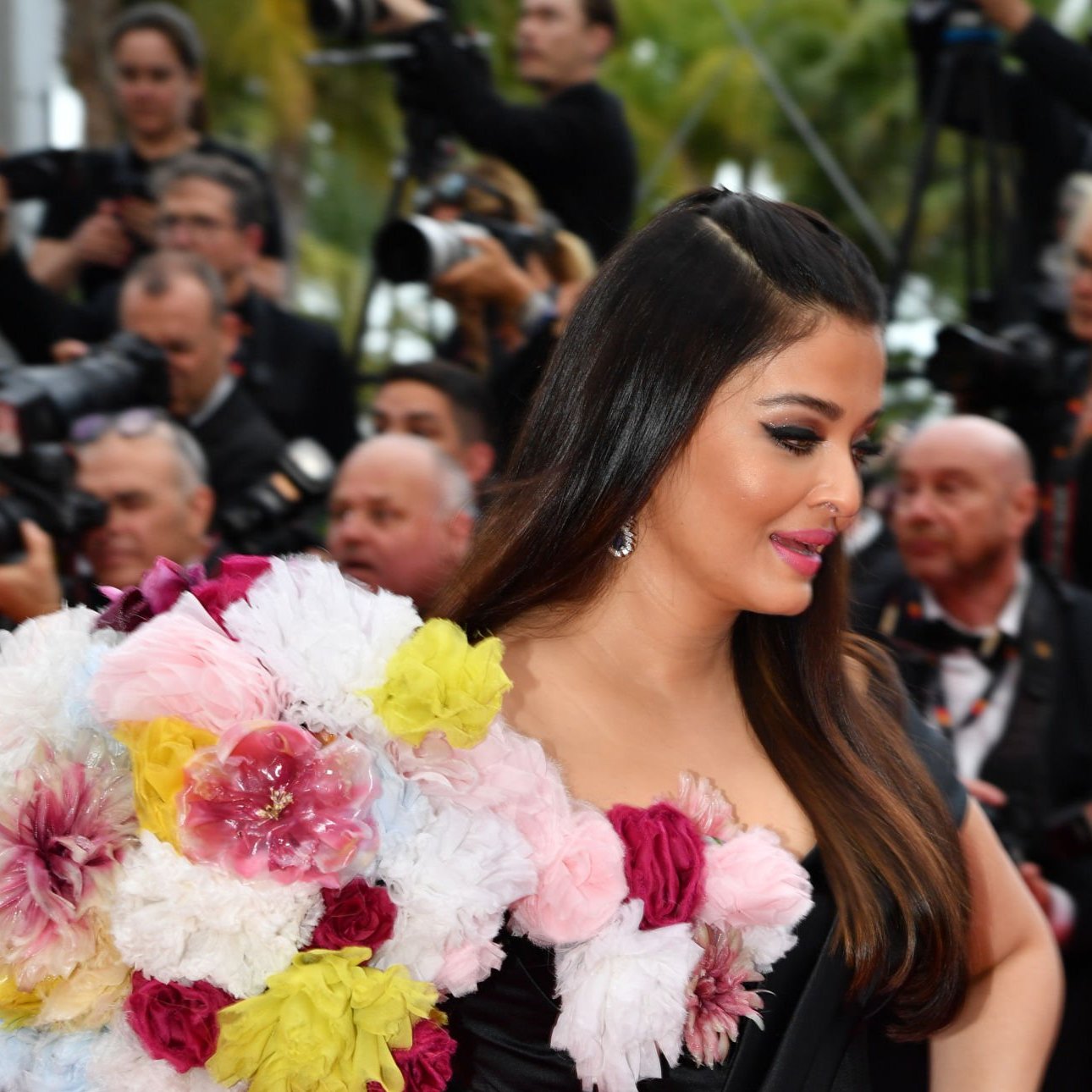 What in the sartorial hell is happening here? What's the theme? Is she carrying a bouquet? Is she a bouquet? Guess we'll never know.
The only saving grace? Aishwarya's cute hairdo and cat-eye makeup. Tell us, what do you think of Aishwarya's Cannes 2022 look (there is only one right answer!)
Featured Image: Twitter
© 2022 THE GOOD GLAMM GROUP