In 1994, Aishwarya Rai competed for the Miss India crown. Although she didn't win the title that year, she went on to claim the Miss World throne. Ever since her big win, Aish's grace and charm have enamoured the world. Almost three decades later, she's still looked at as the epitome of beauty. That's exactly why it is hard to imagine that someone as stunning as Aish would face severe trolling just for putting on some pregnancy weight.
Post giving birth to Aaradhya in 2011, Aish faced a lot of trolling and shaming for her weight gain. A lot of insensitive comments were made about the actress with zero consideration for the fact that pregnancy tends to change a woman's body. However, we are mighty impressed with how Aish health with all these attacks.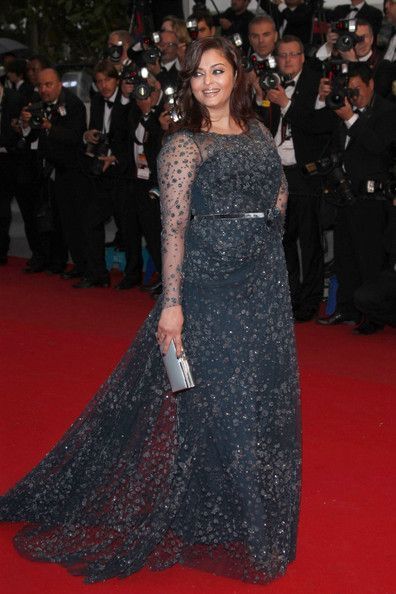 In 2015, Aishwarya got into a candid conversation with British journalist David Frost in 2015. When asked about all the negativity and body-shaming, she said, "It was natural in my case; that was the natural turn that my body took in terms of whether I gained weight or I had water retention or whatever else that goes with the space. I was comfortable, and that's why I have been who I have been. I stepped out in public when I could take time out from my baby, and if I did think it was a big deal, I would have been in hiding or would have done something about it."
Further talking about if the constant comments on her body impacted her, Aish added, "I wasn't disturbed by it. If people were, well, I guess I hope they enjoyed the drama because I was busy leading a very real life with my baby. I didn't realise, but I think the most positive thing that came out of it for me was to have so many women come to me and say, 'Thank you, you've actually gone and given so much confidence to so many of us who always believed that. I wasn't on some mission to prove a point in this way or that. I was just being real."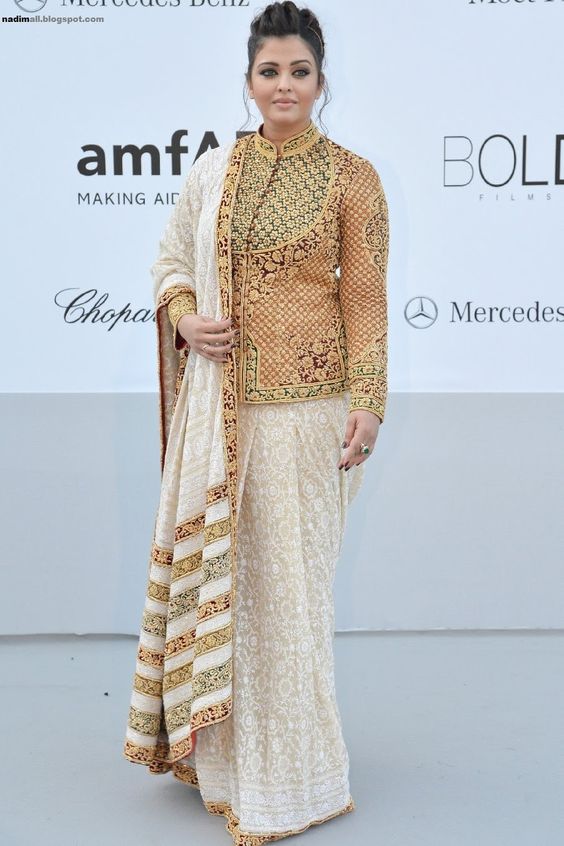 It breaks our hearts to see women getting trolled for pregnancy weight pain. Kudos to Aish for dealing with all the negativity with so much grace and sensibility.
Featured Image: Instagram| Twitter