Unbelievable! Aishwarya Rai Bachchan Is Getting Trolled For Posting A Pic With Her Daughter Now
Escaping online trolls is nearly impossible, especially for B-town celebrities. They are always looking for the next victim and Aishwarya Rai Bachchan often finds herself at the receiving end. However, this time, her daughter has been dragged into it and reason will leave you enraged.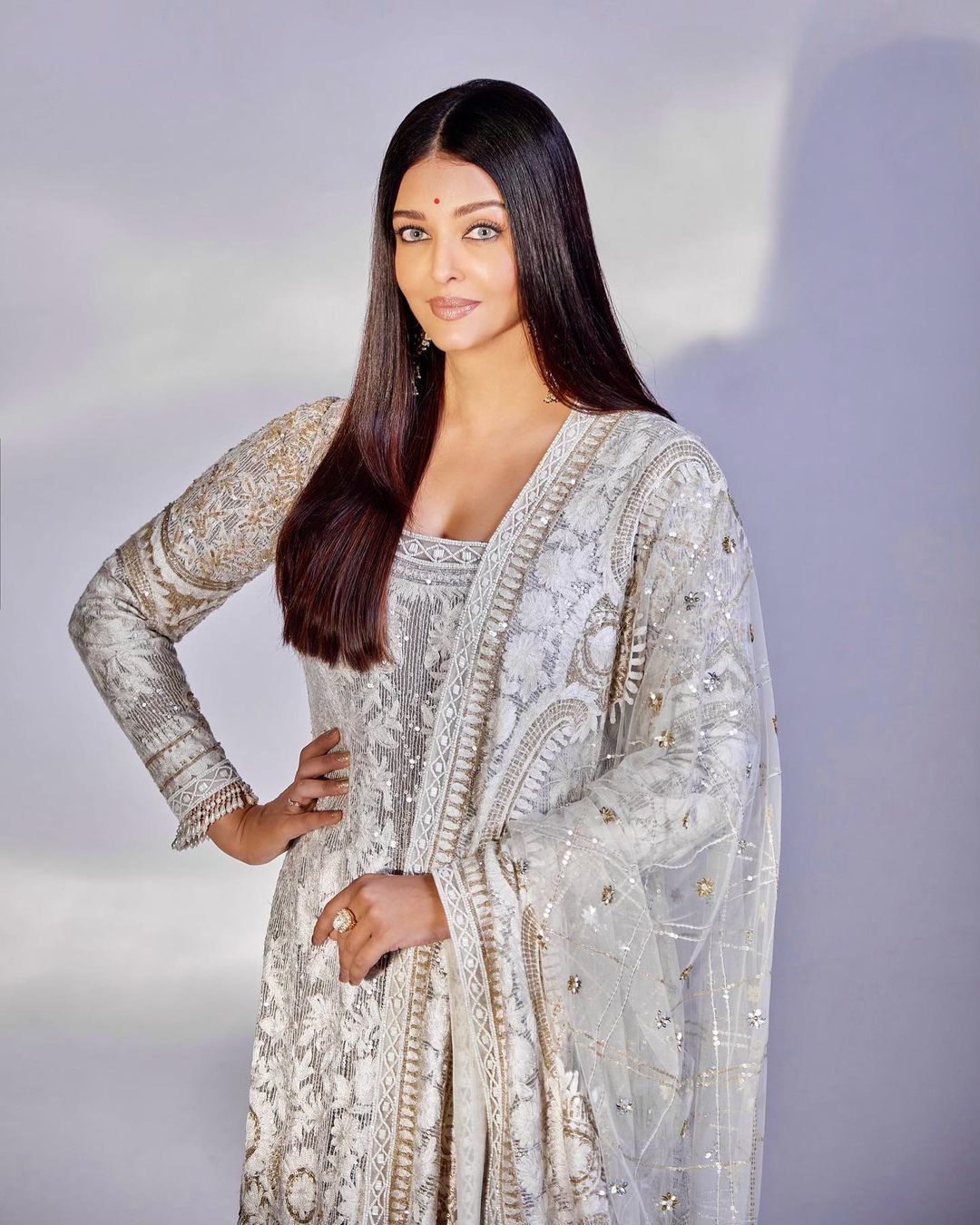 Like every mother, Aishwarya is obsessed with her daughter and rarely goes anywhere without her. Even her social media is filled with adorable mother-daughter images. On Wednesday, the Guru actress took to Instagram to post a birthday wish for Aaradhya who just turned eleven. In the picture, Aish can be seen kissing her daughter on the lips.
While this might appear normal to most, it didn't sit well with some netizens. Of course, they didn't shy away from expressing their opinions and filled Aish's comment section with hateful remarks.
One user wrote, "Cringe to the level 100," while another added, "This is not Indian culture… shameful." One user even preached to the actress about why "lip-locking" your child is incorrect. They wrote, "Not to offend or to spread hate, but really parents gotta stop kissing children on their lip. It is getting a little bit on trend these days and it's really weird for some people. To show maternal love, even a pic with your kid standing aside with hands wrapped on their shoulders itself is enough, you can kiss cheeks or forehead. Many people wrote negative comments because liplock is mostly associated with the contest of adults' love life and all."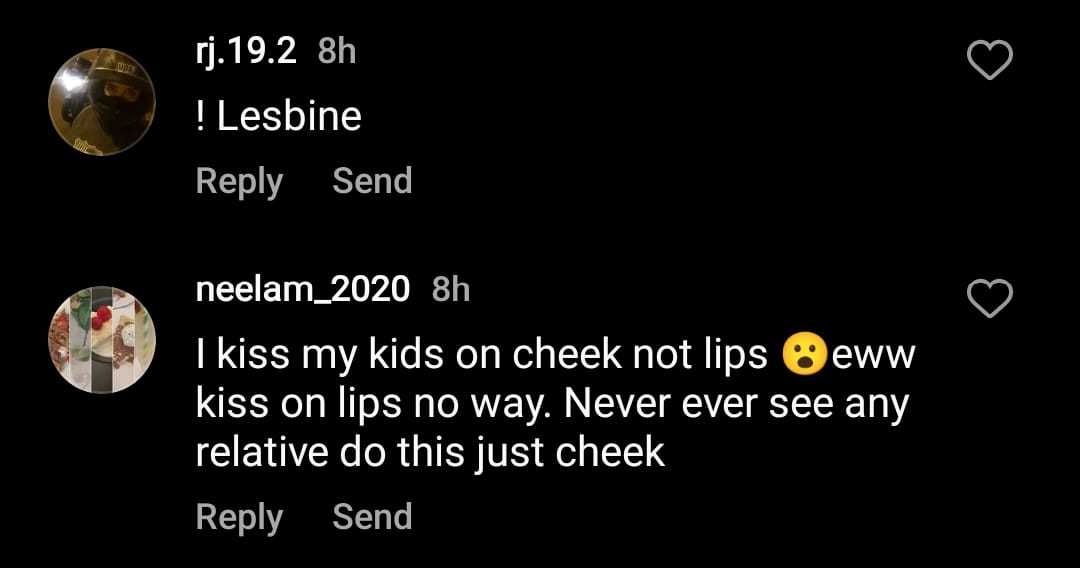 We need a moment of silence for these trolls and so-called preachers of the Indian culture. Why must everything be made into an issue? Are we really going to teach mothers how to love their kids now? Can a mother not even kiss her own child?
Thankfully, some users have slammed the trolls for turning a mother-daughter bond into something sick. One user wrote, "People who are saying sick things really need to get a life this is a shame that if she is kissing her daughter on the lips people are saying she is a lesbian. Have some shame before saying such things."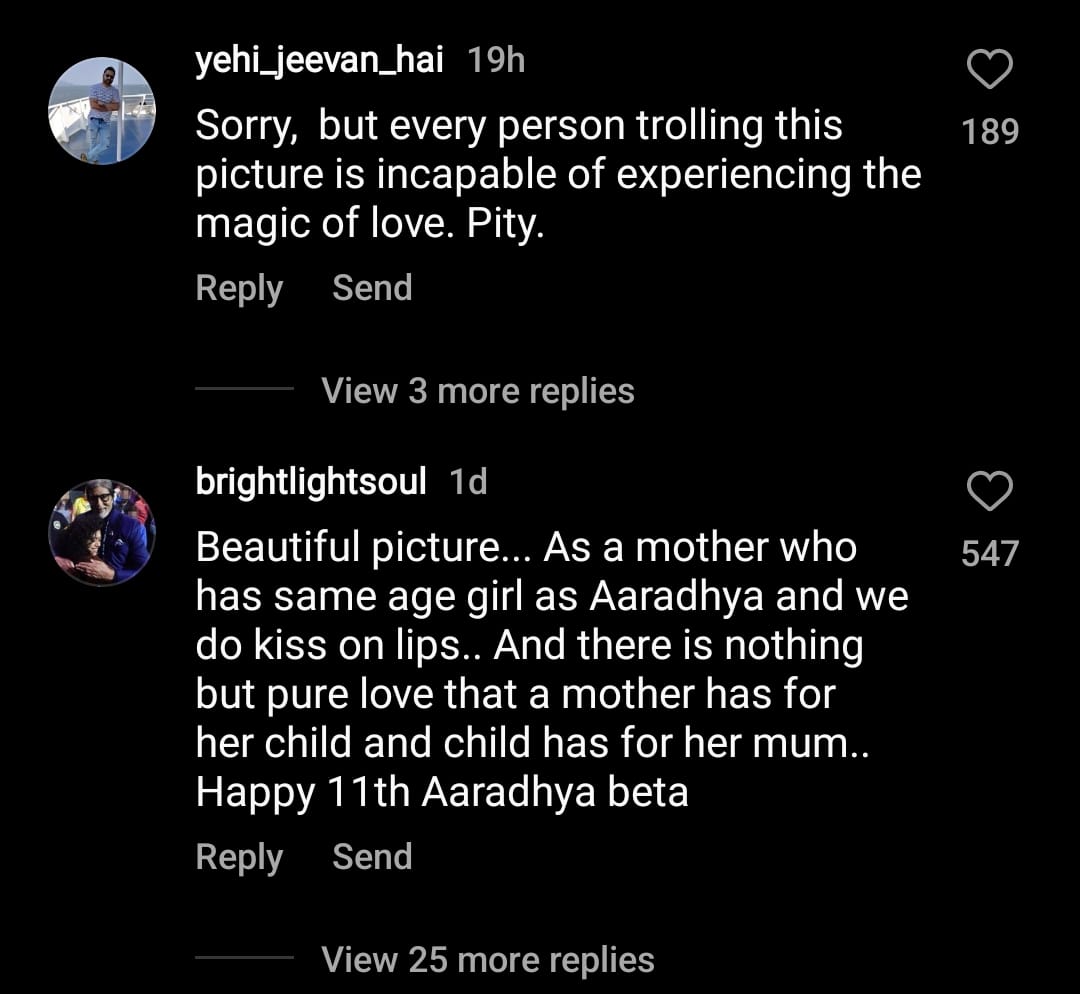 We're relieved there's a sane side to social media. However, this isn't the first time Aishwarya has been mocked for her daughter. Previously, the actress was questioned about why she always holds her daughter's hand when she is old enough to walk on her own. Would be great if these trolls started focussing on their own lives instead of teaching celebs how to live their lives and love their people. Clearly, a lot of work awaits them
Feature Image: Instagram
© 2022 THE GOOD GLAMM GROUP