Aashim Gulati Gets Real About Shooting Intimate Scenes For Taj: Divided By Blood
Zee5's historical drama Taj: Divided by Blood has become the talk of the town. In the simplest of terms—the show is a historical narrative that meets twisted family drama with a dash of controversy. The show's sex scenes managed to cause uproar on social media. However, the show's lead star Aashim Gulati had a lot to say about the inclusion of intimate scenes in Taj: Divided by Blood.
In an exclusive conversation with Popxo, Aashim spilled the beans about his role as Mughal prince Salim and the controversy around the show. 
"I Woke Up And I Was Salim"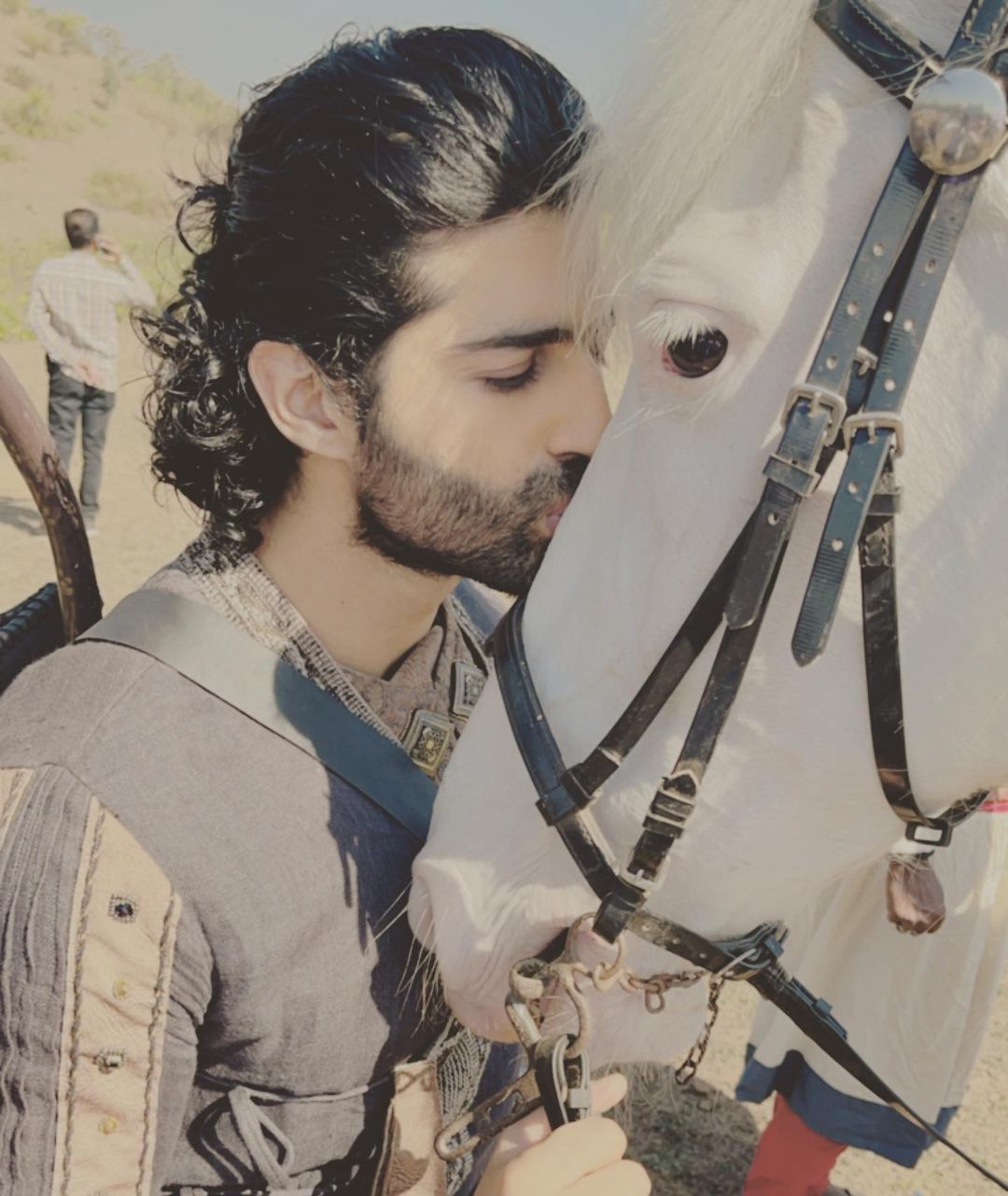 Aashim had an interesting take on how he prepared for the role of Salim. He shared, "I slept the night and I woke and I was Salim (laughs). Honestly, I didn't have too much time to prepare for Salim. I just had a week as I was shooting something else. A week after that the shoot for Taj started, and that week was hectic. I had to learn horse riding, and sword fighting and I had not done both things. I had to get into what Salim looked like in a physical sense. The script had a lot of information about Salim, the sets, the costumes, the drama, the sex and everything."
"Sex Scenes Weren't Vulgar"
The most talked about thing about Taj: Divided by Blood is its intimate scenes. While most historical dramas tend to stay away from showing sex on screen, the show didn't hold back. Speaking about the same, Aashim said, "If someone was not comfortable with something, it never pushed. And our director (Ron Scalpello) was on board with that. If someone didn't want to be touched we won't do that. It was teamwork, it is art in the end."
Aashim called the script of the show his "bible" and added, "If the script demands certain things, the character does it to the best of their ability. It was done tastefully, it wasn't vulgar or revealing." 
"I Haven't Been Trolled"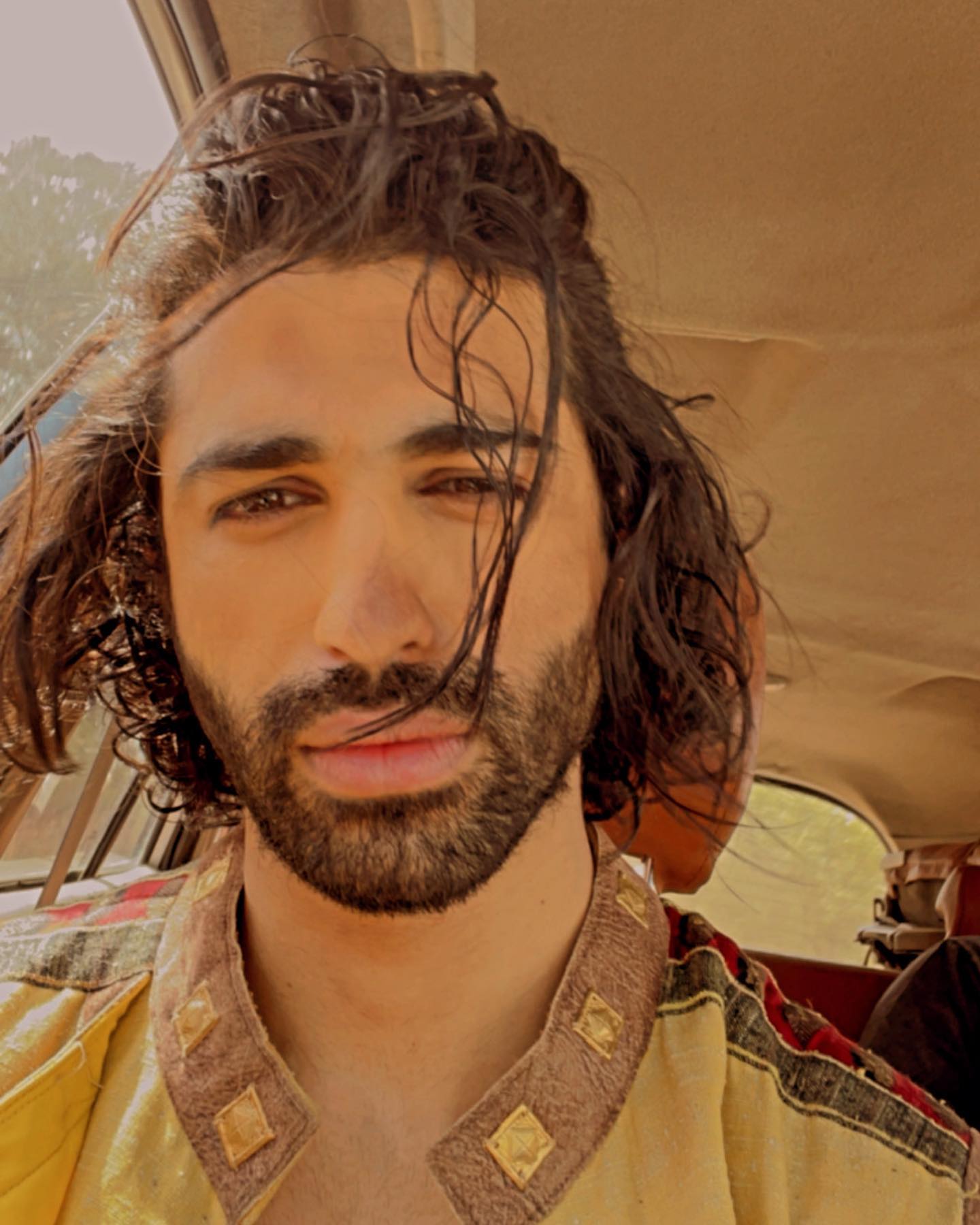 Social media can be vicious AF when it comes to presenting intimate scenes on-screen, but Aashim got lucky in this case. The actor claimed that he hadn't been trolled for the scenes at all. "Not one thing. I don't think I have read anything negative about Salim till now. That is fantastic."
Aashim had an absolute blast while shooting for Taj: Divided by Blood and it showed in his performance. BRB, binging this show all over again! 
Feature Image: Instagram 
© 2023 THE GOOD GLAMM GROUP