Aamir Khan Or Kareena Kapoor: Answer These Questions & Find Out Your KWK 7 Personality
If you are a Koffee With Karan enthusiast, we can bet you were eagerly waiting for today's episode. After all, it was KWK 7's Kareena Kapoor special and the world knows that it does not get any better. However, we were in for a pleasant surprise as Aamir Khan sat shoulder to shoulder with Bebo in stark contrast and gave us an episode to remember. Both were like yin and yang—polar opposites who brought a fine balance to the Koffee couch. While Kareena made it to the show in a tailored Tom Ford set and talked about her big, beautiful life, Aamir sat in his khaadi kurta with a full boomer vibe. And guess what? We related with them both at different points. So much so that we are now confused about how we'd behave if we were ever to make it to Karan Johar's chat show. Did we get you thinking about it too? Here are 10 questions that can help you figure out your KWK vibe.
GLAMM Up Like a Star with a FREE gift: https://bit.ly/3OdtGFR
Aamir or Kareena: Who Does Your KWK Persona Match With?
Ever wondered what would you sound like on the Koffee With Karan couch? Answers these questions to find out:
1. Do you love dancing the night away at parties?
A. Hell Yess!!
B. I'd rather stay at home.
2. Are you obsessed with 'Kabhi Khushi Kabhie Gham'?
A. Who Isn't?
B. I'll give it a pass!
3. How often do you love to play dress-up?
A. All the time.
B. Not my jam.
4. Can some piping hot gossip instantly make your day?
A. Always!
B. There are better things to do life.
5. Are you a workaholic?
A. I work hard but I party harder.
B. Kaam hi pooja hai.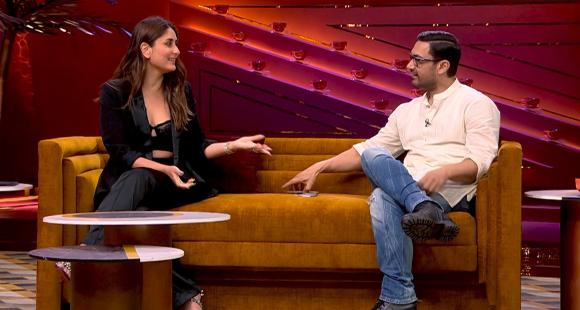 6. Do you have a tight group of ride-or-die friends?
A. Go check my Instagram!
B. I am my own ride-or-die.
7. Have you found a balance between your personal and professional life?
A. Never known it any other way.
B. Still struggling.
8. Do you take workplace failures by heart?
A. I always chose to look at the brighter side.
B. NGL, it bothers me a lot at times.
9. Are you known in the friend circles for your sass?
A. Main unki favourite hoon!
B. Sass? Matlab?
10. Which of these sentences better describe your take on life?
A. Life is like a box of colours.
B. Life is like art.
Verdict
If your answers were mostly As: You are a pakki Bebo! It is gonna be a sass-fest if you ever make it to the Koffee couch.
If your answers were mostly Bs: You are so much like Aamir! We anticipate some dad jokes and a calm, confident vibe if you ever make it to Koffee With Karan.
Share this with your friends and find out if their KWK persona matches yours.
Featured Image: Disney+ hotstar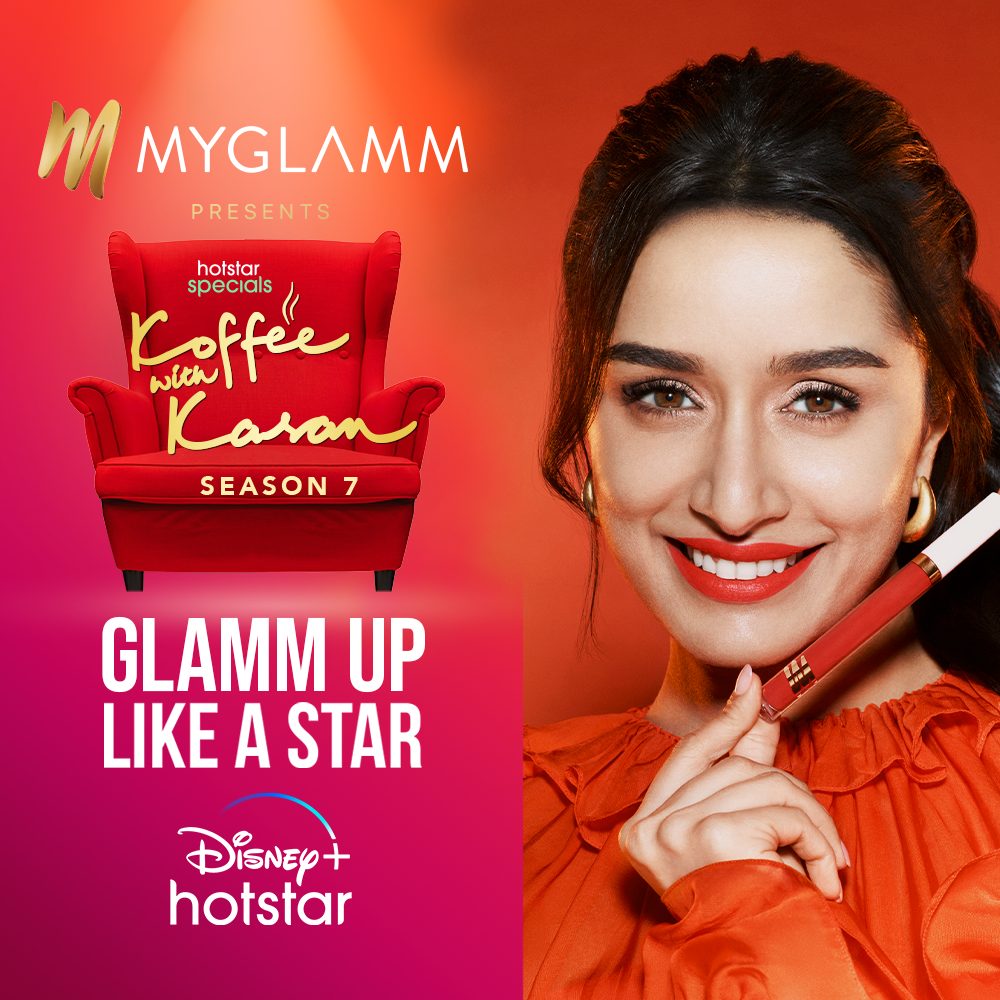 © 2022 THE GOOD GLAMM GROUP