The gossip mills in B-town never stop churning! While we all love ourselves a little gup, sometimes the internet tends to go a little overboard. The latest victims of tittle-tattle are Aamir Khan and Fatima Sana Shaikh. Ever since Aamir's divorce from Kiran Rao, whom he had been married to for 16 years, there have been rumours of his affair with his Dangal co-star, Fatima Sana Shaikh, who played his daughter in the film. 
Adding fuel to the fire, a recent video of Aamir and Fatima went viral, in which the two are seen playing a game of pickleball. Fans were quick to speculate, but what was even worse was that they started trolling Fatima. Many called her a "homewrecker," while others called her Aamir's son Azad's "third mother." Ridiculous, right? 
Fatima Opens Up About The Rumours
Fatima, who had also attended Aamir's daughter's wedding, has often become a victim of the viscious trolls due to her closeness with the family. However, Fatima has previously addressed the dating rumours. She said, "Earlier, I used to get affected. I feel bad. Because I've never dealt with anything of this sort at such a large level. A bunch of strangers, whom I've never met, are writing things about me. They don't even know if there's any truth to it."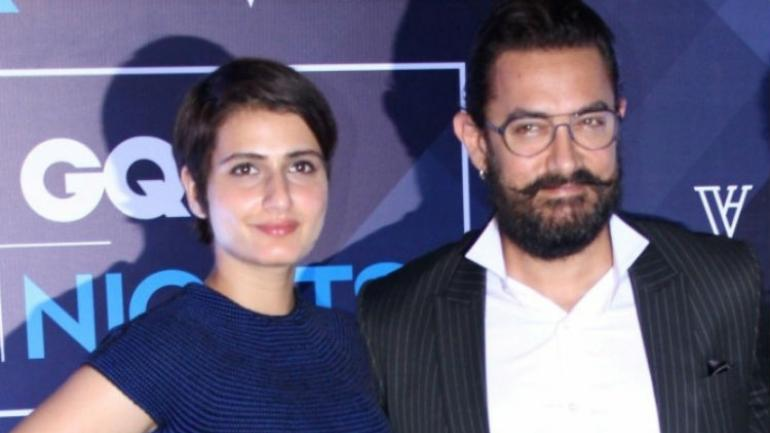 She added, "People reading it assume that I'm not a good person. You feel like telling that person, ask me, and I'll give you an answer. It disturbs me because I don't want people to assume the wrong things. But I've learned to ignore it. Yet, there are some days when I do get affected." 
Although rumours are part and parcel of an actor's life, sometimes they can severely affect their personal relationships with their close ones. We hope Aamir Khan and Fatima Sana Shaikh do not let the vicious remarks affect them. 
Feature Image: Instagram