Humein Insaaf Chahiye! 7 Bollywood Characters Who Deserved Better 
Sometimes bad things happen to good people, both in real and reel life. We have seen so many beautiful characters being treated like shit and meeting horrible ends in movies. Our hearts go out to each one of them. They deserved better than bad partners, heart-breaking relationships, and ruthless film plots that just focussed on the lead characters. Well, today we'd be paying homage to seven such characters. Scroll down.
Aman From Kuch Kuch Hota Hai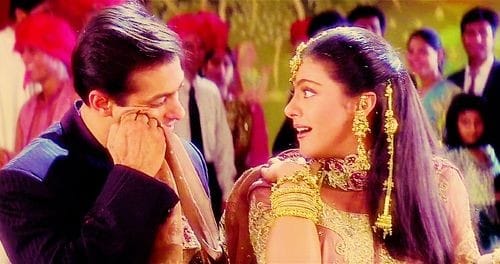 When Anjali (Kajol) left Aman (Salman Khan) at the altar for toxic Rahul (Shah Rukh Khan), the 5-year-old in me clapped and cheered. But now as I rewatch this movie in my 20s, my heart goes out to Aman. I mean, why would you leave a guy who is kind, respectful, and did not need a second chance for a guy who legit broke your heart? Hey Bhagwan, I'm done with Rahuls please send an Aman now. 
Saba From Ae Dil Hai Mushkil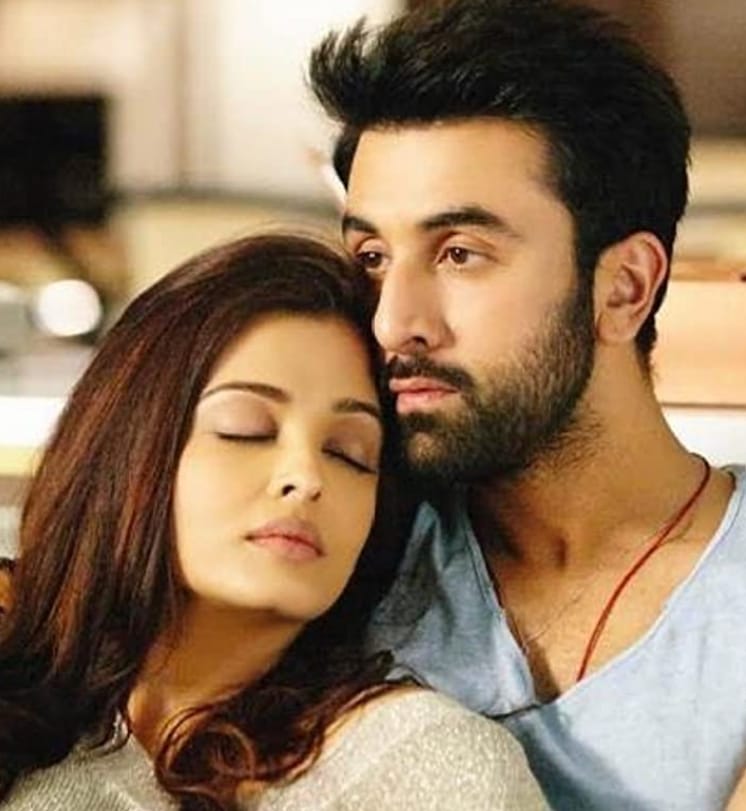 Aishwarya Rai Bachchan's Saba is still engraved in my heart. She carried herself with so much dignity and lived life by her own rules. But why did she have to fall in love with Ayaan (Ranbir Kapoor)? Still hung up on his best friend (who btw asked him to back off a million times), Ayaan lets go of this beautiful soul after using her as a rebound. On the bright side, at least she knew when to move on. 
Veronica From Cocktail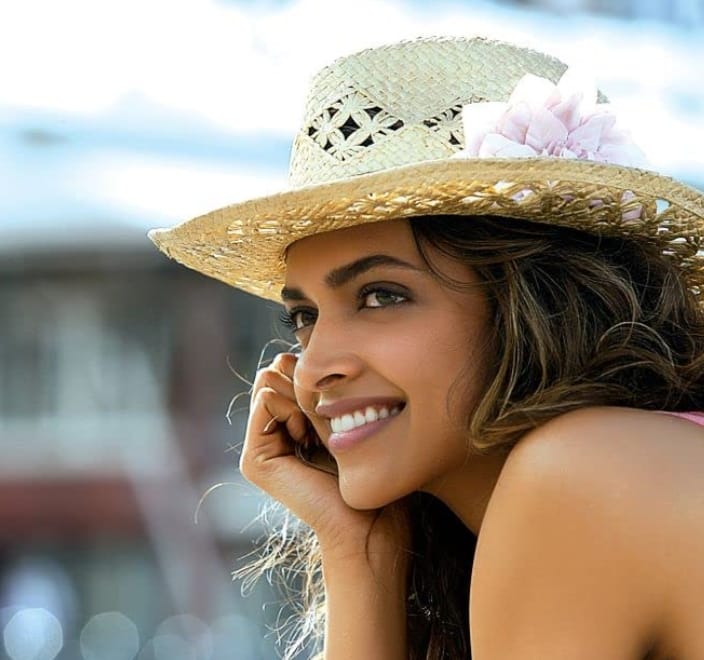 Saif Ali Khan's character Gautam in this film really got to my last nerve. The movie itself had a supremely problematic plot where the guy sleeps with the "wild girl" but wants to marry the "sanskaari" one. But we're still glad Homi Adajania made this film 'coz he gave us Deepika Padukone's Veronica. My heart ached when she tried to turn into "bahu material" in order to impress Gautam's mom. Why does a girl need to change and fit into society's baseless standards?
Laurent From English Vinglish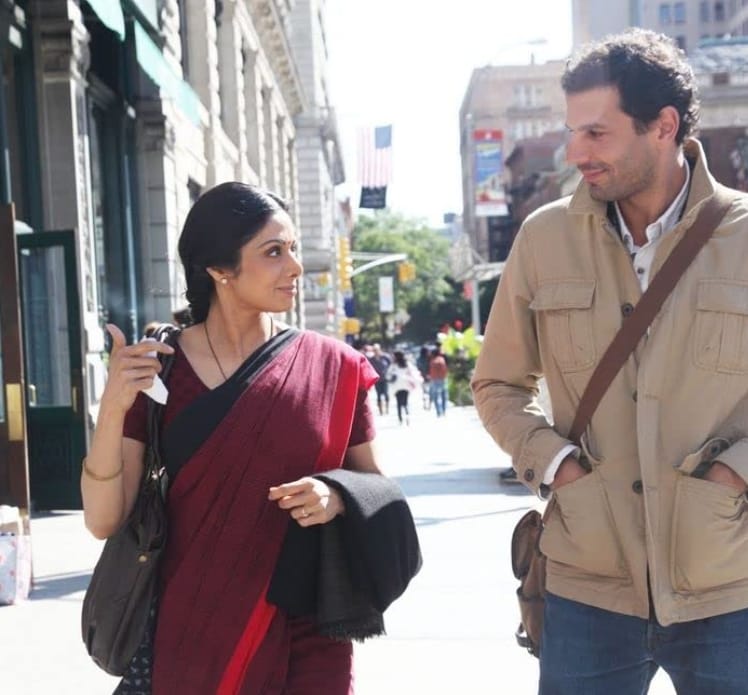 A hot, French dude who accepts you for exactly who you are. Dreamy, right? Well, Shashi (Sridevi) in English Vinglish did find a man like that. And how we wish she had the guts to leave her husband and fly away to France with Laurent. What an ending that would've been! *sigh* 
Meghna From Jaane Tu Ya Jaane Na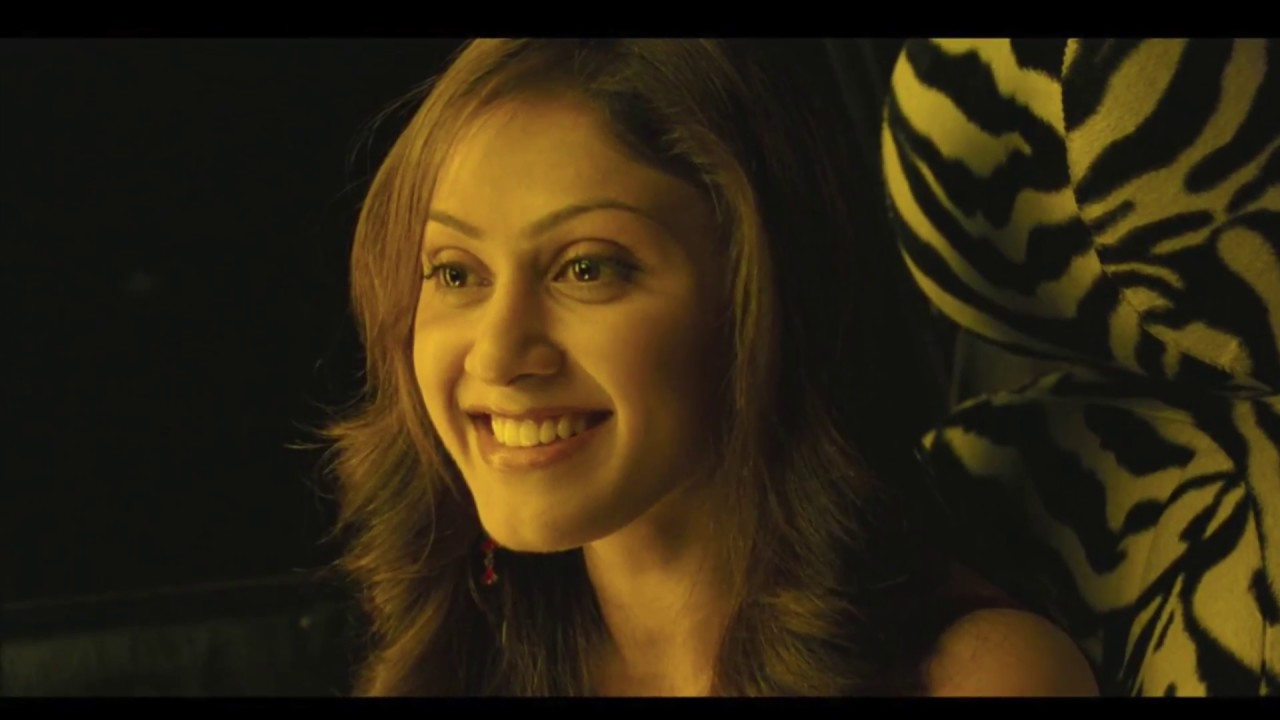 We know that Imran Khan's Jai seemed like a perfect guy in every sense but he did treat Meghna like crap. While we all were rooting for Jai and Aditi (Genelia Deshmukh) to get together, we wished Meghna also had a happy ending. Brought up in a dysfunctional family, she just wanted to have a happy life. In an alternate universe, we hope Meghna got what she deserved. 
Nisha From Dil Toh Pagal Hai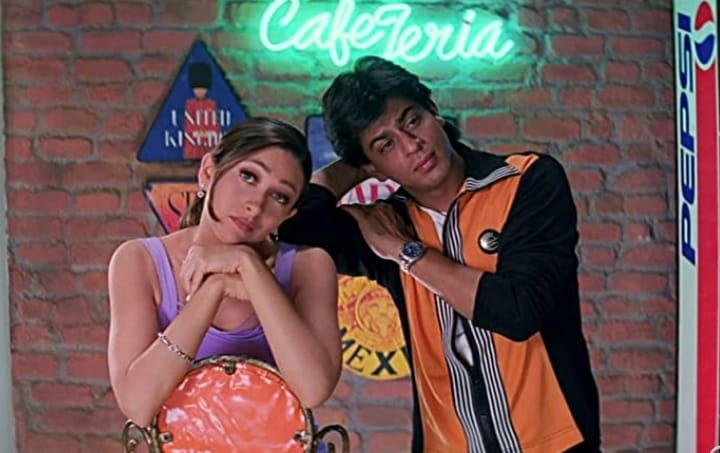 Yet another story where the adarsh Bhartiya naari is chosen over the "modern girl". Rahul (Shah Rukh Khan) dreams about this ideal woman and he actually ends up finding Pooja (Madhuri Dixit) who is everything he's dreamed of. Are women really products of the male fantasy? Keeping that aside, the very real Nisha (Karisma Kapoor) who loved annoying Rahul all her life, gets left behind. 
Kashibai From Bajirao Mastani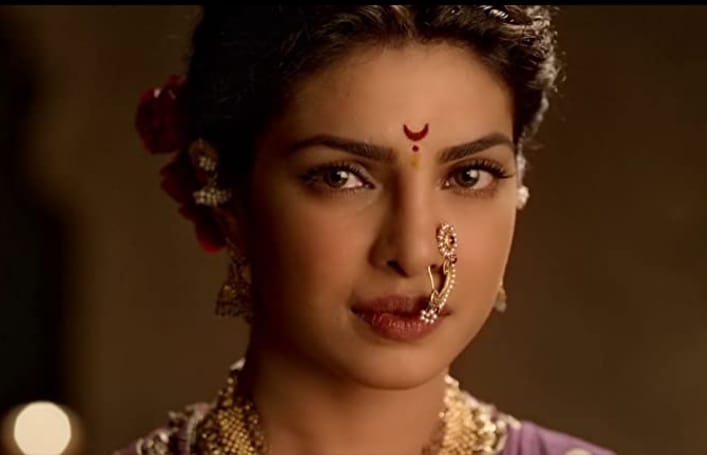 I can't understand how Kashibai danced with her husband's side chick on Pinga. A dignified and proud Kashibai (Priyanka Chopra) was sidelined when her husband Bajirao (Ranveer Singh) fell in love with Mastani (Deepika Padukone). Despite having her heart shattered, Kashi tried to protect Mastani and her newborn child. She really deserved better. 
Tell us peeps, which of these characters did you feel the worst for?
Feature Image: IMDb
© 2023 THE GOOD GLAMM GROUP