We are overwhelmed with emotions right now. September 2, 2021, will go down in history as one of the darkest days in the Indian entertainment industry. Actor Sidharth Shukla is no more. It is heartbreaking, beyond shocking and feels like a nightmare that should end right away. This feeling of loss is way too personal for each one of us. It feels unreal and almost impossible to process.
Sidharth died of a heart attack in the morning. At the age of 40, he had impacted millions of lives and gave us billions of reasons to remember him forever. We are sure that he has gone to a better place and also that he will live in our memories always.
"Zindagi lambi nahi, badi honi chahiye." I heard this dialogue of the late veteran actor, Rajesh Khanna, when was I was too young to understand its real meaning. But now, these words hit me differently. If I may say, this line defines the purpose of our lives in the most beautiful way. Sidharth Shukla's journey was larger than life. He was a man who came, who saw, and who conquered. Here are some beautiful moments fromhis life that we will cherish forever:
When He Won Our Hearts As The Ideal Husband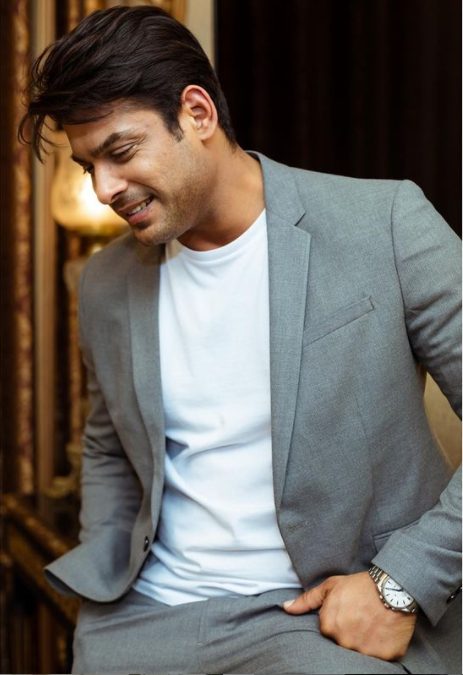 Anandi's life in Balika Vadhu was full of turmoils. She got married when she was just eight. There came a time on the show when we started to believe that she was better off alone. It was Sidharth's character that changed things for Anandi.
He played the role of Shiv, Anandi's husband, and reminded us that how amazing it is to have a good partner in life. He supported his wife in fulfilling her dreams, treated her with respect and showed us what an ideal husband is like. It was his character and the way he played it with the perfection that brought a positive vibe to the show.
Not just as Shiv, Sidharth won our hearts as Parth in the daily soap, Dil Se Dil Tak as well. He played the role of a husband who loved his wife the most in the world and would do anything for her happiness.
When He Brought 'Reality' Into A Reality Show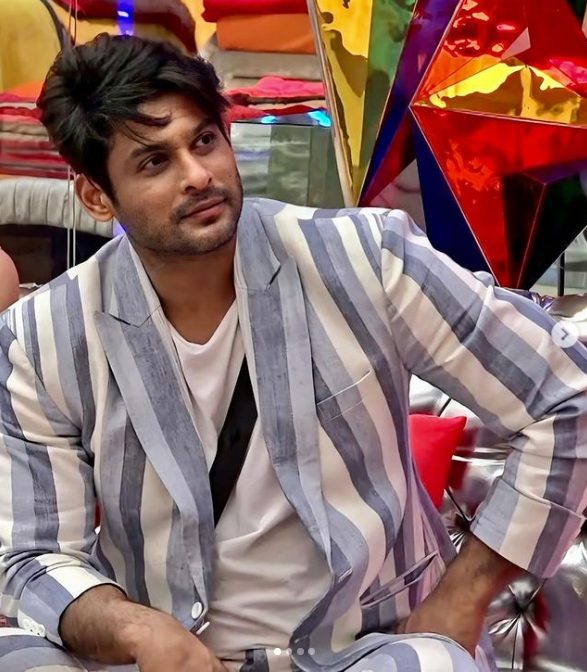 There have been many contestants on Bigg Boss, but none of them has been as real as Sidharth Shukla. He didn't try to cover up his flaws and he never sugar-coated his words. 'Log kya kahenge' was a concept that did not exist in the actor's world because he was always true to himself. That is what we loved the most about him. Everything that he did on the show is still afresh in our heads because he lived those moments with complete honesty. Whether it was his spats with Asim Riaz or his goofy moments with Shehnaaz Gill, he was raw and he was real.
He supported his friend, Arti Singh, and prioritised their friendship over Shehnaaz, who shared the strongest bond with him in the house. He saved Paras Chhabra over everyone else because the Splitsvilla actor had once done the same for him. He supported Rashami Desai during her weakest hours despite having massive fights with her. He took a stand for Shehnaaz, not just in the house but in the real world as well. All of these moments defined the man Sidharth was—reliable, a loyal friend, and a compassionate human being.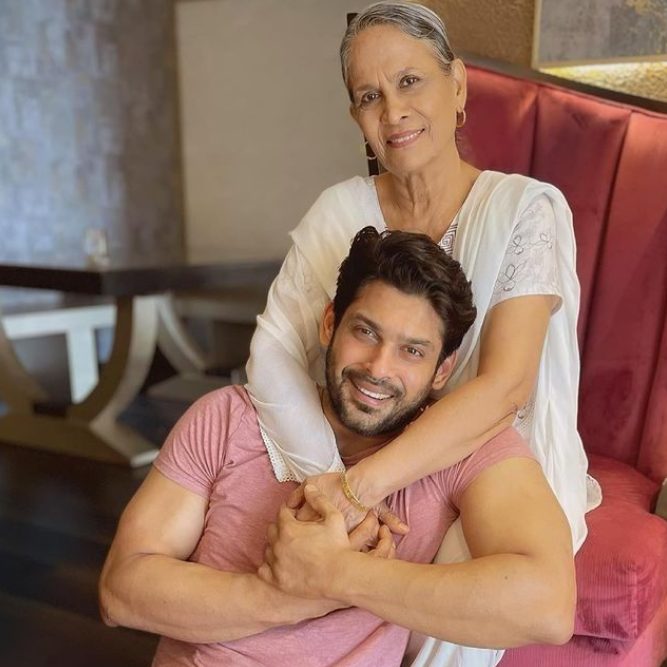 The few minutes we saw him share with his mother in the BB house will live in our hearts forever. In that moment, Sid was not the tough guy whom we all knew, he was a child who loved his mom more than anything in the world. When he cried after hearing acid attack survivor, Laxmi Agarwal's story, we saw a brother who would do anything to protect his sister.
We saw Sidharth for nearly five months on Bigg Boss every single day. He was a winner for us way before he took the trophy home. It always felt that he was a part of our lives and that we knew him personally. Today, we all have lost a friend.
When He Made His Bollywood Debut As The Most Eligible Bachelor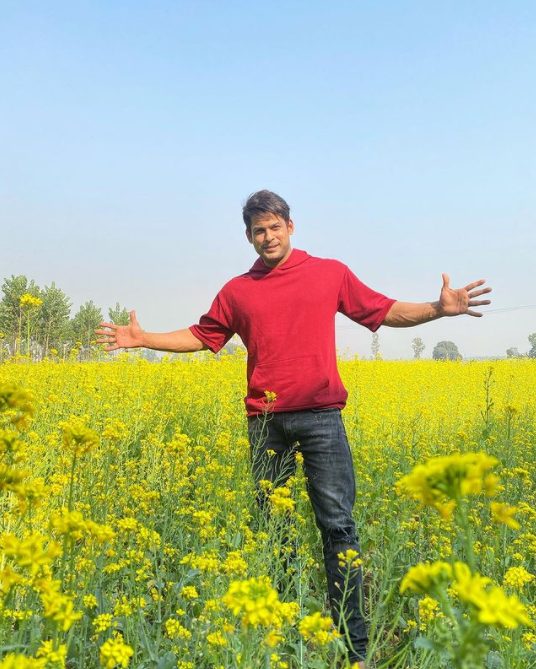 A lot of actors would think twice before sharing screen space with Varun Dhawan. Normally, they would be bothered about getting overshadowed by the star, but not Sidharth. He made his Bollywood debut with the movie, Humpty Sharma Ki Dulhaniya, opposite Alia Bhatt and Varun Dhawan. He was charming, convincing in his role and made us swoon with his acting.
A few years later, Varun appeared on Bigg Boss 13 and could not stop praising his old friend. The actor said that Sid was one of the warmest people he had ever come across in life. If this isn't the best way to be remembered in life, then what is?
When He Made Us Swoon With His Romantic Characters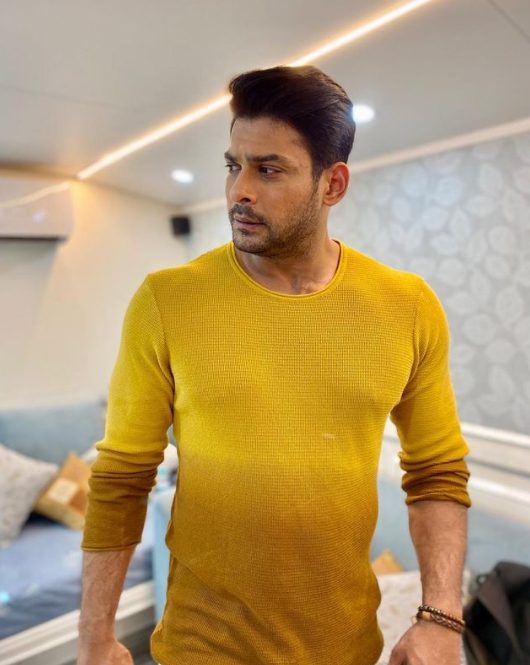 Sidharth started his career as a model and was the runner-up on Gladrags Manhunt and Megamodel Contest 2004. For the last 17 years, the actor has played several roles and starred in different daily soaps, reality shows, web series and music videos. While all his characters were different from each other, they all made us feel weak in the knees. Yes, Sid's charm did that to us.
His songs, Dil Ko Karaar Aaya and Bhula Dunga are some of the most romantic tracks we heard this year. It was his ability to adapt into any character easily that left us speechless every single time. The same actor who played an ideal husband in several daily soaps also played the role of an alcoholic director in Broken But Beautiful. It was his talent, skill and hard work that made him a household name in these 17 years.
When He Made Us Believe Once Again That Pyaar Dosti Hai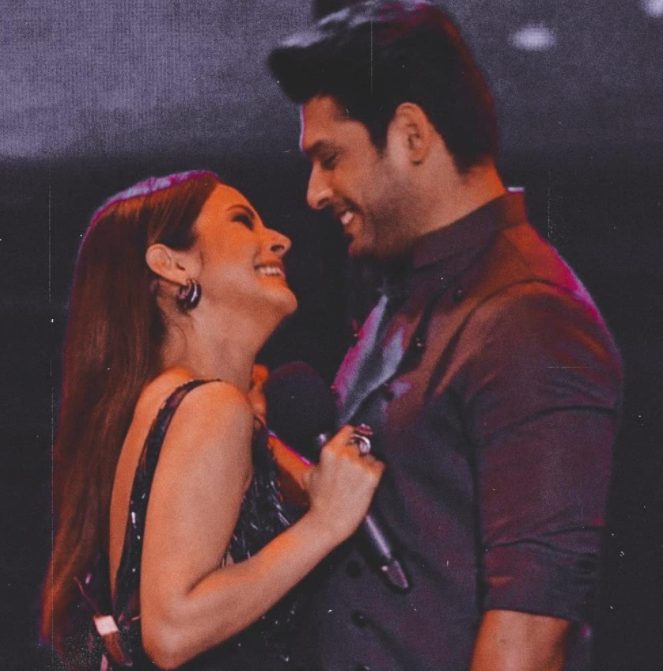 #Sidnaaz. This word is an emotion. Sidharth and Shehnaaz shared one of the most beautiful bonds we have ever seen on our television screen. Their relationship was every bit real and every time we saw them together, our hearts melted. Bigg Boss 13 was one of the most successful seasons of the franchise because of these two. Sid and Sana truly reminded us that pyaar hi dosti hai. We fell in love with them all over again after watching their movie, Silsila Sidnaaz Ka, on Voot recently. It's a compilation of all their beautiful moments on the show that will live in our hearts forever.
RIP Sidharth. We are sure you are in a better place now. Sending away all our support and prayers to his family and friends.
Featured Image: Instagram